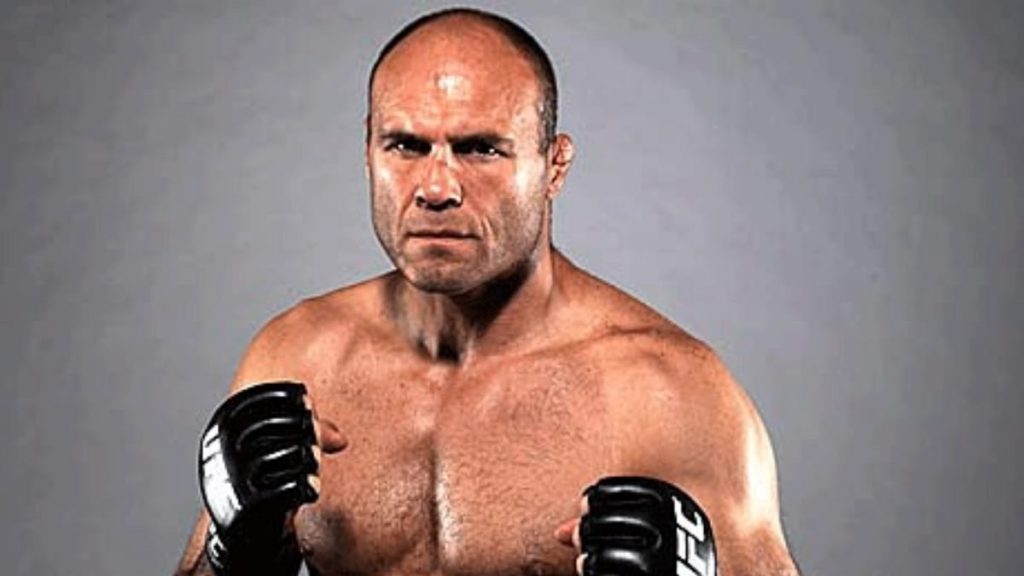 UFC Legend Randy Couture along with his girlfriend Mindy Robinson has to undergo surgery after getting into an ATV accident as per TMZ Sportz. 
According to Spira, the accident happened late Monday evening. He is expected to undergo orthopedic surgery Tuesday to address the injury, and both he and Robinson "are expected to make a full recovery."
UFC Legend Randy Couture expected to make full recovery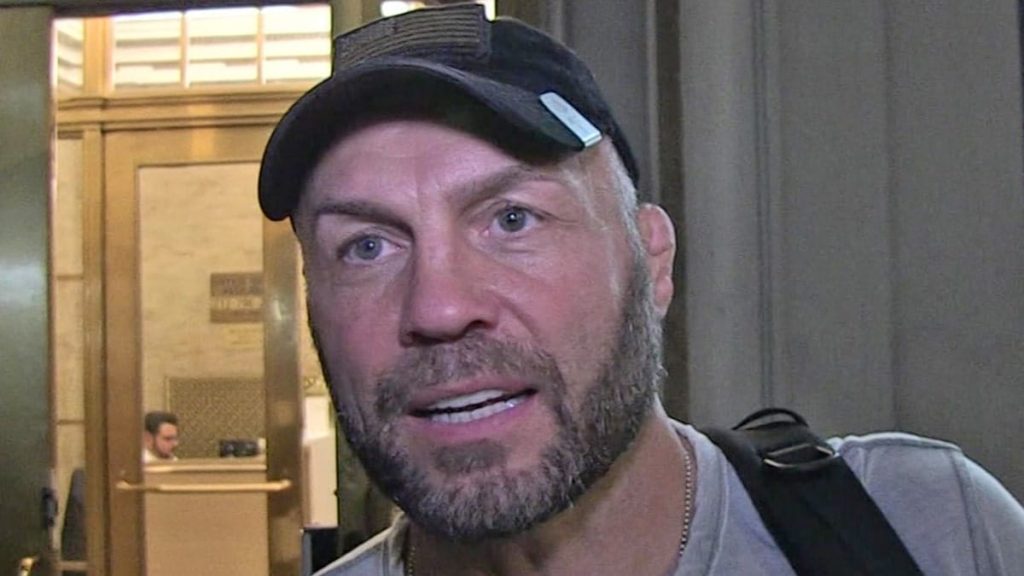 As Per that TMZ report, "The 57-year-old former UFC heavyweight champion was driving around on a private road on his ranch in Flagstaff, AZ with Mindy as a passenger when the accident occurred. Randy was banged up pretty badly while Mindy escaped mostly unscathed. She sustained minor injuries."
Couture was treated for shoulder and rib injuries after being admitted to the hospital following the accident.
Some would suggest that the UFC Hall of Famer is having quite a rough time. As he underwent a heart attack 11 months back. After a workout, he felt nauseous and threw up. When he went home and his discomfort didn't go away, he walked himself to a hospital.
Couture spoke about it to ESPN and told, "They're like, 'Dude, you're having a heart attack. They rushed me right upstairs to the cath lab. (They) went in through my wrist. My thick blood had created a giant clot in my main artery—the 'widowmaker,' of course. "
He added, "I had a plaque rupture, and the blood goes like it would with any wound to heal that wound. My blood is so thick it created a clot that occluded the whole artery."
But as lucky as he is. He reached on time and stated if there was a delay of 30-40 minutes, things would be very different. 
Also Read: Dan Hardy calls George St-Pierre 'The Goat'