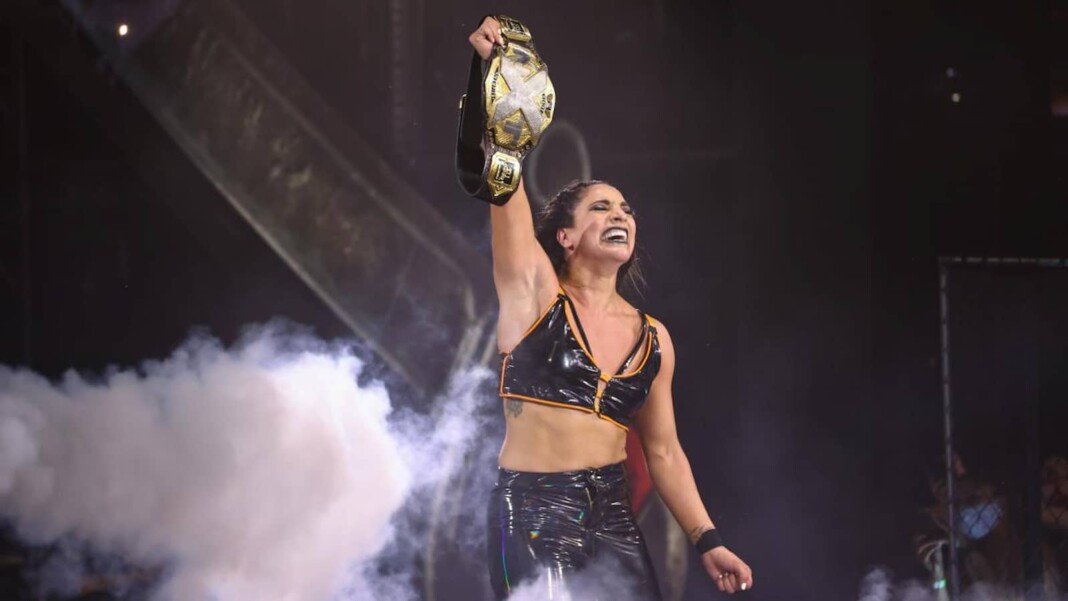 On the latest episode of WWE NXT, the NXT Women's Championship was on the line. Mercedes Martinez challenged Raquel Gonzalez for the title. This was Gonzalez's first title defense since becoming the Champion and she emerged victorious.
The match was brutal and a hard-hitting one, where both the women gave it all. With both the wrestlers having similar styles, the match was a fast-paced entertaining bout.
Raquel Gonzalez hit a one-armed powerbomb onto Mercedes Martinez for the win and retained her title. Both the wrestlers earned a lot of praise from the fans on social media. But Gonzalez has now overcome the challenge of Mercedes Martinez, and now we wait to see that who comes next in line to demand a shot at the title.
New Challengers for Raquel Gonzalez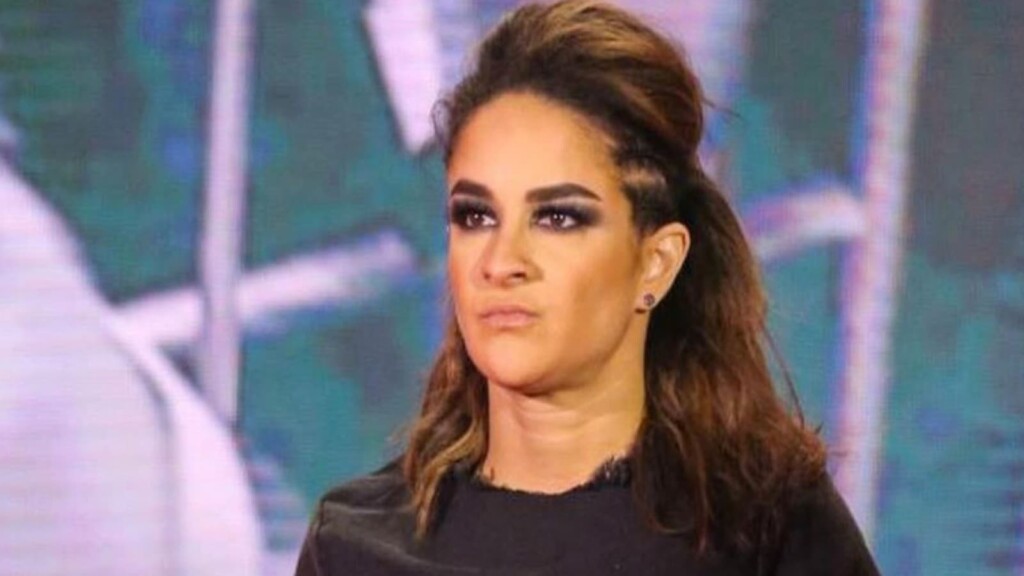 Raquel Gonzalez won the Women's title during the Wrestlemania week at NXT TakeOver: Stand & Deliver after defeating Io Shirai. She could be the first one in line to get a shot at the title. Shirai is yet to get her rematch, and it is only a matter of time before she goes for the Championship.
WWE has also successfully established Sarray and Franky Monet as serious contenders for the title. Sarray is still working her way to the top. But Monet, who is yet to have an in-ring match on NXT, has already made it clear that she is after the title.
WWE could also take an unconventional route and go with Dakot Kai. She is not only Gonzalez's current best friend but also her tag team partner. Kai could get into the title picture with the jealousy angle.
Kai has already turned on her best friend once, so it wouldn't be out of character for her to turn on Gonzalez. Overall, there is a long list of potential challengers for Gonzalez and we could see a new storyline beginning on next week's episode of NXT.
Also Read: Keith Lee teases WWE return