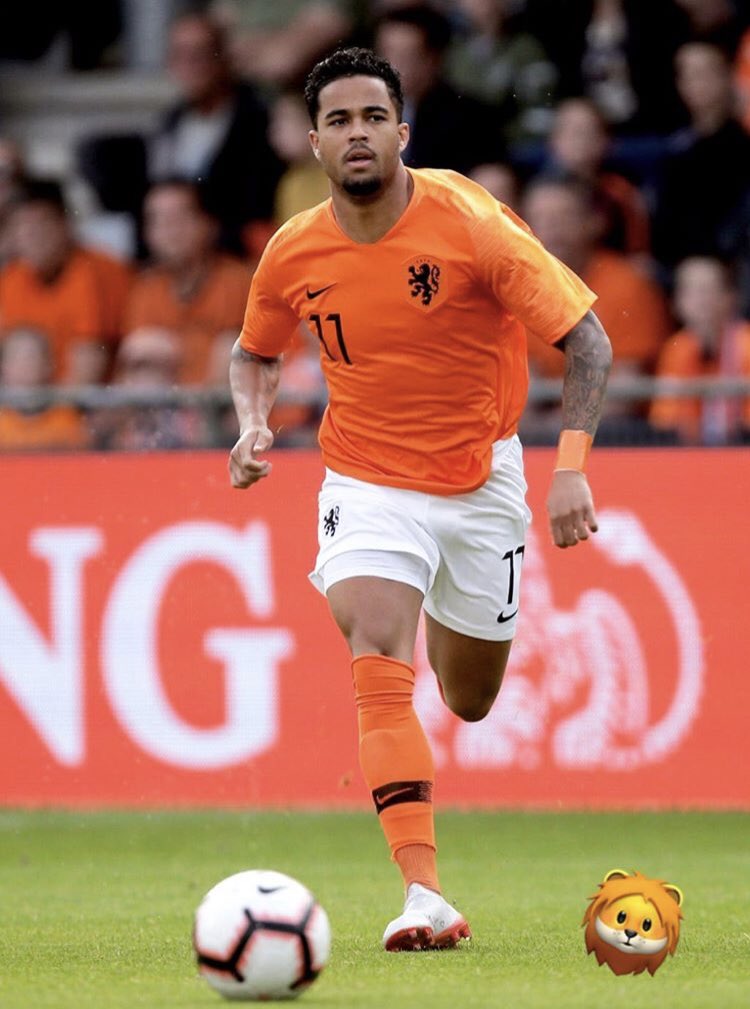 RB Leipzig are looking to sign up Justin Kluivert. The Dutch player is the son of famous striker Patrick Kluivert. He is currently playing in the Serie A for AS Roma.
Leipzig have had to suffer the loss of Timo Werner to Chelsea this season. The Champions League semi finalists will be looking to strengthen their squad.
RB Leipzig in talks for Justin Kluivert
Popular transfer window spokesman Fabrizio Romano confirms the news. The German club are looking at the winger as a serious option.
However Justin Kluivert has not been impressive in his time at the Italian club. He made 68 appearances in total to only score 9 times and assist 10.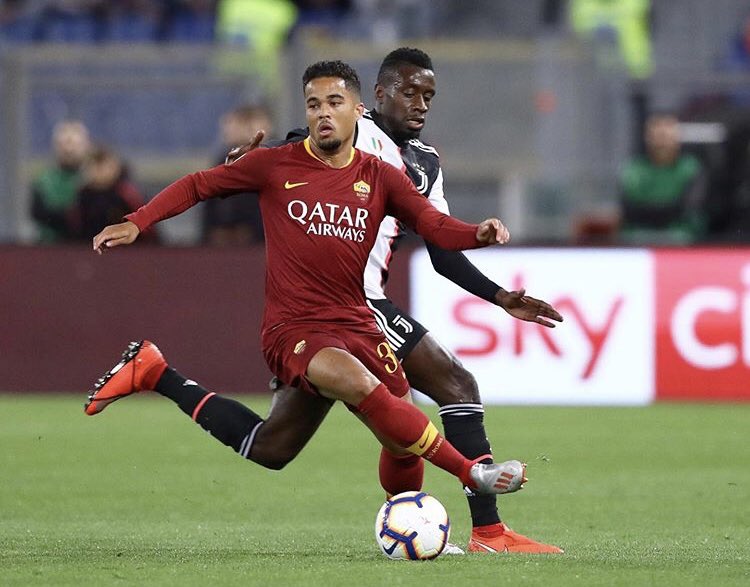 AS Roma are looking to finalise a deal for Kluivert. Moreover they're also looking to sign Chris Smalling from Manchester United. Diego Dalot was to be a part of the deal. However Dalot is moving to AC Milan.