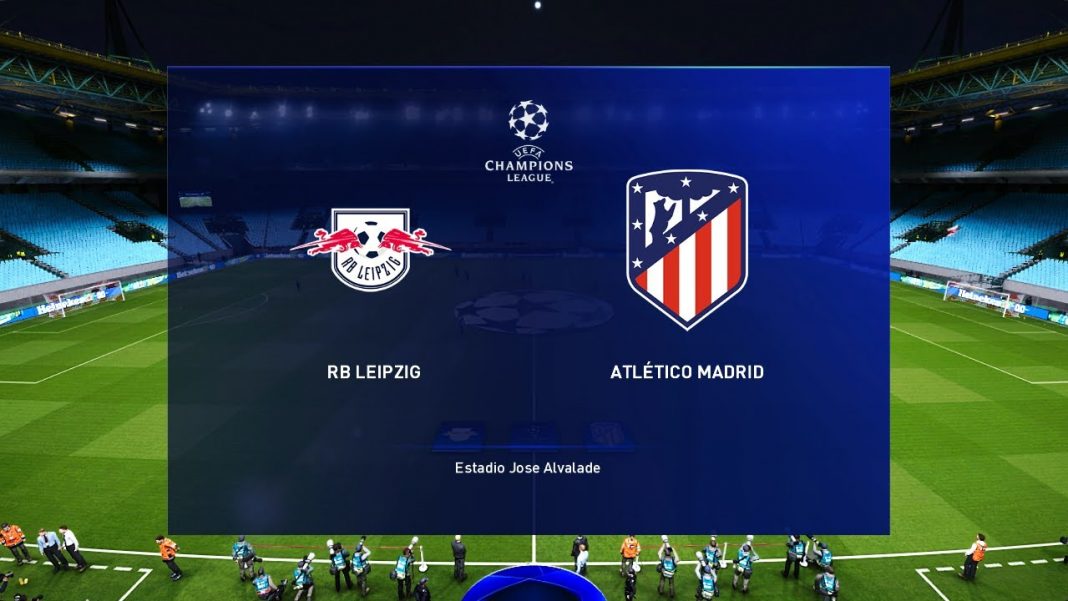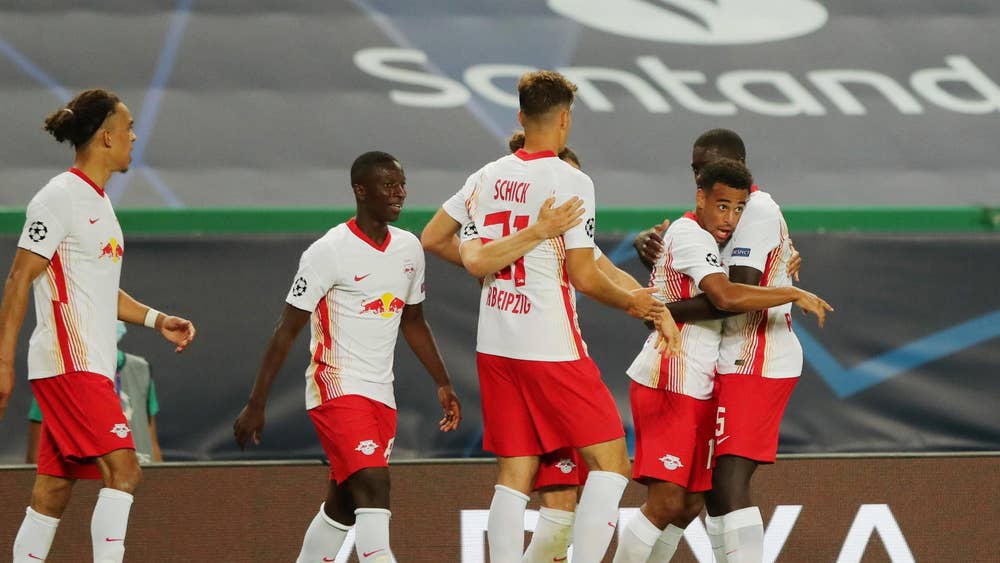 RB Leipzig defeated Atletico Madrid 2-1 to progress through to the UEFA Champions League semifinals. The German outfit and Spanish side were involved in neck to neck match, where Leipzig emerged as eventual winners. This is the first time RB Leipzig has reached UCL's last four despite debuting in the European competition in 2017. The RED BULL powered club was founded on 19th May 2009 about 11 years ago.
Stats of the encounter
The meeting between the two sides carved out to be a rough one as a total of 33 fouls was committed during the game. Despite the absence of Timo Werner, the German side looked full of confidence and hunger. Leipzig took 3 shots on goal converting two of them in the process. Atletico enjoyed a total of 43% of the ball possession in comparison to Leipzig's 57. The German side displayed sharp first touch passing throughout the game.
The game was tied 0-0 at the half time despite both the teams pushing for the opener. However RB Leipzig got off to a promising start in the second half's 50th minute , when Dani Olmo headed in his side's first goal of the tie . Jao Felix's inclusion in the 58th minute further bolstered Atletico's attack as the Portuguese created some great chances.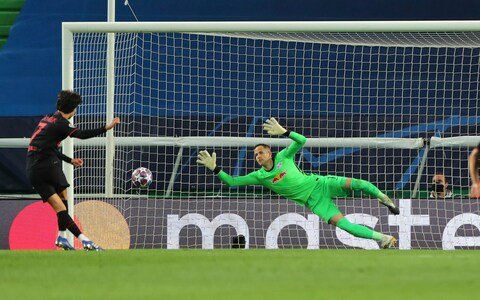 Jao Felix's efforts against the German side were rewarded in the 70th minute. As the Portuguese winger was awarded a penalty after being bought down by Lukas Klostermanin in Leipzig's penalty area. Felix stepped up to take the penalty and found Atletico's much awaited equalizer.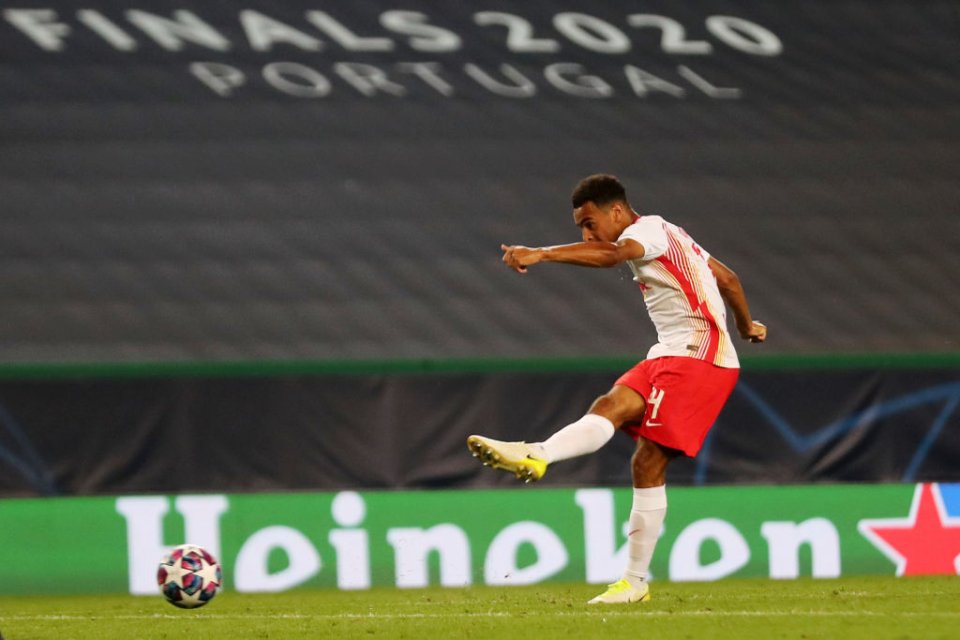 However Leipzig regained their lead just two minutes before the finals whistle. After their 72nd minute substitute, Tyler Adams's shot was deflected into Atlético's own net by José Giménez. Despite added time the match finished 2-1 with RB Leipzig running out as eventual winner. This is Leipzig's first UCL last four inclusion in spite of being formed only 11 years ago. Tyler Adams became the first US international to score in the UCL quarterfinal stage. Now RB Leipzig will face Paris Saint Germain in the UEFA Champions League's semifinal on Tuesday.
Also Read: Neymar's 16 dribbles against Atlanta saw the Brazilian join the records of Messi and Zanett
i