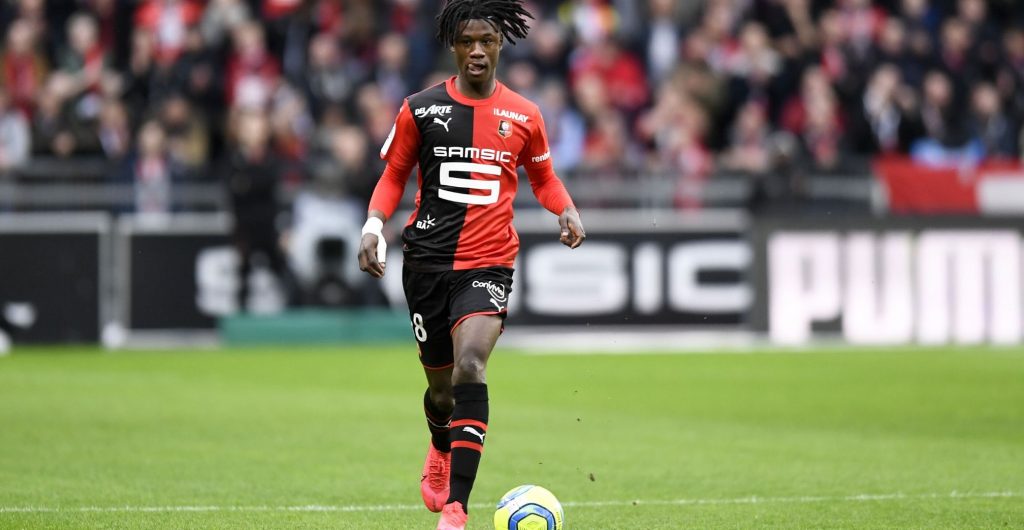 Eduardo Camavinga, the French prodigy is one of the most talked about transfer targets for Real Madrid. However, Madrid officials have stalled a move for the prized Rennes midfielder. The Covid-19 pandemic has hit Real Madrid hard financially, making a move for Camavinga difficult this winter.
The highly rated 18-year-old has made 64 appearances for Rennes and made his French debut last international break. Zidane sees him as great prospect and wants to bring him to Madrid as a replacement for Modric.
PSG, Manchester United are also interested in Camavinga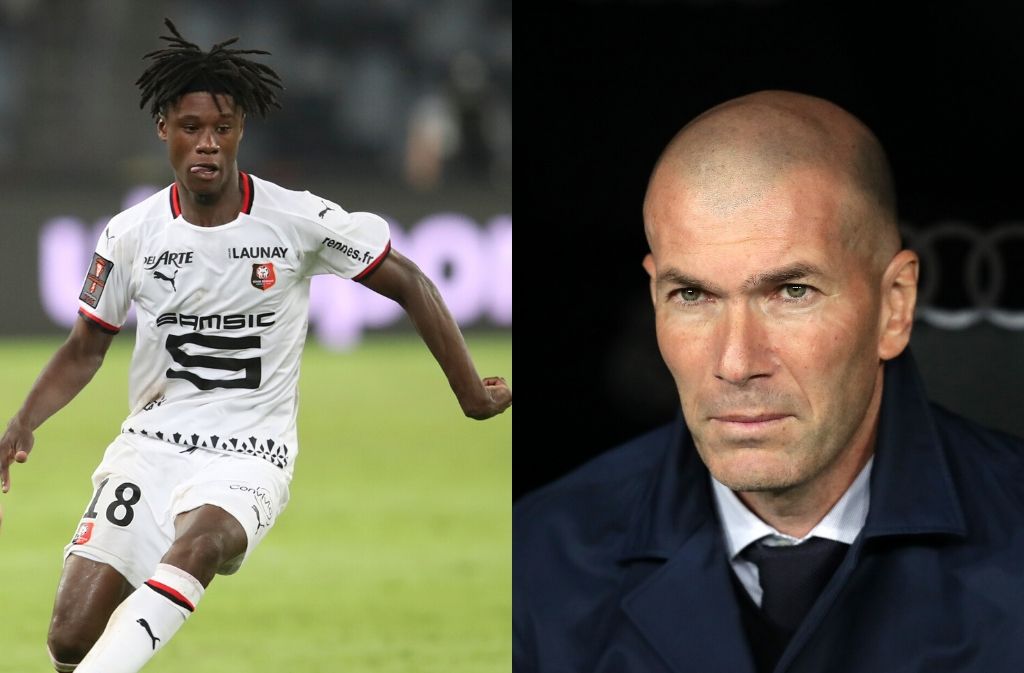 Rennes value the midfielder at €70m and his contract expires in 2020. Madrid will look to bring the price tag down considering his contract expires next year. The price tag is quite large for Real Madrid in the post Covid-19 transfer market.
The arrival of Camavinga will complete Real Madrid's smooth transition in midfield. Modric, Kroos and Casemiro are considered pillars of the Madrid midfield having led them to 3 consecutive Champions League titles. Modric is in the twilight of his career and Kroos has shown signs of slowing down in the last season. Valverde and Odegaard have settled well in the team but are yet to cement their spot in the starting lineup.
Someone who could play a key role in the operation to bring Camavinga to Madrid is his agent, Jonathan Barnett. Barnett is well-known to the club and Madrid fans as he also represents Gareth Bale and is the president of Stellar Group. He recently told L'Équipe when asked about Madrid's interest in Camavinga: "We have an excellent relationship with Real Madrid. Ask them…"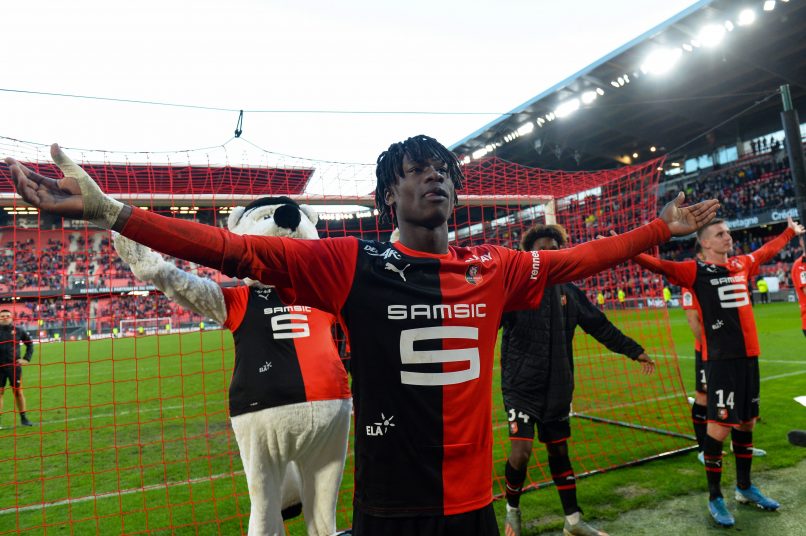 Madrid are planning to put six players on the market this summer to raise an eye-watering nine-figure fee which can be used on Mbappe and Camavinga. The players supposedly on the move are Isco, Marcelo, Mariano, Jovic, Brahim and Bale.
Madrid already have responded to the pandemic by cutting down on their wage bills. The move for Camavinga looks viable only in a scenario where they are able to recoup most of the transfer fee through player sales.
Also Read :Pogba scores winner to send Manchester United top of Premier League