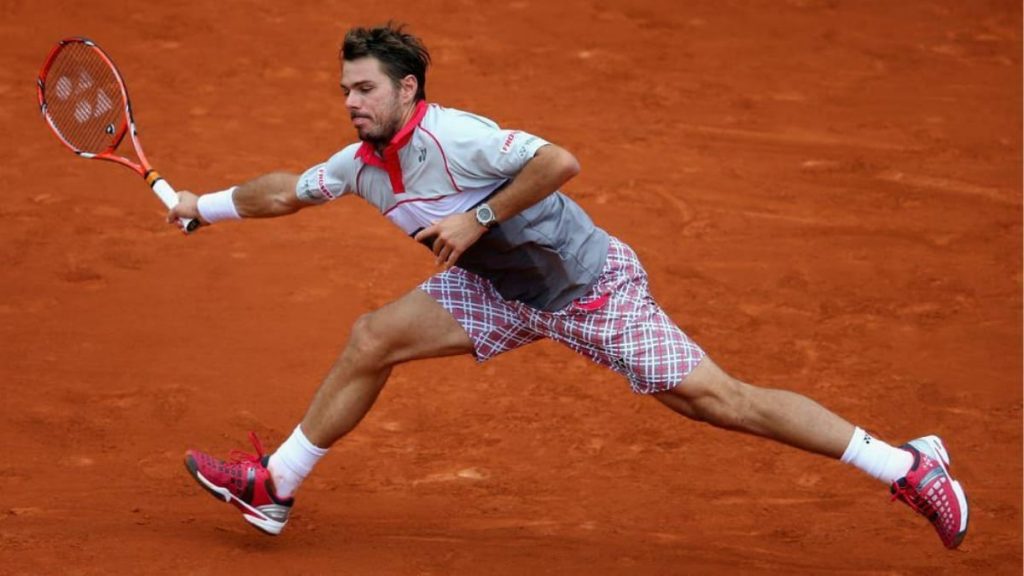 Stan Wawrinka has defeated the likes of Rafael Nadal, Novak Djokovic and Roger Federer. He is one of the handful of people who managed to climb up the ladders during the dominance of 'The Big 3.'
In the recent past, however, the Swiss has faced some tough injuries which led to him having to work twice as hard to get to where he was.
At the ongoing tournament of St. Petersburg Open, he came back from the brink of defeat. In his first match against Dan Evans, Wawrinka faced 3 match points at 3-6, 5-6 whilst being 0-40 down. This match lasted for two hours and 31 minutes.
Despite being very close to being ousted from the tournament, Stan The Man won the 2nd set after winning 5 consecutive points. He then went on to win advance to the 2nd round after wrapping the match up 7-5 in the third set.
Related: "Rafa has proven everybody wrong" Novak Djokovic applauds Rafael Nadal for lifting 13th French Open Title
Stan Wawrinka not thinking about ATP Finals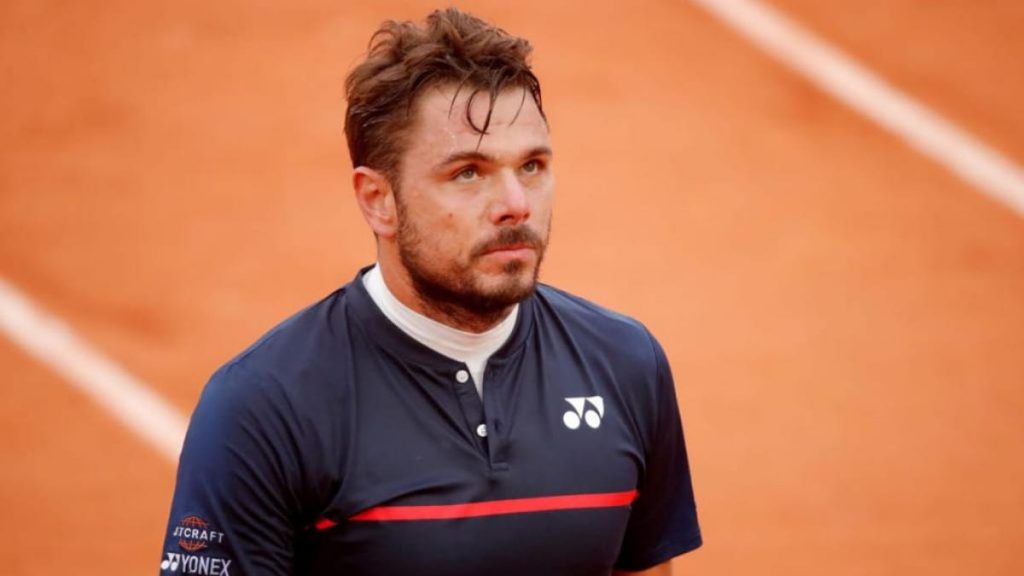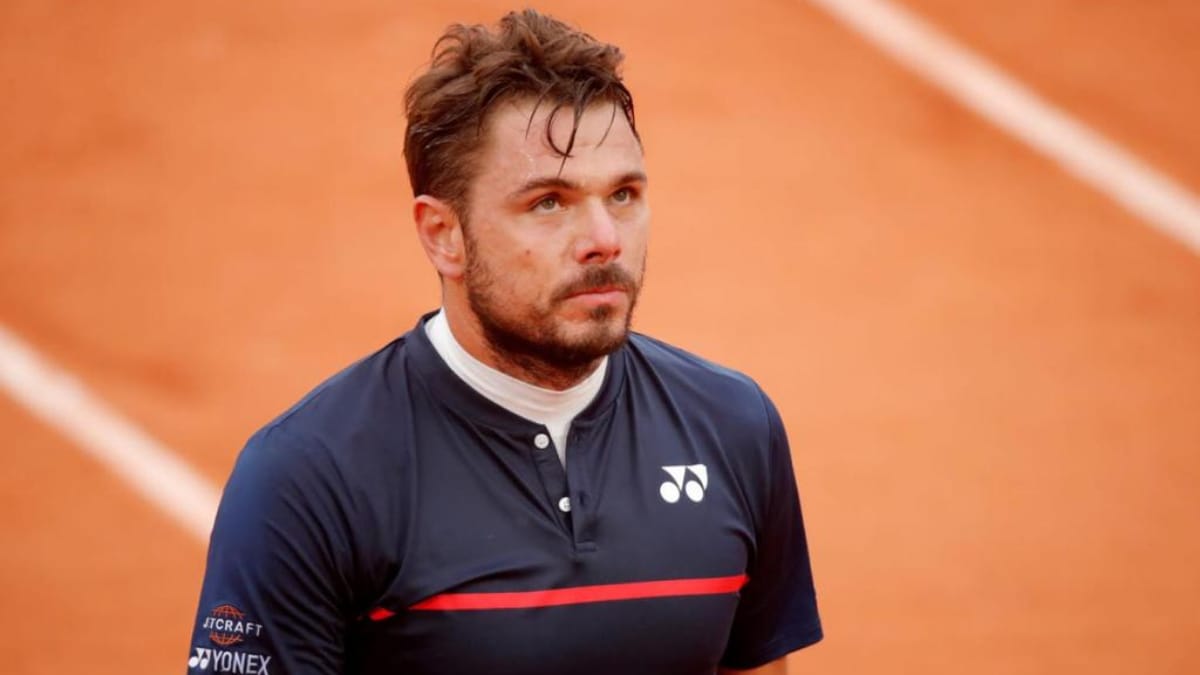 During the post-match conference of St. Petersburg Open, a journalist asked Wawrinka about his odds to qualify for the ATP World Tour Finals.
The World Tour Finals is the last tournament to be held for the men's category. Only the payers who are ranked in the TOP-8 are allowed to compete in these matches, unless someone forfeits.
World No.18 himself, Wawrinka expressed that he was quite far in the race to qualify for the tournament. He deemed it unnecessary to concentrate on and talked about getting ready for the next season instead. In 2013 and 2015, he had reached the semi-finals of the Tour Finals.
"No, I think I'm really far from it. Yeah, there is more tournaments to be played, there's a lot of points to be taken, but I'm not thinking about that. I think I'm far away from it. I'm thinking to get back some matches, to win matches, to get back the confidence in matches, to hopefully play a lot of matches before the end of the season to get ready for next year. So, yeah, just focusing on what I'm doing day-by-day," stated Wawrinka.
Stan will now clash against Evgeny Evgenievich Donskoy in the second round tomorrow.
Also Read: French Open 2020: Stan Wawrinka beats Andy Murray in Round 1