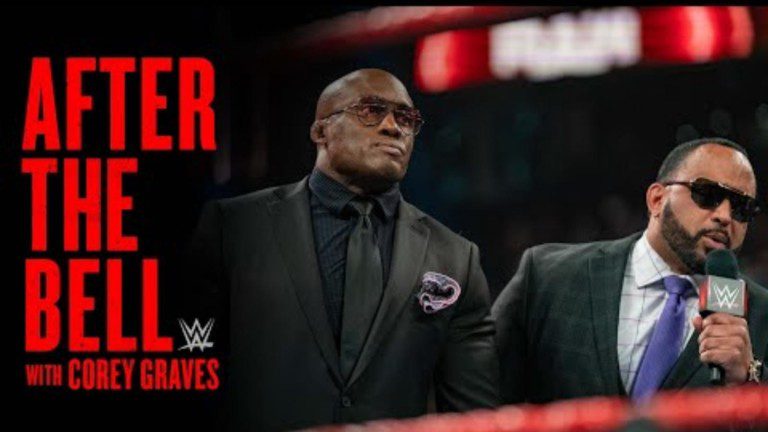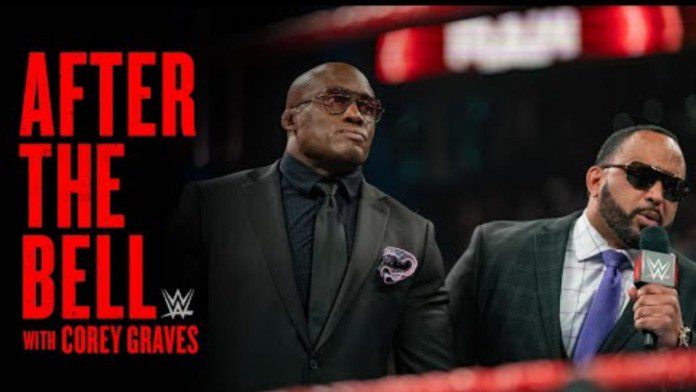 MVP does not feel Brock Lesnar is as fired up as Bobby Lashley ahead of their WWE Royal Rumble match. On January 29, Lashley will face Lesnar for the WWE Championship. No wonder the 2 giant athletes squared off in the Fatal 5-Way match at WWE Day 1 pay-per-view, they have never faced each other in a one-on-one contest.
MVP has comments on Brock Lesnar
MVP was just featured on Corey Graves' After The Bell podcast. He utilized a renowned remark from boxer Mike Tyson to query whether the WWE Champion had the same desire as Lashley when addressing Lesnar's workout regimen.
During the discussion, MVP also stated that Lesnar should not have humiliated Lashley by asking, "Bobby who?" in their previous RAW promo session. He stated that The All-Mighty now utilizes the term as inspiration during his Royal Rumble training.
"Brock Lesnar is soft. I'm gonna say it: Brock Lesnar is soft. He's soft. Listen, I've got Bobby Lashley standing next to me. He works a part-time schedule. He's not on the road clanging and banging all the time. I think Mike Tyson said it best, 'It's hard to get up at 6 a.m. and go put in the road work when you're sleeping on silk sheets," stated Bobby Lashley's manager, MVP.
MVP has his say on Brock Lesnar v/s Bobby Lashley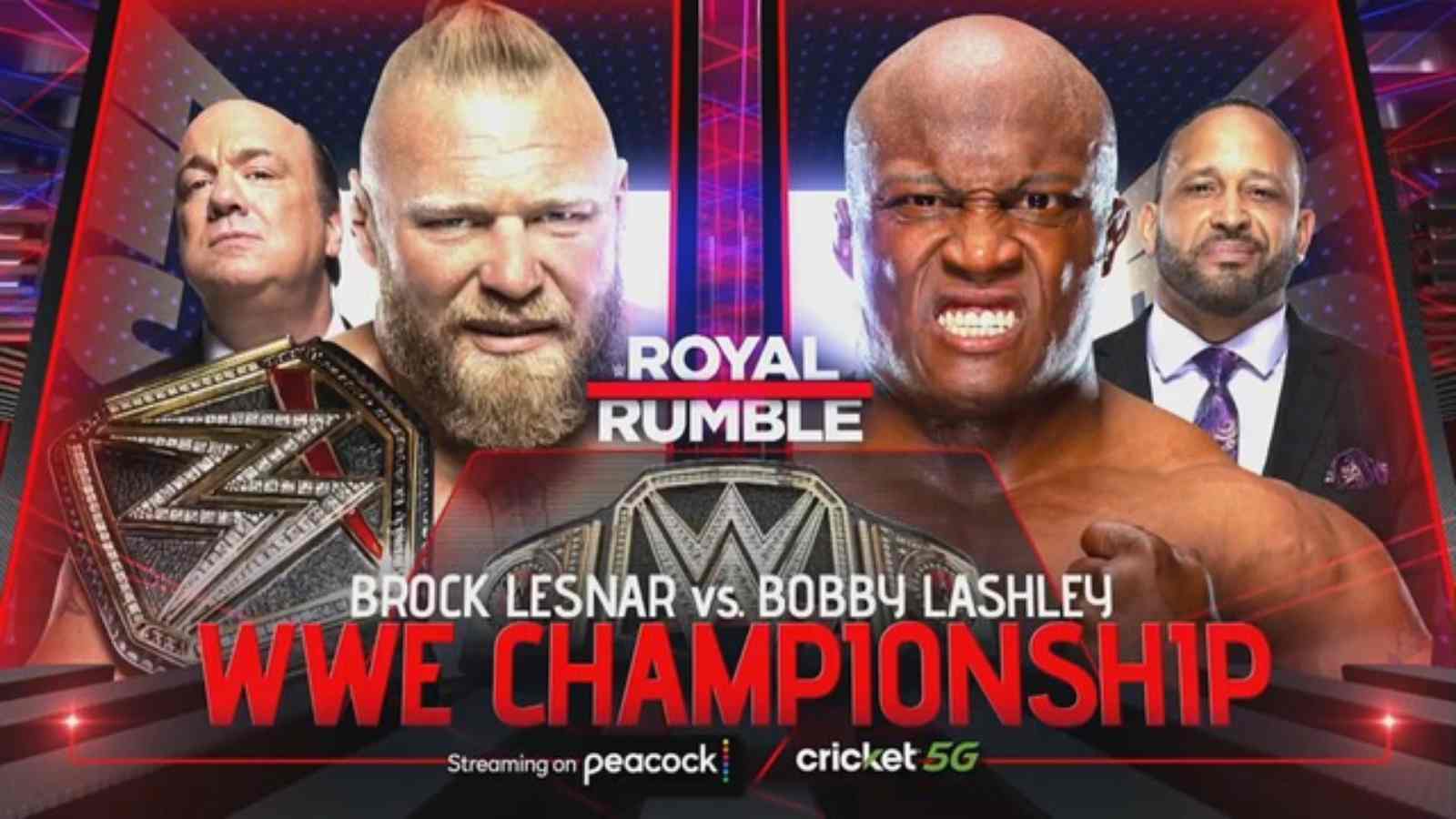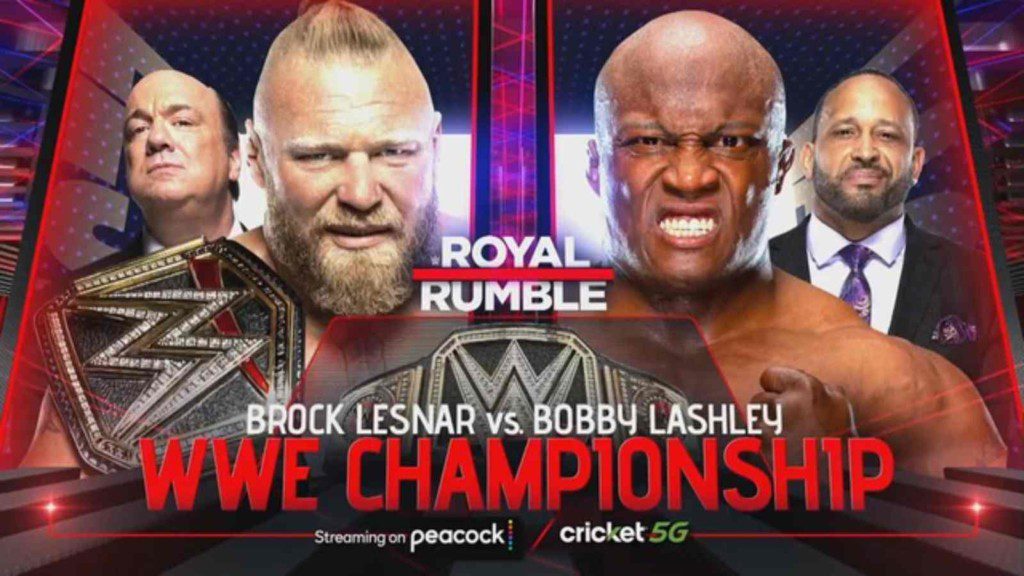 Bobby Lashley has stated several times in recent years that he would like to battle Brock Lesnar in a WWE ring or in an MMA fight. MVP believes that his ally's willingness to enter the arena with one of WWE's most terrifying superstars is what distinguishes him.
Lashley's lone prior WWE Championship reign, in 2021, lasted 196 days. Lesnar, on the other hand, has won the WWE Championship six times and the Universal Championship three times.
Also Read: UNBELIEVABLE! – Brock Lesnar says his sh*ts are bigger than Conor McGregor