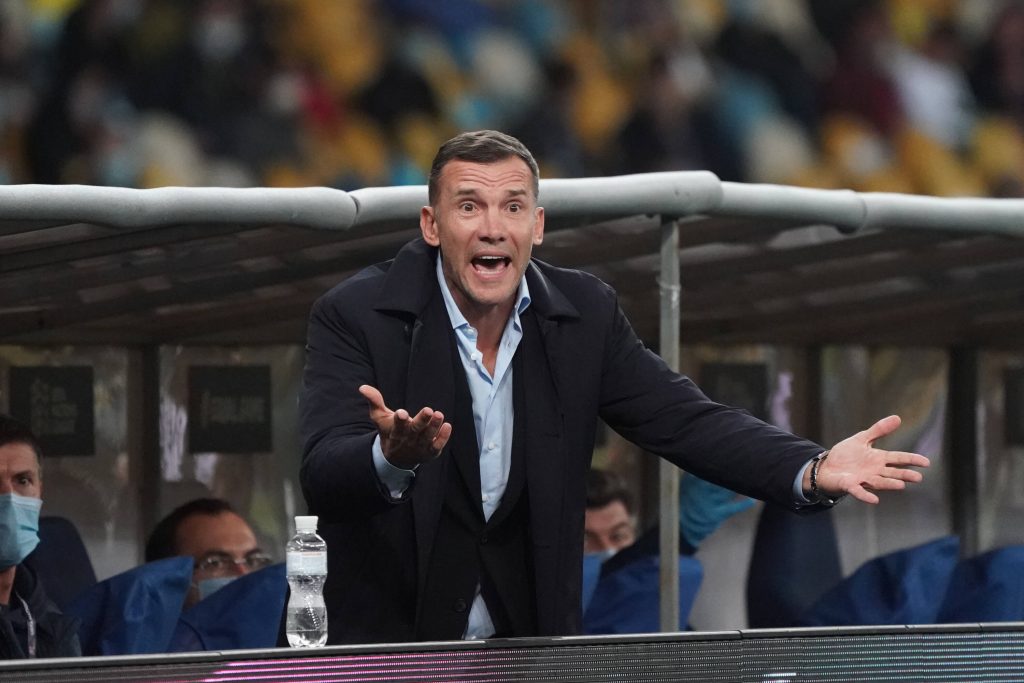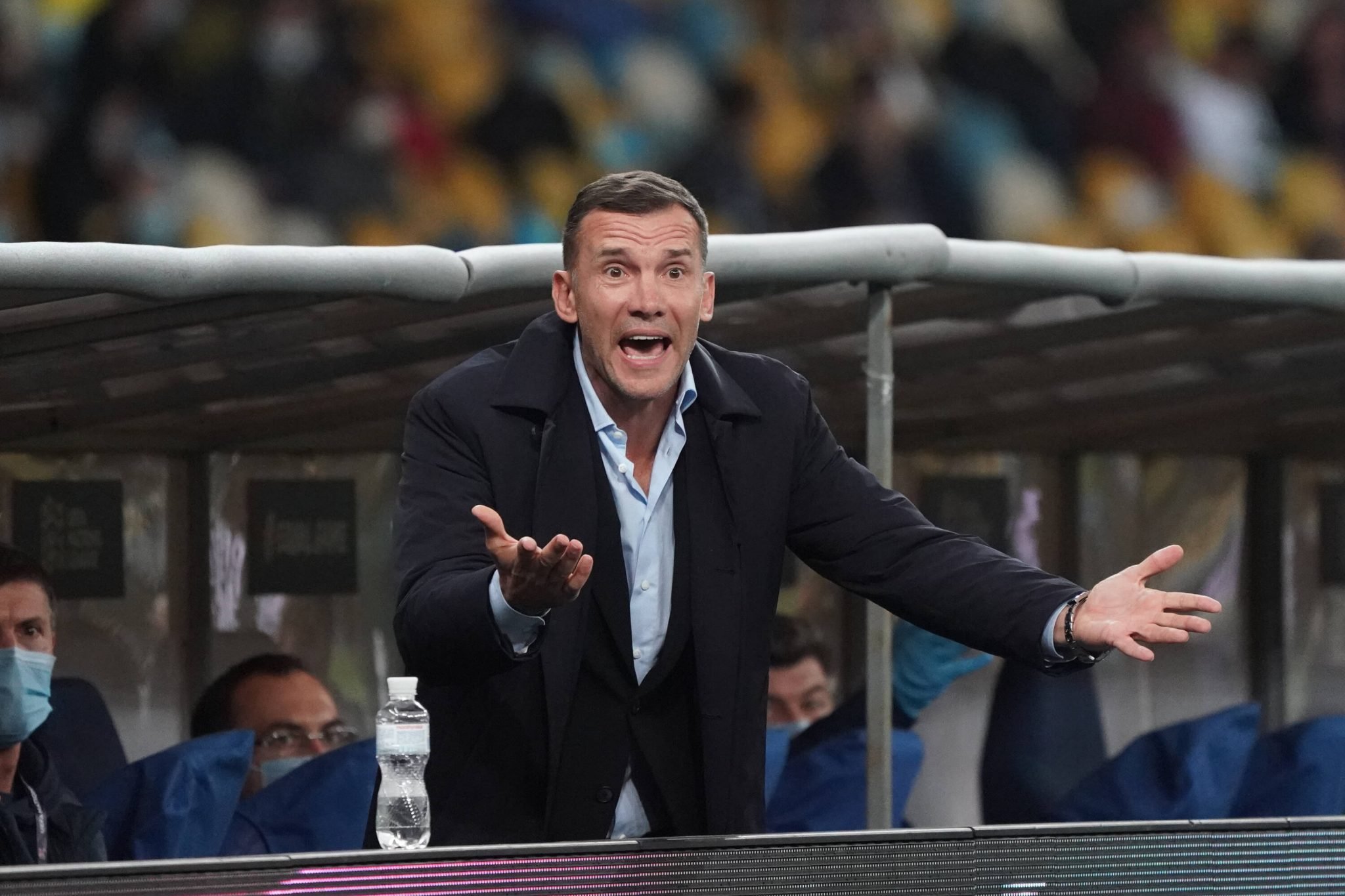 It would seem that Frank Lampard faces a race against time to keep his job at Chelsea as Chelsea are currently winless in their last four games. In the past Roman Abramovich has sacked managers like Andre Villas-Boas for less and so Frank Lampard can be expected to face heat now. It will be interesting to see how Frank Lampard fares in this situation and whether he can have some redemption.
Another former player is being looked for the job
Ukraine National team manager Andriy Shevchenko is the latest person to add to the list of interested managers. Thomas Tuchel and Massimiliano Allegri are two managers who are currently out of clubs and are good alternatives to Frank Lampard too. Both managers will know how to use the squad in their hands and get maximum effect. It is criminal how underperforming this team is for the amount of talented players they have.
Andriy Shevchenko is a former striker for Chelsea and is one of the people associated with the curse on Chelsea strikers. Barring Didier Drogba, players like Shevchenko, Alvaro Morata, Diego Costa, Romelu Lukaku and Timo Werner have been underperforming at Chelsea despite having stellar reputation in their former clubs.
The former Ukraine striker has went about and transformed the national team into genuine contenders in European continental competitions. They were unbeaten throughout the year of 2019 and had beaten heavyweights Portugal and Spain before too. Shevchenko is singly credited in revitalising Ukraine's fate and it is sensible that he can be expected to revitalise Chelsea too. His faith in youth has been commended and Chelsea have a youthful squad compared to the rest. Andriy Shevchenko is a viable candidate for the manager job of Chelsea, in the case that Frank Lampard gets sacked.
Also read: Where exactly is it going for Liverpool and what do they need to change?