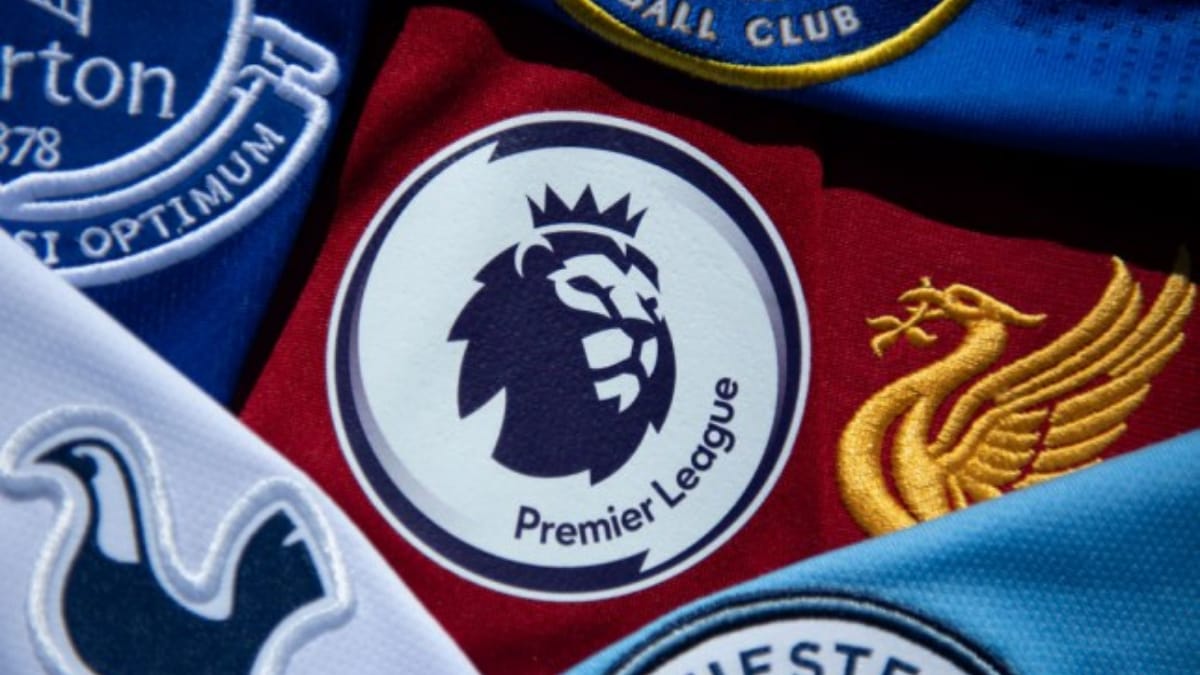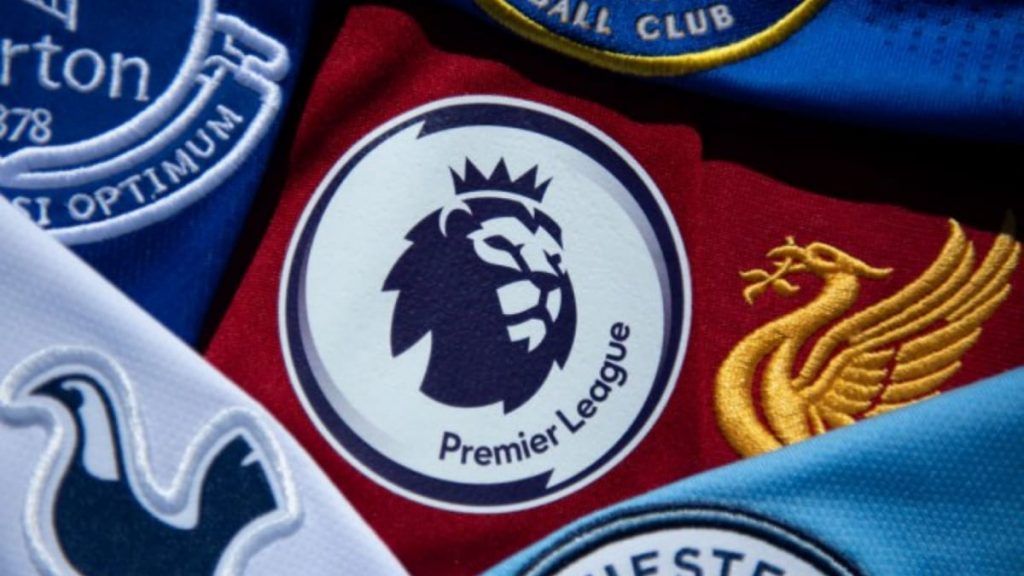 English football could be on the brink of a revolution with Project Big Picture making its way into the headlines. Top clubs from the Premier League have proposed a radical shift to English football. The proposed shift has shocked the entire football community.
What is Project Big Picture?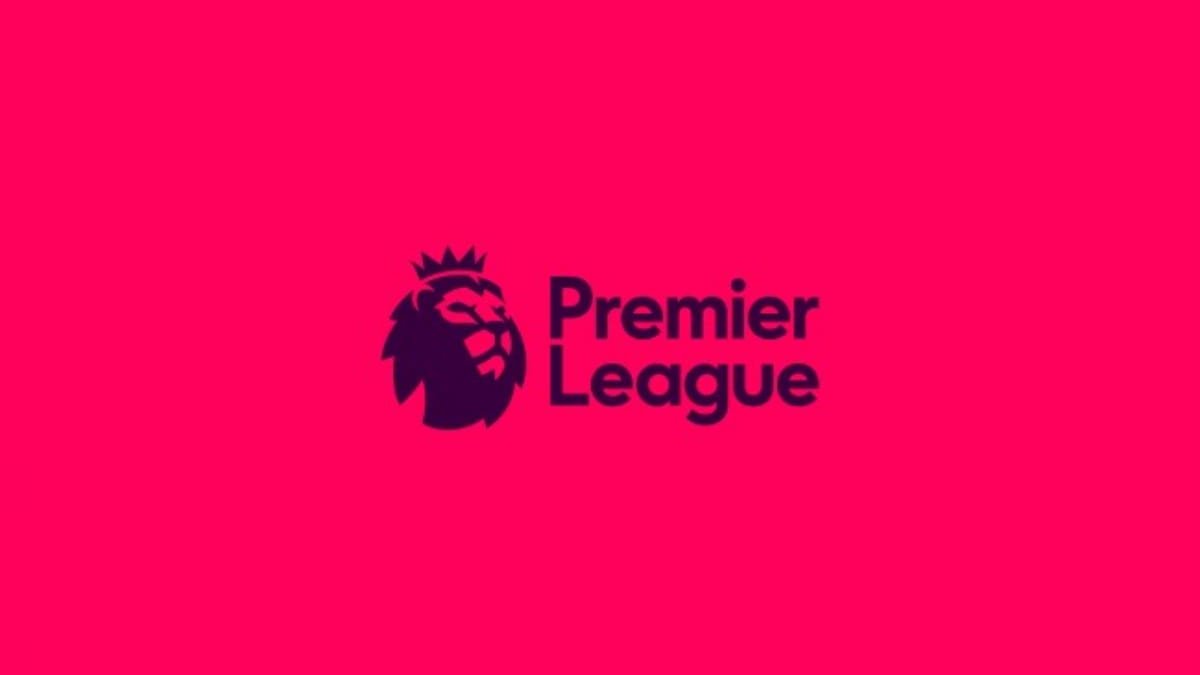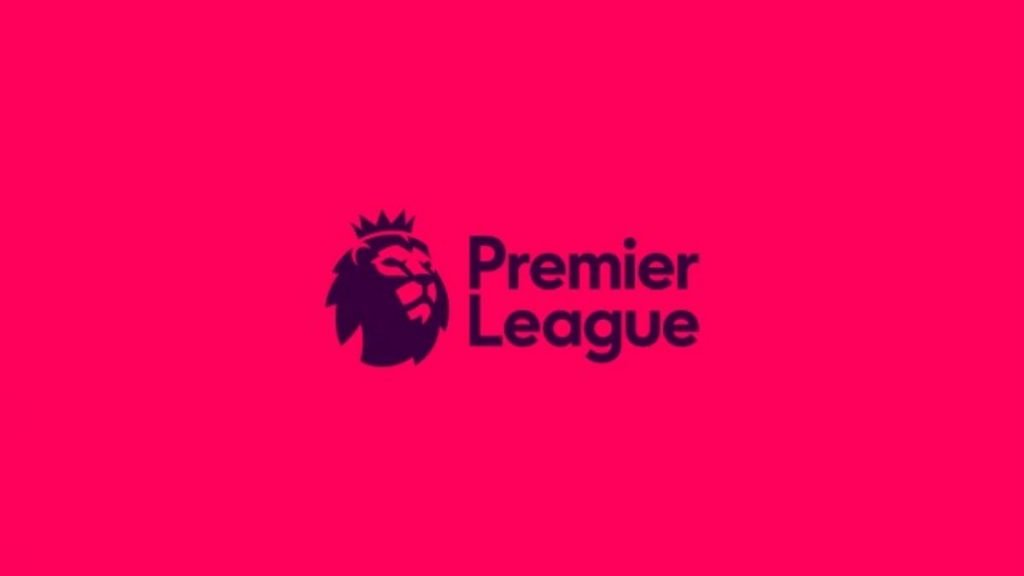 One of the most significant changes would be the Premier League being reduced to 18 teams from 20. Only two teams would be relegated to the Championship. The sixteenth placed team would face the third, fourth and fifth from the Championship in the playoffs. The Community Shield would be scrapped entirely, with varying reports about Carabao cup about the same fate.
Moreover, 6% of the Premier League's gross revenues would go towards paying for stadium improvements across the top four leagues and away tickets would be capped at £20, with subsidies for travelling supporters and a return to safe standing areas.
As of now, each club has a vote on any league decisions. If the change is implemented, the nine longest-serving clubs currently in the league would be given preferential votes. Moreover, only six of them would need to agree in order to make a decision. The nine is comprised of the 'big six' of Manchester United, Liverpool, Chelsea, Arsenal, Manchester City and Tottenham, plus Everton, Southampton and West Ham.
Concerns of the Big Picture: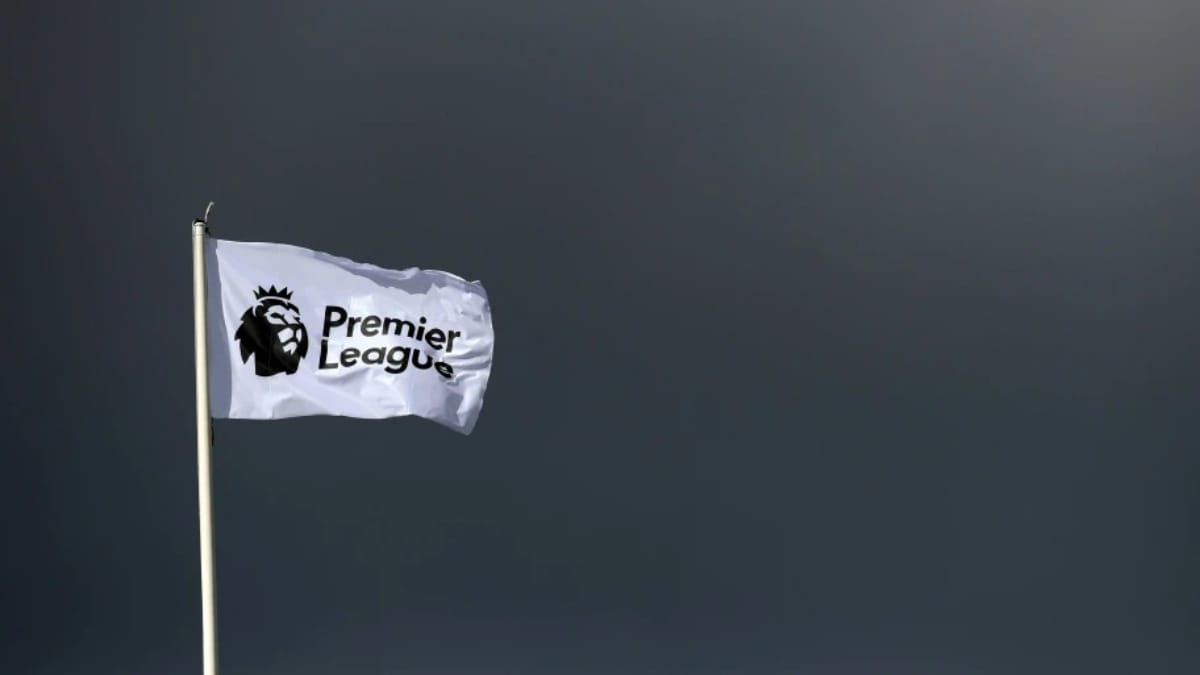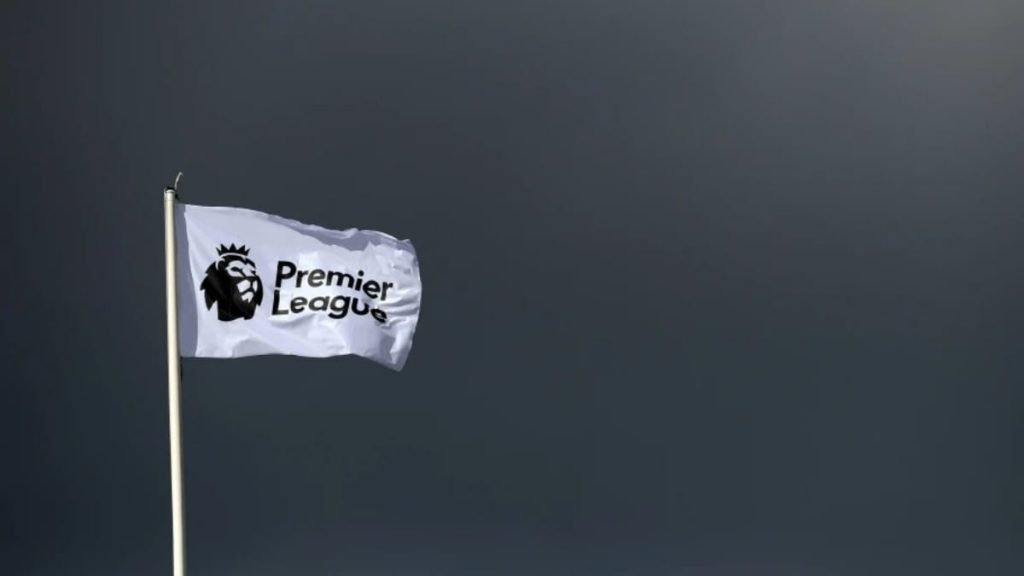 The biggest concern is the power these clubs would hold. These changes would mean the Premier League was no longer an even, balanced competition, with more control given to the clubs which already command the most power and influence. There have been reports that they could veto potential new owners of other clubs and there is no guaranteeing the extent of their power.
However, these changes would be massive for the lower leagues as there would receive an immediate payment of £250 million. The EFL would sell its broadcast rights alongside the Premier League's and take 25% of the proceeds. Given the huge sums of money paid out in the current Premier League TV deal, this would give EFL clubs a massive financial boost.
Also read: Project Big Picture could privatize and ruin English Football