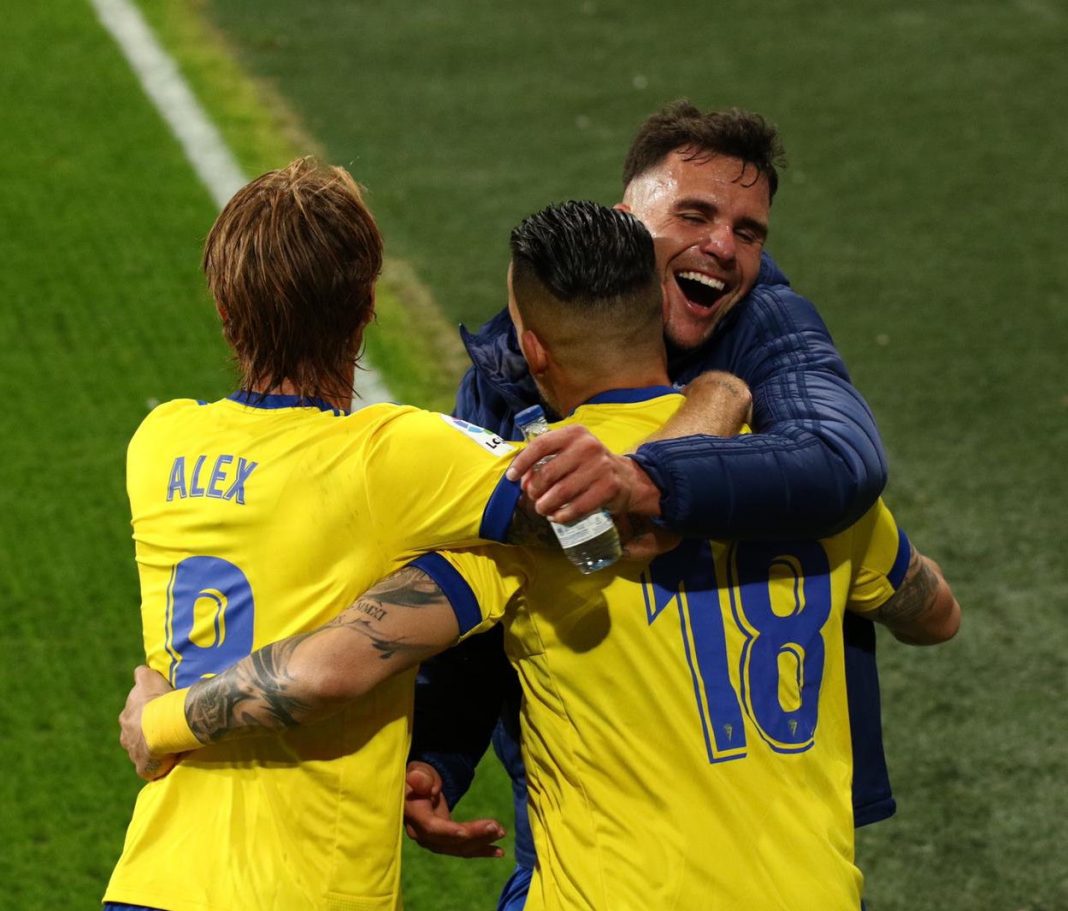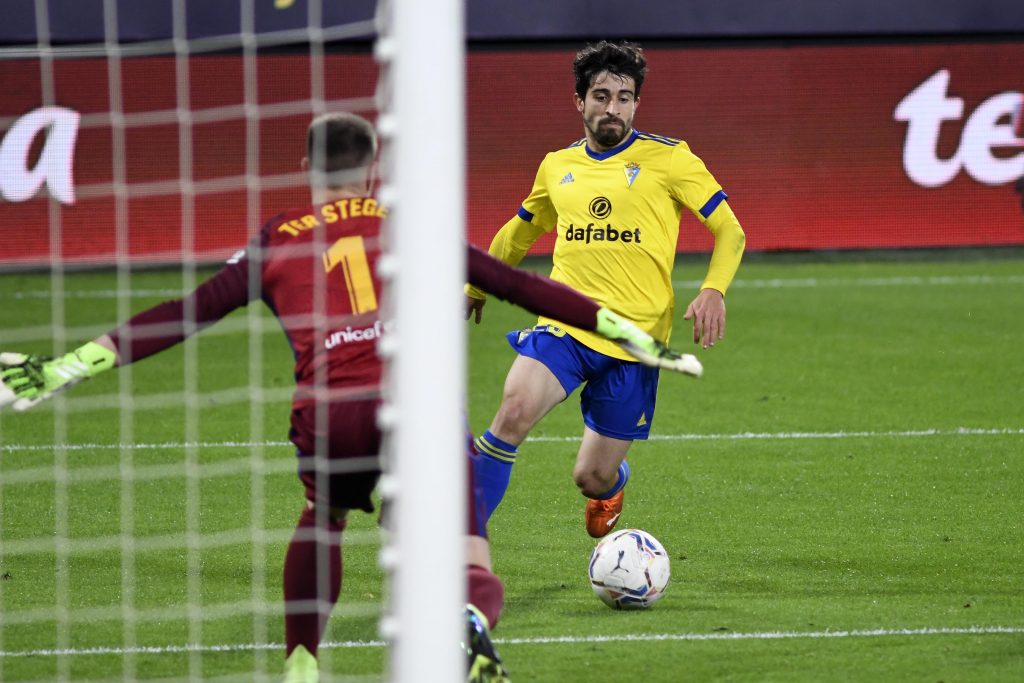 Football is a funny game, one which has produced many heartwarming stories over the years and still continues to do so. The Andalusian based club Cadiz CF have seen their fortunes change dramatically over the last year.
Cadiz, one of the 3 teams promoted to the top flight of Spanish Football courtesy their 2nd position finish in the Segunda division, have continued their form from the last season into this season despite the change in division. On July 12, 2020, Cádiz CF promoted back to Primera División after 14 years.
Cadiz's rise to the top of the pile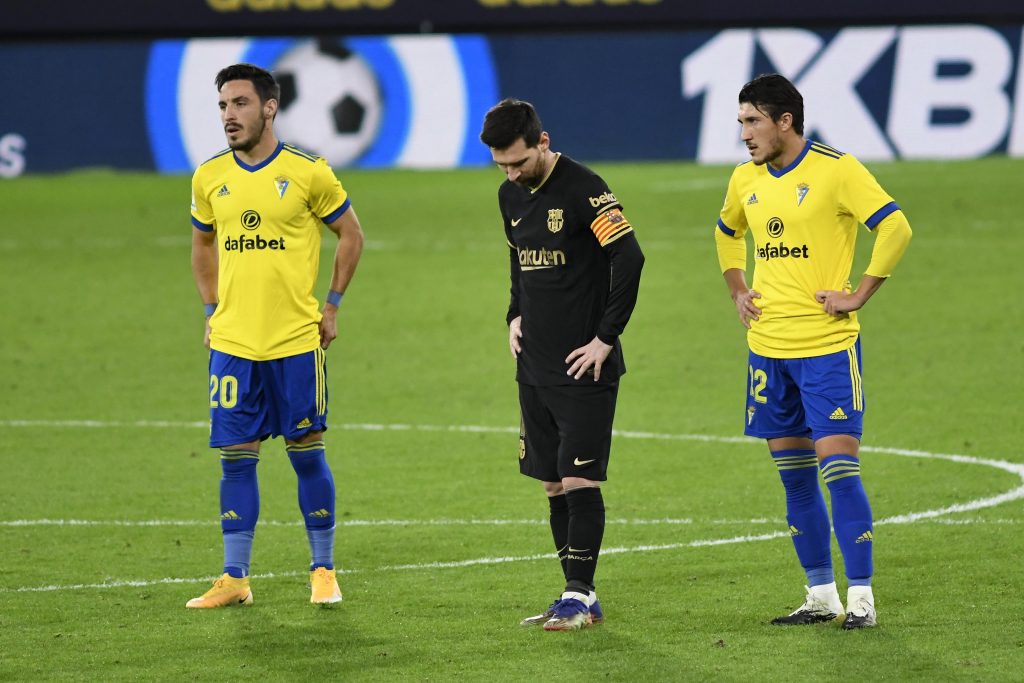 Under Alvaro Cervera, the coach which led them to the 1st division, they have displayed exemplary performances to justify their position in La Liga. They currently sit 5th in the La Liga table with 18 points from 12 games having won 5, drawn 3 and lost 4. In these 12 games they have defeated both Barcelona and Real Madrid, two heavyweights of Europe.
They also became the first promoted team to win against both Barcelona and Real Madrid in a first half of a 20-team La Liga season.
What they have achieved in these 12 games is remarkable considering they have the smallest budget in the Spanish top flight and made a single addition to their squad which came second in the Segunda division.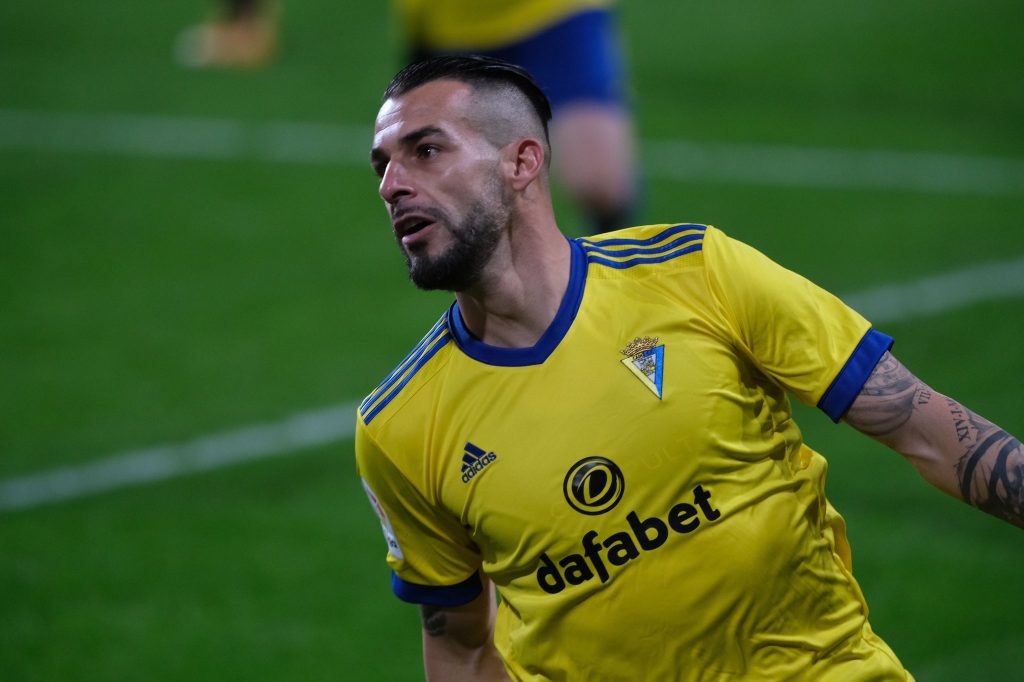 While they haven't been one of the free scoring teams in the league scoring just 11 goals in 12 games, their counter attacking style of football and defensive organization has made the difference in many games.
Playing against big teams from the league, they have been happy to sit back and focus on their defensive work and hit back on the counter. Grinding out matches has been one of the notable features of this team, as expressed by the Cadiz coach after their memorable win against Barcelona.

Goalkeeper Ledesma and former Man City forward Alvaro Negredo has been key to Cadiz's performances this season. Cadiz's meteoric rise this season has made football fans in Spain and all over the world take notice of their presence.
Cadiz fans would hope that the team continues this form throughout the season and end up possibly in contention for a European berth, an achievement which would be nothing short of a miracle and a story to be old over the ages for the Andalusian club.
Also Read: Mikel Arteta Blames Thomas Partey for Tottenham 2nd Goal