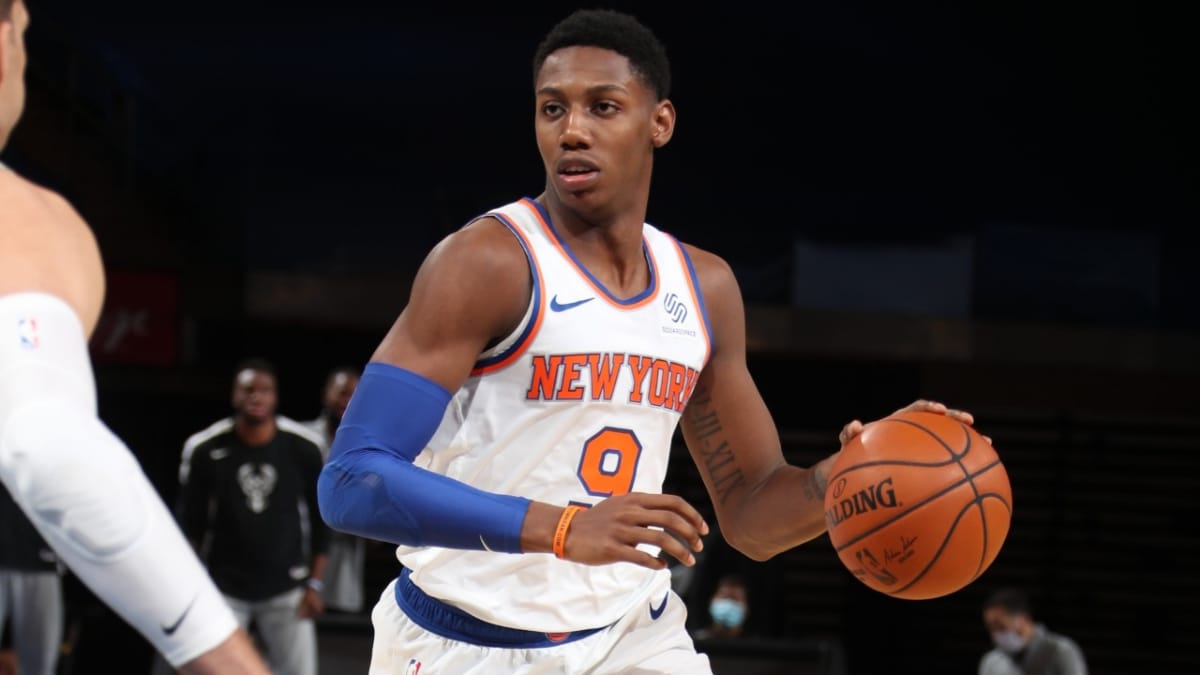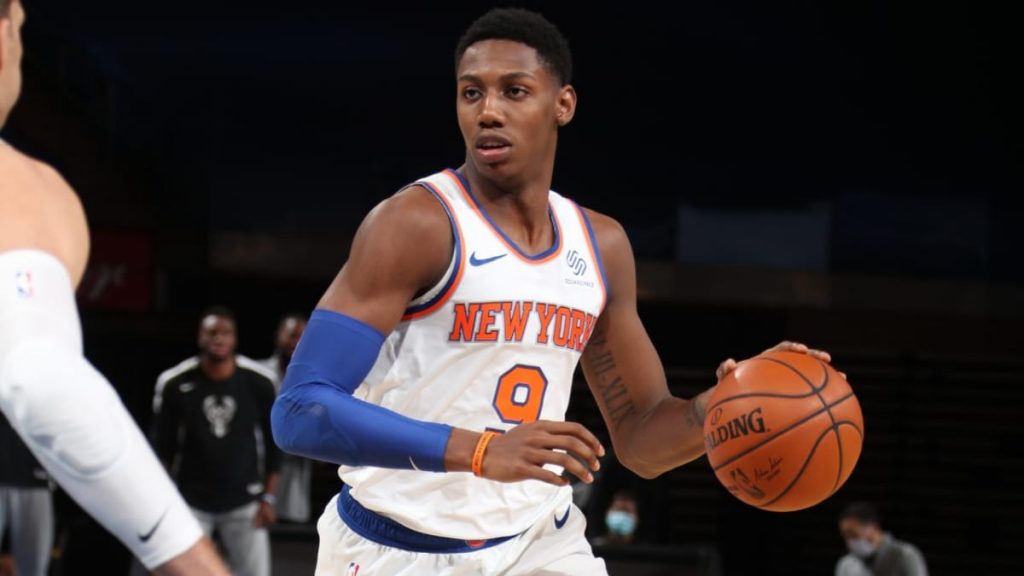 RJ Barrett scores career high 28 points in New York Knicks' victory over the Golden State Warriors. Extending Knicks win streak to 3. The Warriors were coming off with incredible performances on their backs. First against the Los Angeles Lakers, where they overcame a 19-point deficit. The second was over the San Antonio Spurs, which many would suggest one of the most complete performances of this side. Having said that, talking about this particular game, Stephen Curry led the way for the Dubs scoring 30. 
Draymond Green was ejected from the game when he was shouting on his teammate James Wiseman. The insident happened during the end of the first half on a technical dispute. Referee Ben Taylor thought Draymond was shouting at him and called out the decision accordingly as per Warriors' Head Coach Steve Kerr. Draymond experience clearly was being missed by the Warriors in the second half of the game. 
RJ Barrett leads charge for Knicks as they get past Warriors
Apart from RJ Barrett, Julius Randle was also exceptional for the New York Knicks. As the latter almost scored a triple-double 16 points, 17 rebounds and 9 assists. 
"We come into every game feeling like we should win the game or give ourselves a chance to win the game," Knicks forward Julius Randle said. "We're a good team and we're playing a good team basketball game."
"At halftime Ben Taylor came out and told me that it was a mistake, that John Butler didn't realize Draymond was yelling at his teammate. He thought he was yelling at him," Warriors coach Steve Kerr said of his conversation with the officials as per ESPN. "Obviously, Draymond is one of our best and most impactful players so it hurt us, but we were playing very poorly to that point anyway. So I'm not going to talk about the officiating, I'm going to talk about our poor play." 
Andrew Wiggins had 17 points and nine rebounds. Whereas rookie Wiseman had 15 points and eight boards for the cold-shooting Warriors. Who made just 38.8% of their shots and went 9 for 38 on 3-pointers. 
"We're not the team we were yesterday. We didn't come with the same focus, so next game we've just got to bring it," Wiggins said. 
Also Read: LeBron James leads LA Lakers with 34 against Bucks to extend…