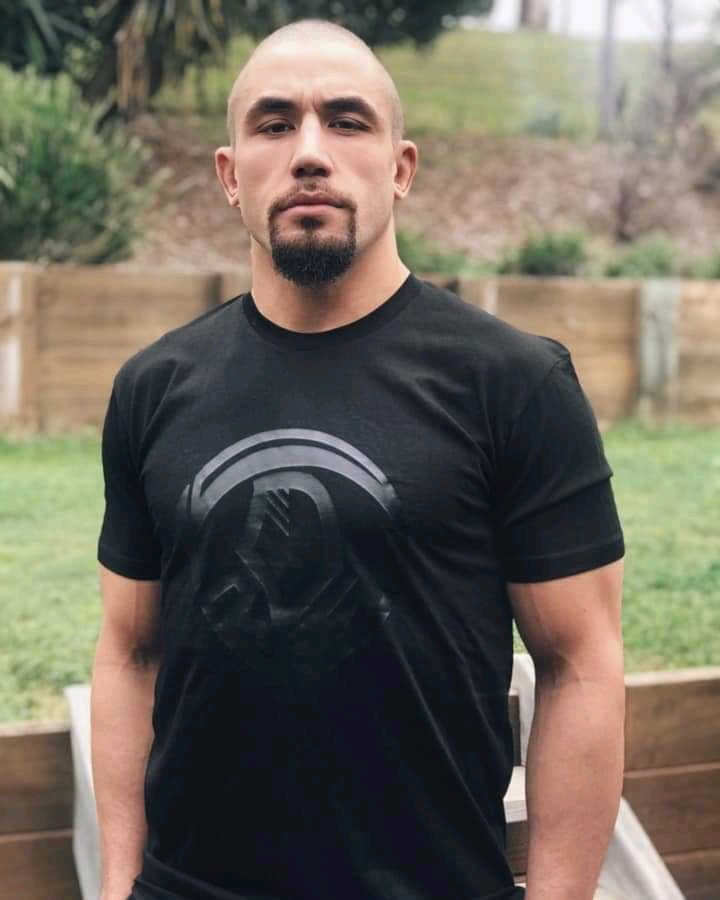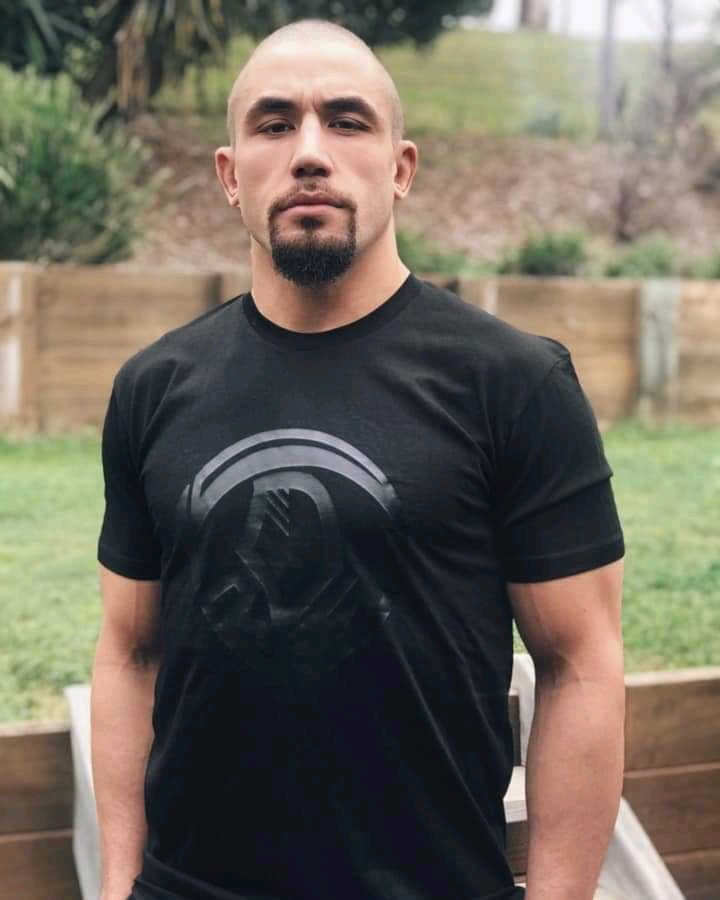 Robert Whittaker has recently expressed his opinion over Khabib Nurmagomedov. Besides, he knows the state of being an undisputed UFC Champion. Although, Whittaker lost his Middleweight title to Israel Adesanya last October, he has now made a superb comeback by defeating Darren Till.
Whittaker is now scheduled to face Jared Cannonier. Jared was originally scheduled to fight at UFC 248. But now, the fight will atke place at UFC 254 where the big bout Khabib Nurmagomedov vs Justin Gaethje will also take place.
In a recent appearance on Submission Radio (H/T BJPENN.com), he spoke about Khabib Nurmagomedov. Whittaker praised the Dagestani during the whole conversation. He even compared his respect and honor to that of Georges St-Pierre.
Robert Whittaker could be seen lauding the undisputed Lightweight champion. He called Khabib "amazing" over the fact that though everybody knows his gameplan, no one is able to do anything about it.
"It is amazing to have that sort of level of anything in the game. Because there has been good and very high-level guys in the game across the history. There's been a lot of high-level guys with those sort of skillsets, where people know what to do, and then they start to work them out and they start to counter them, and then you see everyone switch onto it and the guy can't quite get to his game plan anymore. Not with Khabib. Khabib does it. He makes it work no matter what. And that is amazing. Amazing. Especially at the level that he's at. I think that's amazing.", he added.
The Aussie further claimed that he believes Khabib will keep the '0' in his record intact. He said, "I don't see him losing. I don't see him losing ever."
How much possibility is in Whittaker's claim?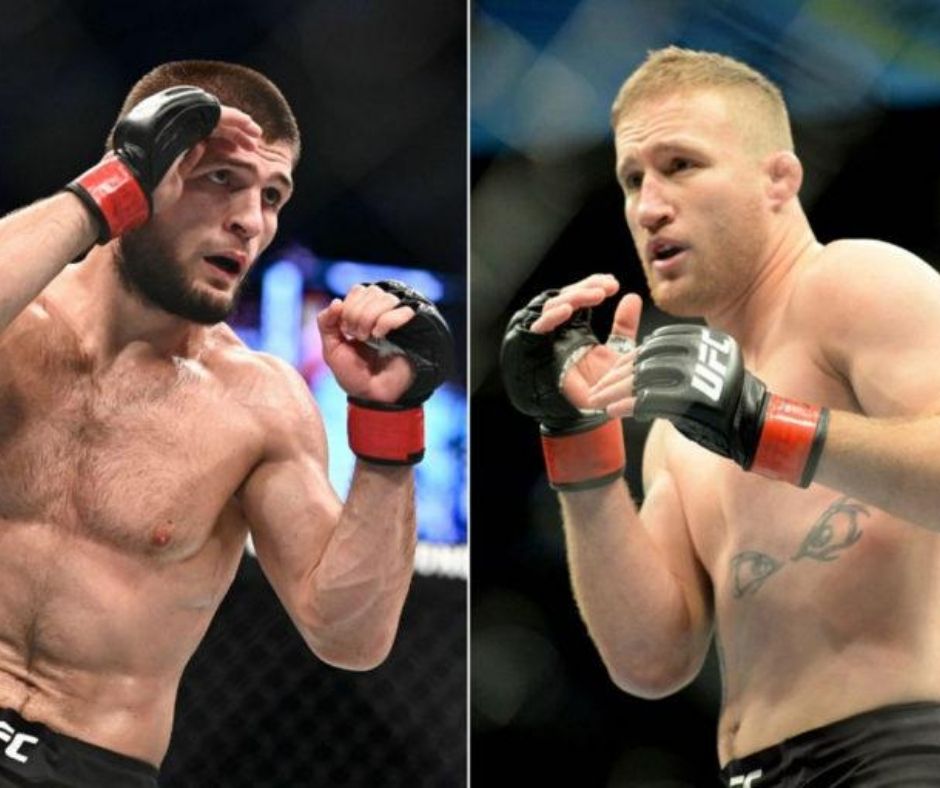 Unlike Boxing, in MMA the thought of staying undefeated is near impossible. You have to face the toughest fighters from the start. Besides that, Khabib's teammate Daniel Cormier has even said that Justin Gaethje will be Khabib's toughest opponent till date.
Also Read: Dana White to book another light heavyweight title fight this year, waiting to hear back from Jon Jones: Brett Okamoto