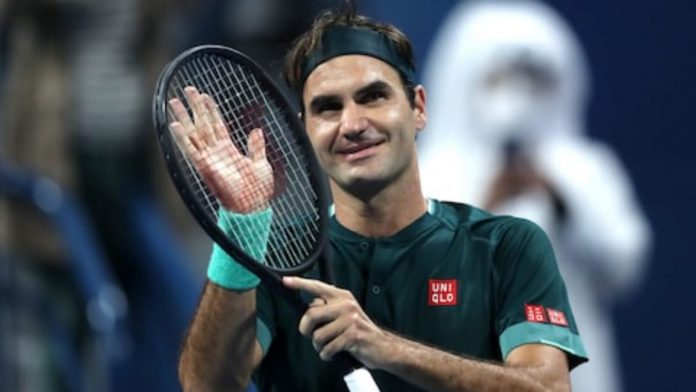 Roger Federer had made a comeback in Qatar Exxonmobil Open in Doha, Qatar last week. He was playing competitive tennis after 13 months. The last competitive match he played was against Novak Djokovic at the Australian Open, 2020.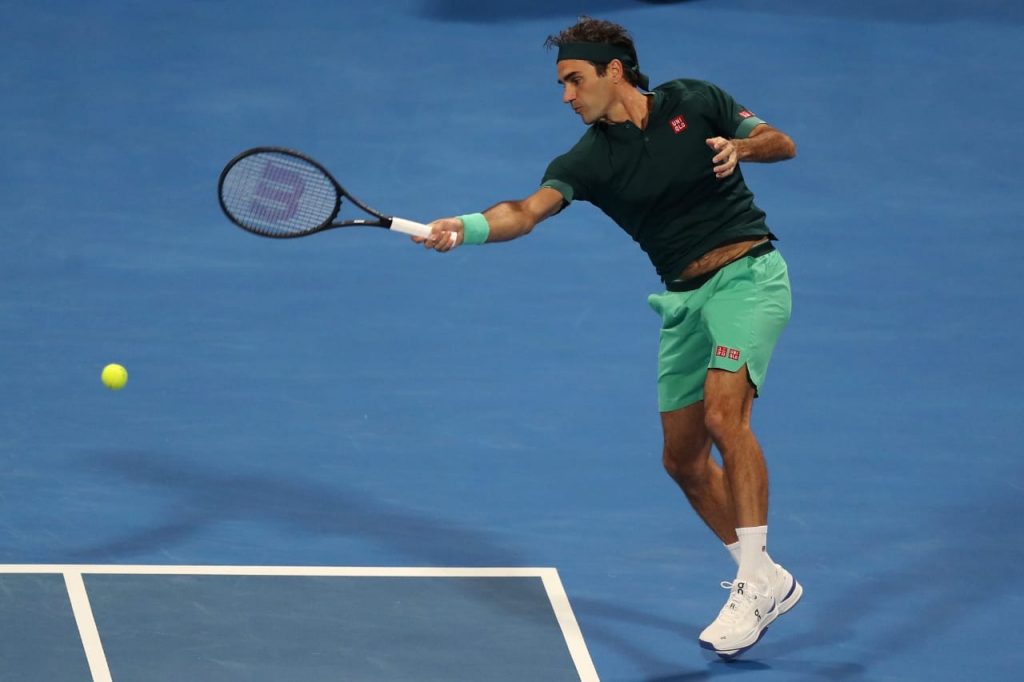 Federer lost that match with the score line of 6-7, 4-6, 3-6. He managed to win only one match in Doha as he was knocked out in the quarter finals by Nikoloz Basilashvili.
Breaking down the Matches Played By Federer
The veteran made a comeback to competitive tennis by beating World Number 28, Dan Evans with the score line of 7-6, 3-6, 7-5. He was having a lot of fun by playing his first match in a while as he was enjoying his game. There were many mis-hits by Federer but that was solely due to the fact that he did not have match practice for a long period of time.
The first set was very competitive as it went to the tie breaker and the maestro even saved a set point to take the set. The score line of the tie breaker was 10-8. In the second set, the momentum shifted towards Evans but eventually Federer held his nerve to take the 3rd set with the score line of 7-5.
The next round match was against the world number 42, Nikoloz Basilashvili. The veteran lost this match in 3 sets with the score line of 6-3, 1-6, 5-7. When Federer was playing in the 1st set, you could see how well he was playing. He was clearly turning back the clock by playing some beautiful shots. As soon as he won the 1st set, the momentum shifted towards the Georgian as he broke Federer in his 1st game itself.
Federer tried to break back in the very next game with 3 break points in hand but Basilashvili held his nerve and won 5 consecutive points to win the game. The Swiss ultimately lost the set with the score of 6-1 and it was clearly visible that he was not able to maintain the level as he was tired.
Federer had a match point on Basilashvili's serve but again the Georgian held his nerve to save the match and ultimately broke Federer's serve to win the match.
What's Next For Federer?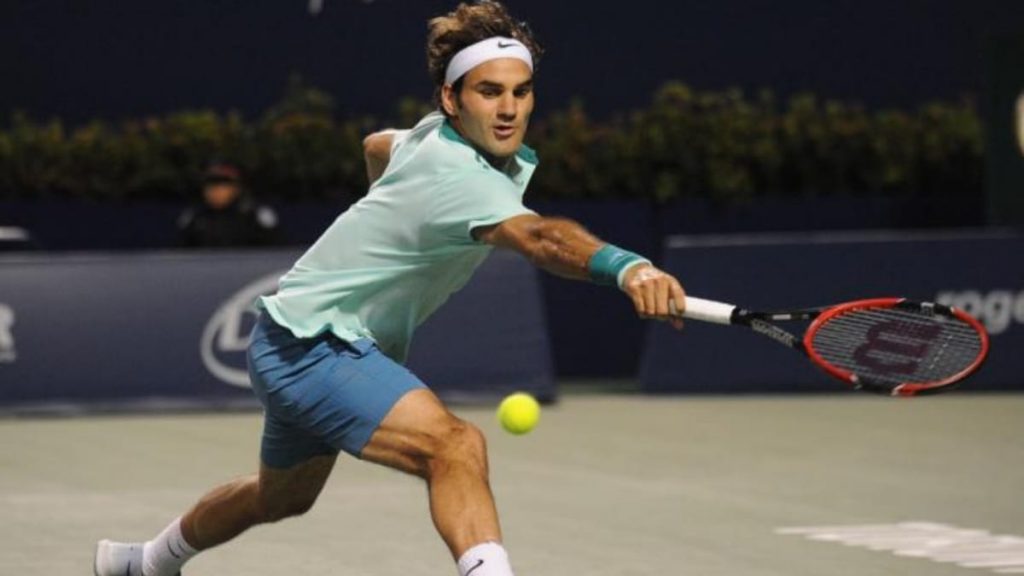 Federer had made an official announcement across social media platforms that he would not be playing in Dubai next week and instead he will go back to training. The tournament at Doha has been an eye opener for Roger and I think the decision he has taken is right. As far as his game was concerned in the last week, he was not able to maintain high level of play for a longer periods of time.
There have been times when Federer is in trouble in a certain game. In those situations, he raises his level to get out of those situations. For Roger to win tournaments at the highest level, he has to work on his fitness as he has to maintain a level of game for a fair amount of time. One positive that we can take out from both the matches Federer played was that he can still maintain a high standard of game and it would be really tough to stop him if he maintains the level for a higher period of time.
The Clay court season lies ahead of Federer and it will be interesting to see how he performs on clay considering that it is not one of his favorite surfaces. As soon as the clay season ends, all eyes will be on Wimbledon and the Tokyo Olympic Games.
So, it was not a miraculous comeback by Federer but he showed that he is not totally out of contention to win tournaments at the highest level. We have to wait and watch to see what's in store for Federer in future.
Also Read: Roger Federer's fitness trainer reveals the Swiss' excitement post surgery