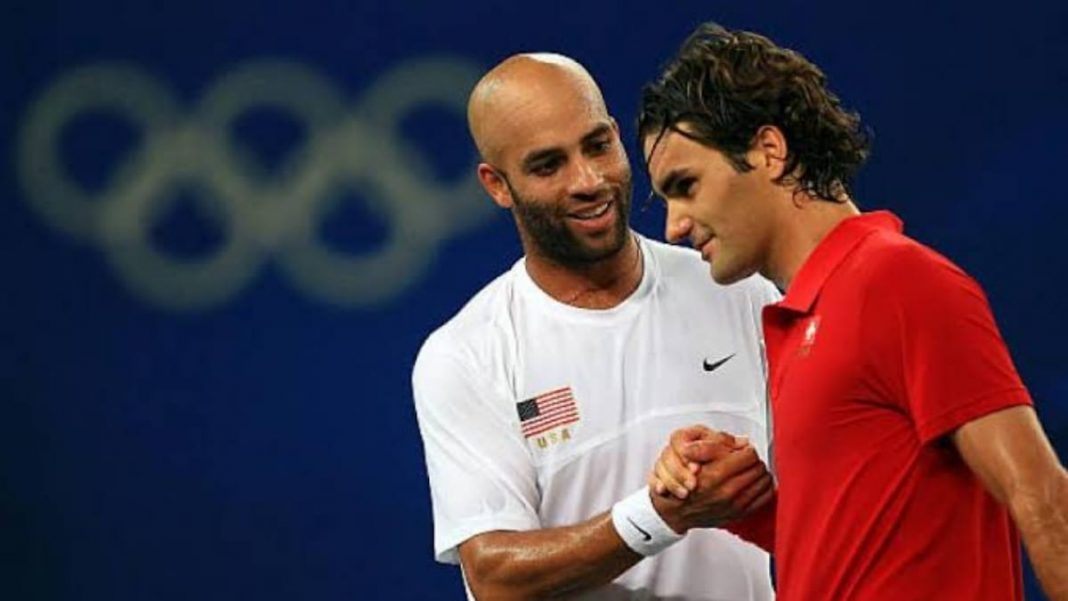 Miami Open tournament director James Blake has called Roger Federer an incredible ambassador for the sport. Blake, a former tennis player himself, was ranked as high as World no.4. He is now the tournament director of the Miami Open. In fact, Blake was appointed tournament Director at the Miami Open in 2018 and since then has managed the event at its new home the Hard Rock Stadium.
Speaking on Roger Federer, Blake said that everyone associated with the tournament and he himself would have absolutely loved to have Roger back this year. But he understands why Federer has to pick and choose his tournaments, it is to give the body enough rest and recover 100%. Blake believes that the longer Federer plays on the better it is for Tennis.
"Roger is an incredible ambassador for the sport. So, the longer he is able to play on tour, the better it is for all of tennis," concluded the tournament director.
Roger out, Clijsters in for Miami open 2021
The Miami Open organizers are 'living on a prayer'. In the last couple of days their emotions have turned around 180 degrees. First they got the news of Roger Federer withdrawing which must have been a sad one, but now they have some joy. Kim Clijsters has confirmed her participation in this year's Miami Open.
Roger Feder's loss is insurmountable and especially when he is the defending champion at this year's open. But Clijsters the former former world no.1, and four time Grand Slam winner can pull crowds too, and the organizers would hope she has a long stay in the tournament.
Also Read: ' If Roger Federer wins the Wimbledon this year, he should retire' : Michael Stich