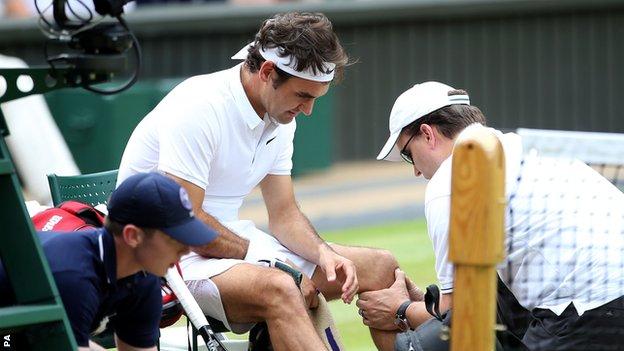 Swiss Maestro Roger Federer is ready to be back on the court. Federer fans will be ecstatic that he is ready and fit enough to play tennis. In a recent report, Roger Federer is reportedly hitting on the courts.
The 39-year-old tennis star will be aiming for the Olympics in 2021 and the other ATP events. The Swiss master will try to be ready for the 2021 season and play at the Australian Open as the year commences.
The declaration at the Lindt event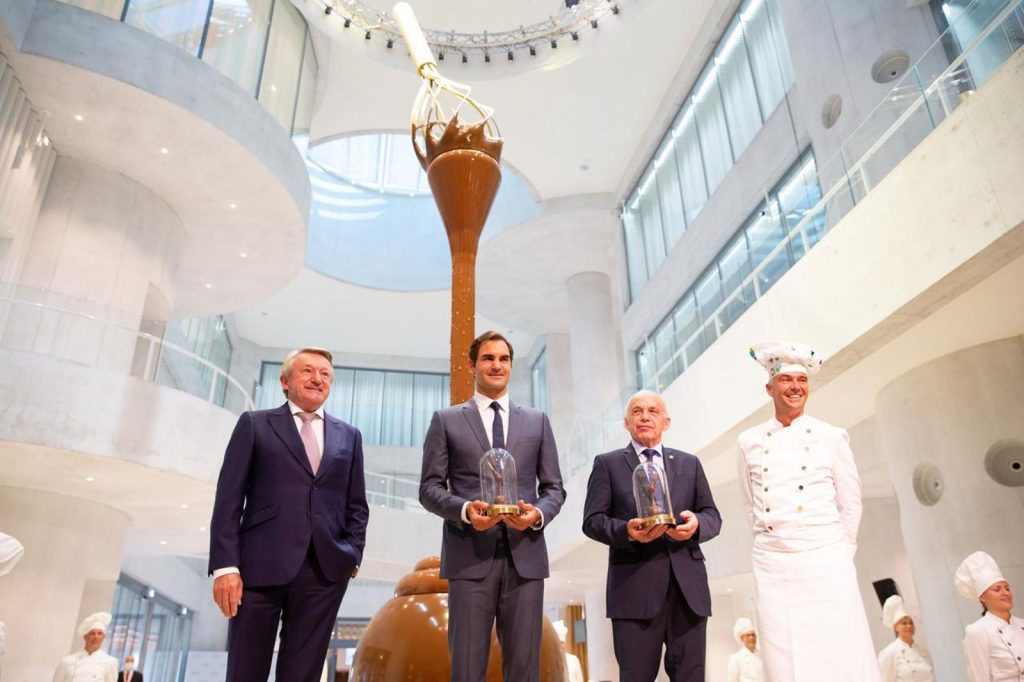 Roger Federer has been away from the tennis court throughout 2020. His knee injury forced him to take a break and he utilised the time to focus on his sponsorship contracts, "But in moderation."
Roger said they are allowed to "eat chocolate, but they should then also exercise a lot".
Furthermore, an important announcement for Federer's fans was that the Swiss was back on the court and gearing up for the 2021 season. As quoted by the Tages-Anzeiger, German newspaper, Roger Federer also declared that he was back to practice after his knee surgery. Next week he will play twice on the court again, 45 minutes each. The significant aim remains to participate in the "Australian Open in January."
The Swiss maestro is utterly missed by his large number of followers. Some players have even joked that the year 2020 was halted because the GOAT of tennis was away. The sport will level up in 2021 as Federer return on court.
Also Read: Hilarious, open-minded & loves pranks: Dominic Thiem on how Roger Federer is in person