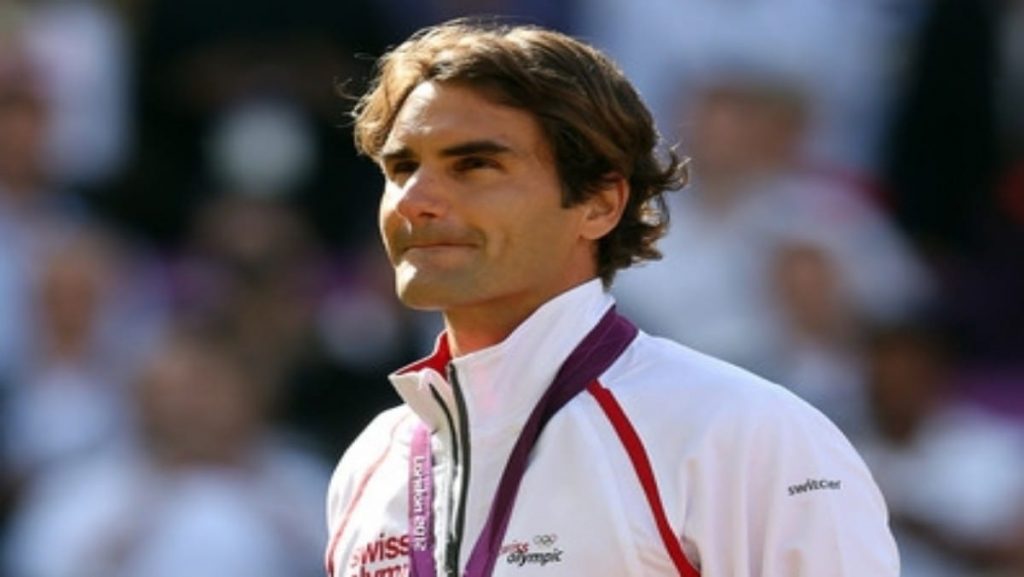 Roger Federer is probably the most loved tennis player in the history of the sport. He hasn't played tennis for over a year after he had two knee surgeries in 2020.
But now, the Swiss maestro is ready to make a much-anticipated comeback at the Qatar Open in Doha starting March 8. His aim again now will be all about trying to win the big titles again.
Former British pro Tim Henman, a four-time Wimbledon semifinalist and a long-time friend of Federer has spoken his views on the 20-time grand slam champion.
"His old level is so high, he's not going to come back just to be making up the numbers," Henman said in a phone interview.
"He wants to be back competing to win the biggest and best tournaments. And that's not going to get any easier as you get close to your fortieth birthday. But he's working incredibly hard, I'm sure."
"It's important that we enjoy them while they're still competing.": Tim Henman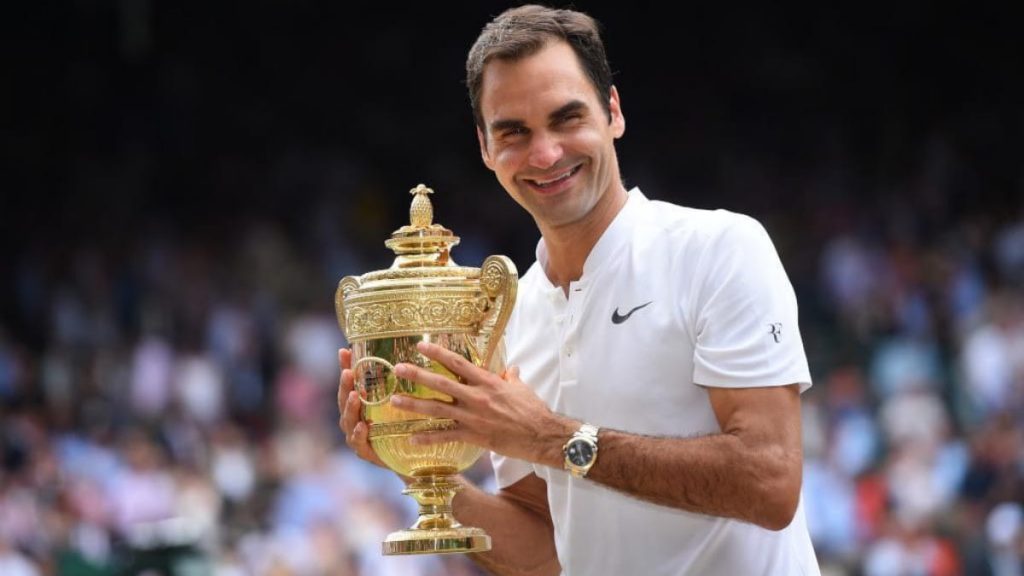 Federer hasn't player competitive tennis for over a year now. The return of a player of Federer's caliber is hugely important for tennis.
"For me, he's the most mesmerizing player we have probably ever had in our sport," said Henman, who won six out of 13 matches he played against the Swiss before his retirement in 2007.
The Swiss came into picture in 1998. Since then, Federer has won pretty much everything there is to win in tennis, except for Olympic singles gold. And his major goal will be to win it this year.
"Tennis is blessed with some huge icons of the sport and of sport," Henman said. "Federer, Nadal and Djokovic, Serena Williams, they as big a star as you can get. So we're fortunate, but they're not going to be around forever. So it's important that we do enjoy them while they're still competing."
Also read: ATP Argentina Open 2021: Men's Draw Preview, Analysis and Predictions for Buenos Aires Open