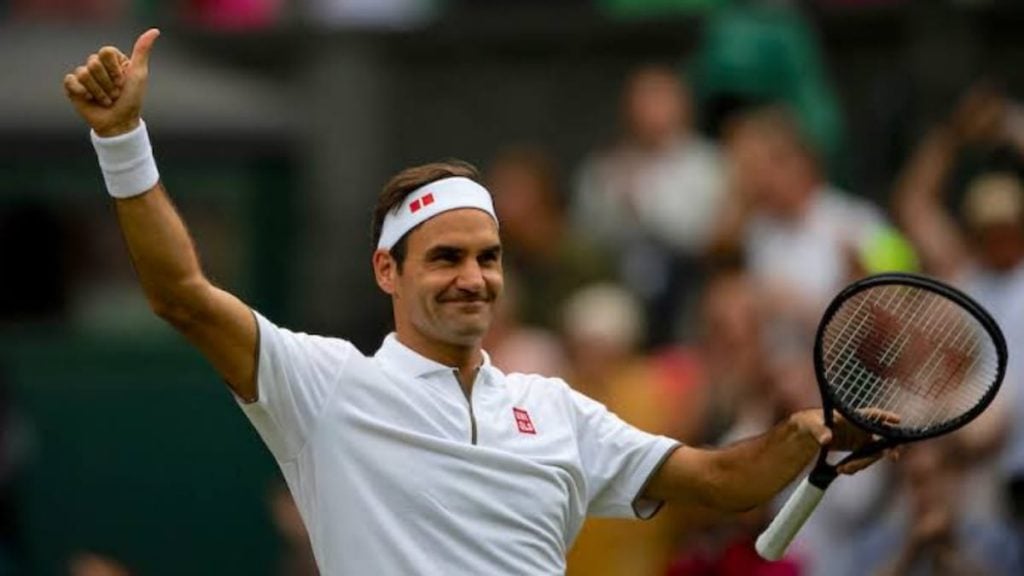 Roger Federer has only played one grand slam this year and has been away from the season due to a knee injury. Yet he is the highest-paid athlete as per Forbes magazine. In the list of celebrities, he is the third richest celebrity.
Federer only played one tournament in 2020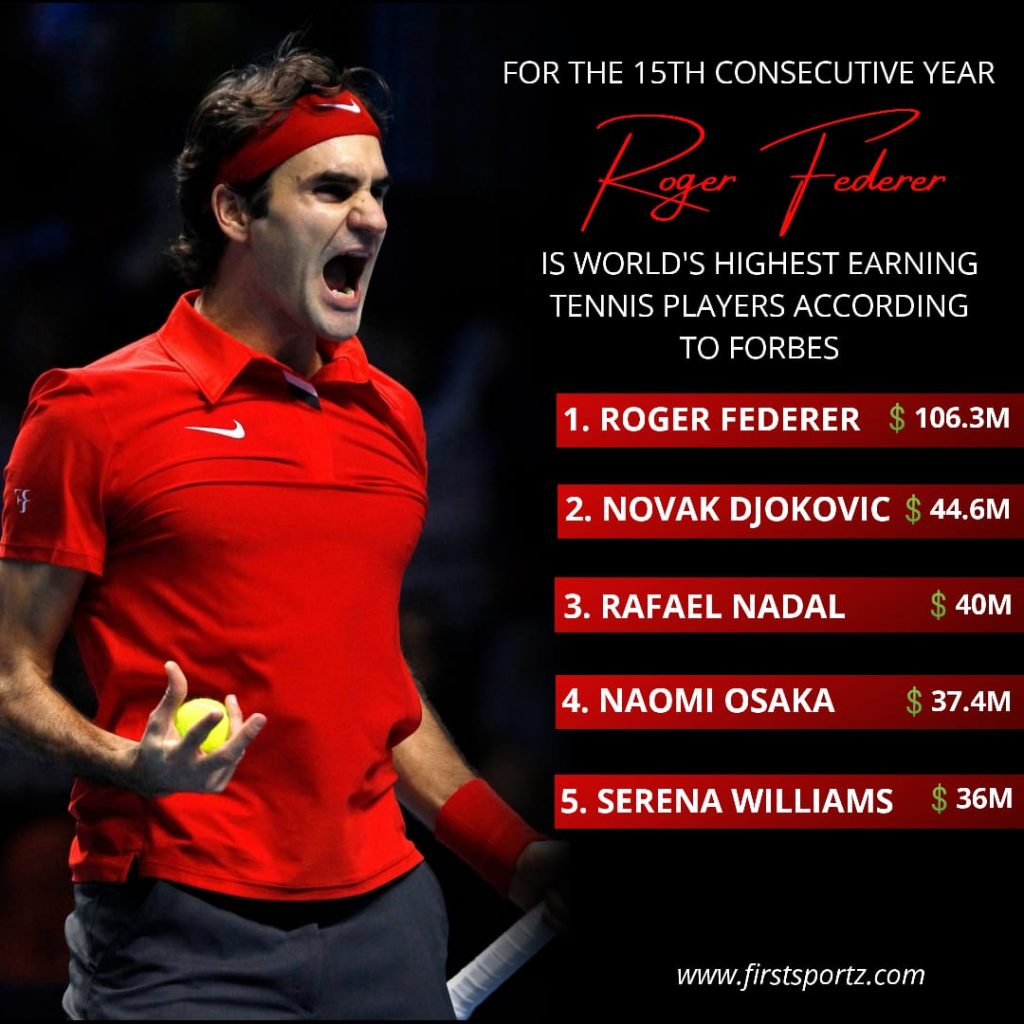 Roger Federer decided to take a break in 2020 as he was suffering from a knee injury. He made it to the semi-finals at the Australian Open before bowing out against the Serb, World No.1 Novak Djokovic.
Thus majorly, the money Roger has earned has come through his endorsement deals. Federer broke off from Nike and signed a $300 million 10-year deal with Uniqlo in 2018.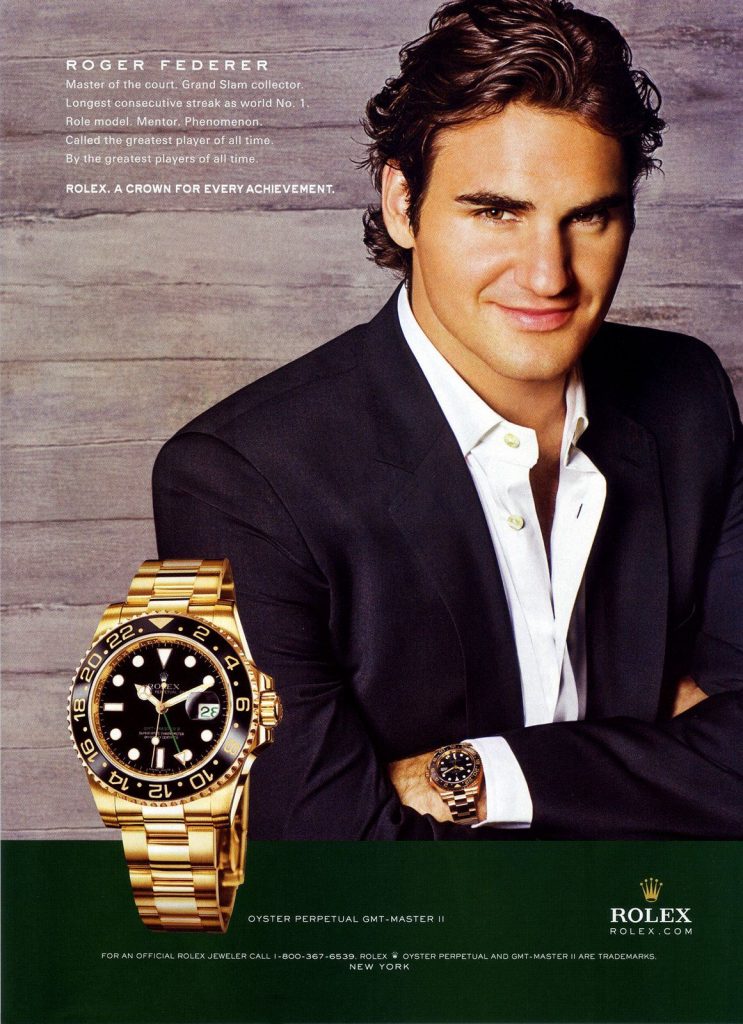 The Forbes magazine read, "In sports, Roger Federer (No. 3, $106.3 million) is the first tennis player to earn the top spot among athletes on the list, while soccer's Cristiano Ronaldo (No. 4, $105 million) became the first team player to earn $1 billion during his career."
The long list is topped by Kylie Jenner and the second position is held by Kanye West. Roger is third in the list followed by soccer players Cristiano Ronaldo and Lionel Messi. While the latter duo has been playing their respective matches in 2020, Roger has been away from the tour since January.
Further, the third highest-paid celebrity Roger Federer's profile read, "Roger Federer is the world's highest-paid athlete for the first time, thanks to an unmatched portfolio of lucrative endorsement deals."
Roger Federer has been endorsing brands such as Rolex, Wilson, Lindt, Gillette, National Suisse, to name a few. The Swiss master will be back in action in 2021.
Also Read: Greg Rusedski unveils Roger Federer's plan for 2021