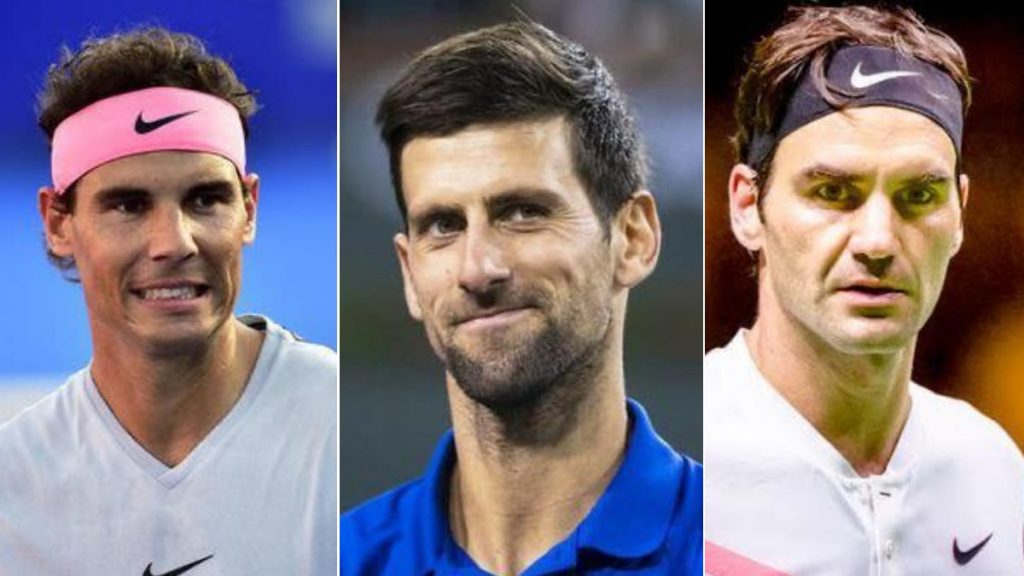 Roger Federer, Novak Djokovic and Rafael Nadal popularly nicknamed the 'Big Three of Tennis' are arguably the three greatest players to have ever graced the court of the tennis with their play. The trio have achieved incredible amounts of success and continue to do so against the highly rated NextGen stars.
The Big Three have created and broken several records in their careers. They have lifted a combined of 58 majors among themselves, with Nadal and Federer claiming 20 each and Djokovic winning 18. They have made plenty of Grandslam final appearances, winning on most occasions. However, some matches have been a gritty five set-set matches, whereas some have been rather comfortable triumphs.
In this article, we will have a look at the number of Grandslam finals, each of Rafael Nadal, Roger Federer and Novak Djokovic have won in straight sets.
Roger Federer with the most straight sets win in a Grandslam final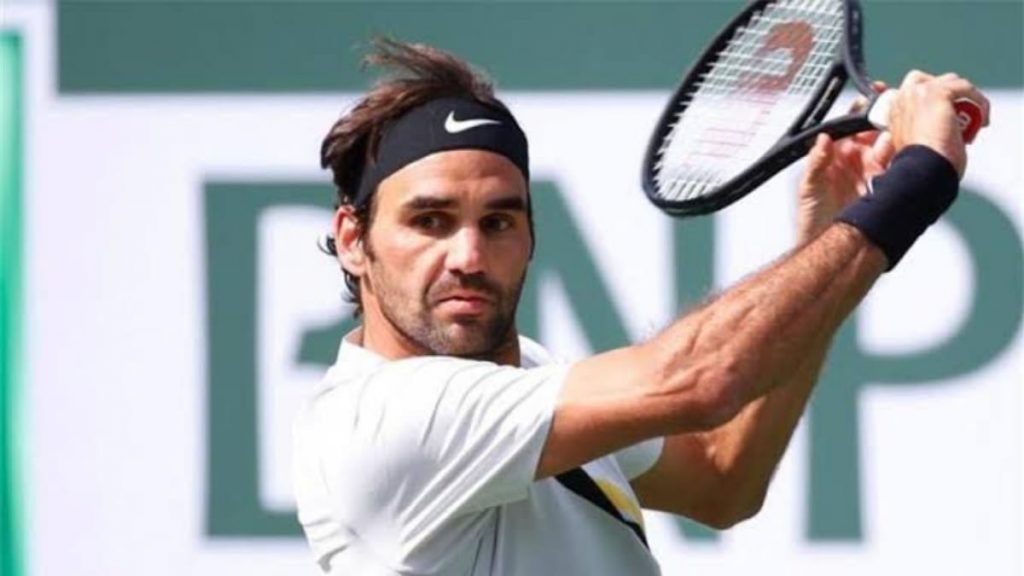 Roger Federer has played 31 Grandslam finals so far in his career, winning on an incredible 20 occasions. Half of those wins came in straight sets for the Swiss maestro, which is the highest among the Big Three. Placed second in this list is Rafael Nadal who has competed in 28 slam finals, winning on 20 occasions. The Spaniard has won eight of his finals in straight sets, six of them coming at the French Open.
Novak Djokovic is placed last in this list, having competed in 28 slam finals and winning on 18 occasions. The Serbian managed to win only a third of those, 6 matches in straight sets, with four of them coming at the Australian Open.
| | | | | | |
| --- | --- | --- | --- | --- | --- |
| Player Name | Australian Open | French Open | Wimbledon | US Open | Total |
| Roger Federer | 3 | 1 | 3 | 3 | 10 |
| Rafael Nadal | 0 | 6 | 1 | 1 | 8 |
| Novak Djokovic | 3 | 0 | 2 | 1 | 6 |
Straight-sets victory in a Grandslam final
Also Read: "I have a great relationship with Roger Federer and Novak Djokovic," reveals Rafael Nadal