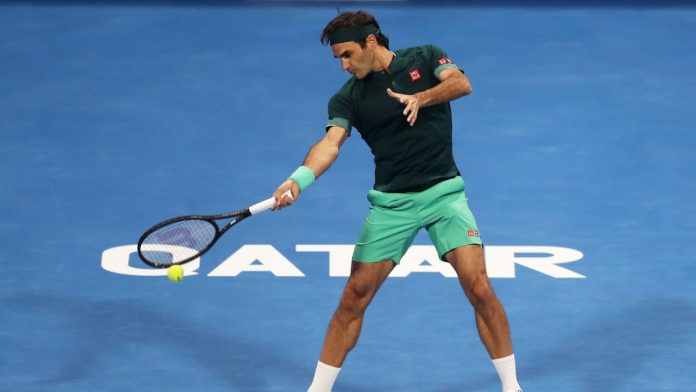 Roger Federer and Rafael Nadal are without a doubt two of the greatest tennis players to grace the court. These two have combined accounted for 57% of the Grand Slams since the 2003 Wimbledon to 2021 Australian Open.
Over the years, the players have been subjected to various challenges on and off the court, with the recent one being 'Could they have dominated the game in same manner had they been using wooden racquets'.
Answering the critics in style, Federer showed great confidence in Nadal prevailing as dominantly as now even with the old wooden racquets. "Many think that Rafa could not have played with wooden rackets, I do not agree. His forehand could have been less impressive. But he would have adapted his lasso movement and found a way to exploit his talent by hitting more flat." said Federer.
Elite players always find solutions to the problems, says Roger Federer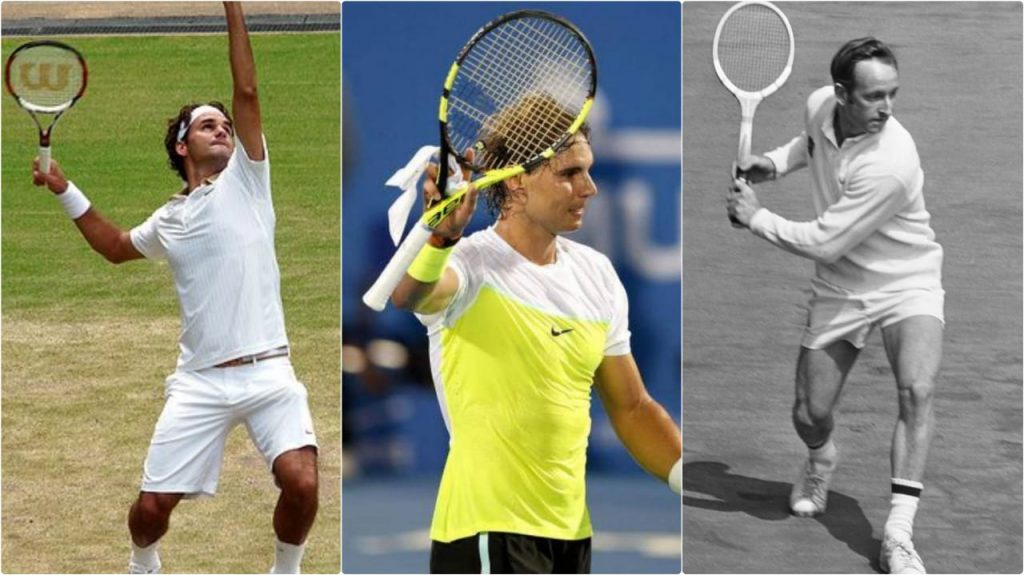 Comparing Nadal with another left-handed great, Australian Rod Laver, Roger Federer commented, "It's the same for Rod Laver. He was playing flat because that was the style at the time. But he would have hit topspin easily with today's rackets. The best hands and the best eyes adapt to everything; they learn, they evolve."
Wooden rackets were around 65 square inches in head size as compared to modern-day racquets which are somewhere around 90-110 square inches. The string tension was also weak along with the smaller head that could have made topspin difficult to execute, a skill that Nadal has mastered over the years.
Also Read: Novak Djokovic, Daniil Medvedev and Alexander Zverev to stay at their homes during Monte Carlo Masters 2021