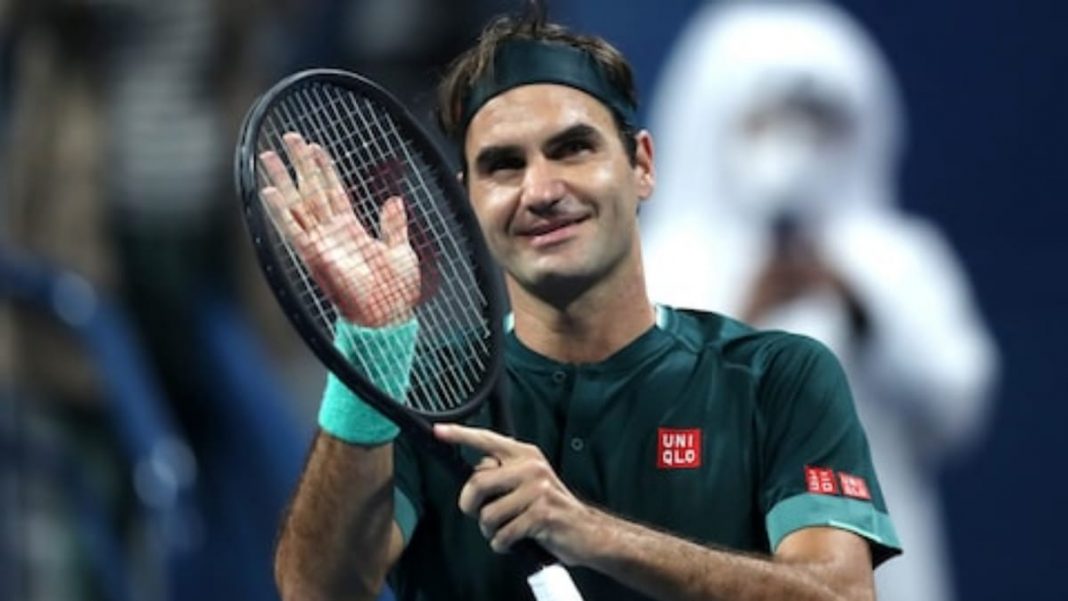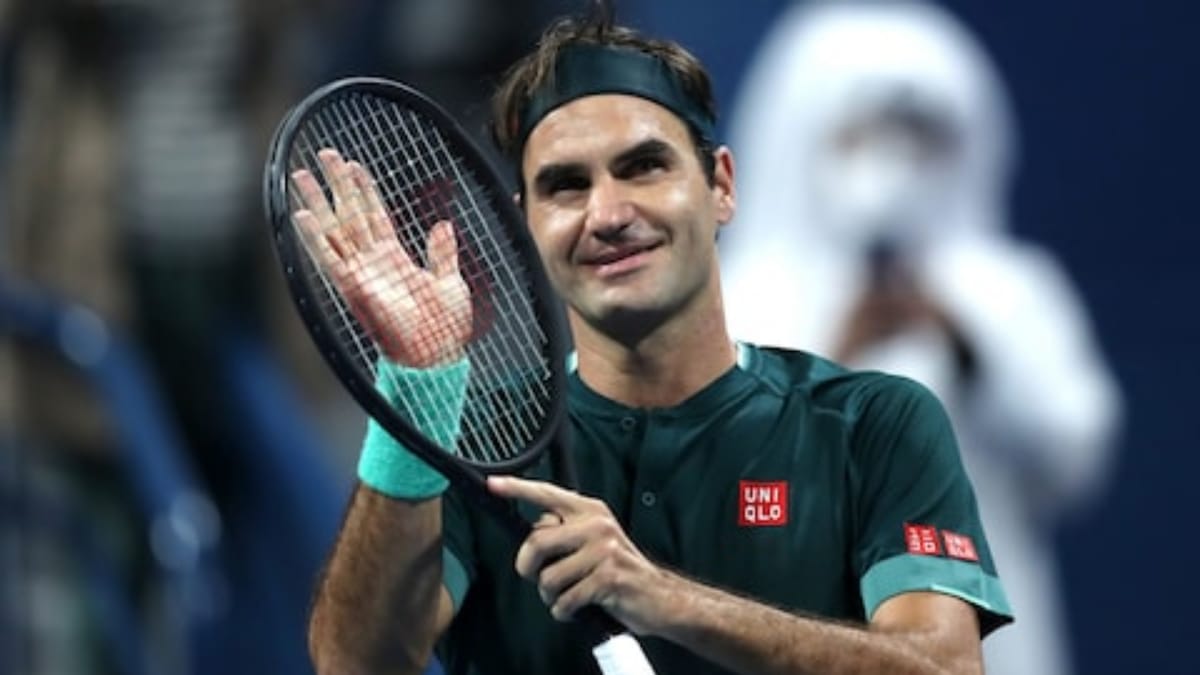 20-time Major winner, Roger Federer is scheduled to return next month in Geneva to prepare for the upcoming French Open. The Swiss maestro will make his comeback after losing in the quarterfinals of Doha a month ago.
After his premature exit in the Middle East, the former World No.1 decided to take some more time off to focus on his fitness levels. Initially, he was due to play in Madrid and Rome, but changed his calendar a few weeks ago.
Speaking ahead of Federer's return, long-time friend and clan member, Severin Luthi shared updates on fitness of the 39-year-old. In a recent interview with SRF Sport, Luthi said, "In terms of fitness, Roger is still lagging behind, which is a priority. Tennis practice sessions are very intense and good, but are not taking place that often yet like it would be in a tournament environment. Roger is a very good listener, that's important. But I see us coaches more as consultants. In the end, he decides on the court."
In addition to this, Federer's coach, Ivan Ljubicic sounded very optimistic about the time and season ahead.
Matches important to find rhythm again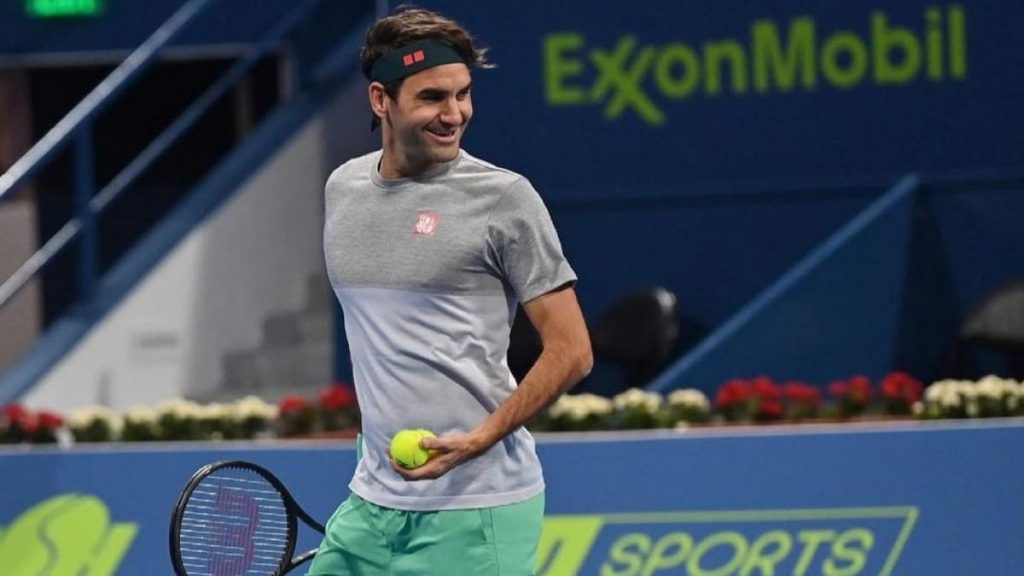 "Roger Federer is doing very well, he is set to be back in Geneva. In Doha he showed he is still able to achieve something, so we are confident. Hopefully he can play many matches to find rhythm again. We want to win big titles," the Croat told Gazzetta.
While Federer is not considered to do any damage on the clay, he is likely to use the surface only to get match practice ahead of his beloved grass season. Federer has already won eight titles at Wimbledon and would love to end his career by winning another one at the laws of the All England Club.
Also read: 'My time in Estoril can help me get momentum for bigger tournaments,' says Denis Shapovalov