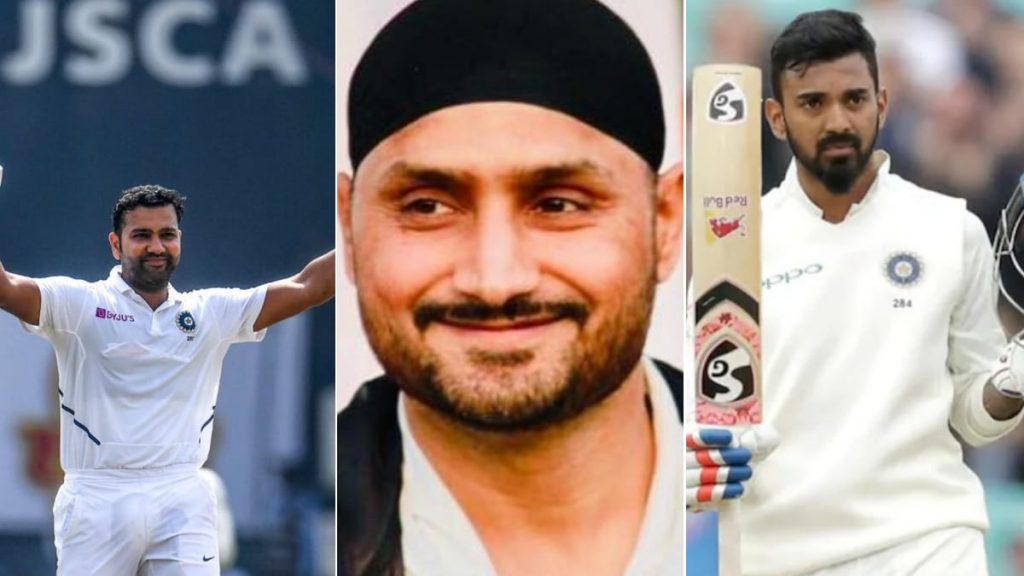 Team India touring Australia had good memories from their previous visit when they defeated the Australian side 2-1 in Tests. This time however things would be different. Virat Kohli would leave after playing the first test in Adelaide starting from 17th December. He is expecting the birth of his first child and had sought permission from the BCCI for a paternity leave which was granted.
Veteran Indian off-spinner Harbhajan Singh expressed his views for the playing eleven after the first test match. He suggested that Rohit Sharma should open the batting while KL Rahul should fill the number 3 spot. Team India will have to choose a replacement for the number 3 spot in absence of the Indian skipper. Harbhajan said that Rahul could be an ideal fit for Virat's spot as he can play anywhere.
"I would not change the opening combination, Rohit Sharma should open in Australia and KL Rahul can fill that slot for Virat Kohli. Rahul is too good a player to bat at No. 3, 4, or even open. It will not make a huge difference if he bats at No. 3 or opens because he is a quality player," Harbhajan Singh told India Today.
In October 2019, Rohit Sharma opened the batting for India in the test match against South Africa. He scored 2 centuries in the same match and became the first player to do so as an opening batsman.
Team India has a great bowling lineup:Harbhajan Singh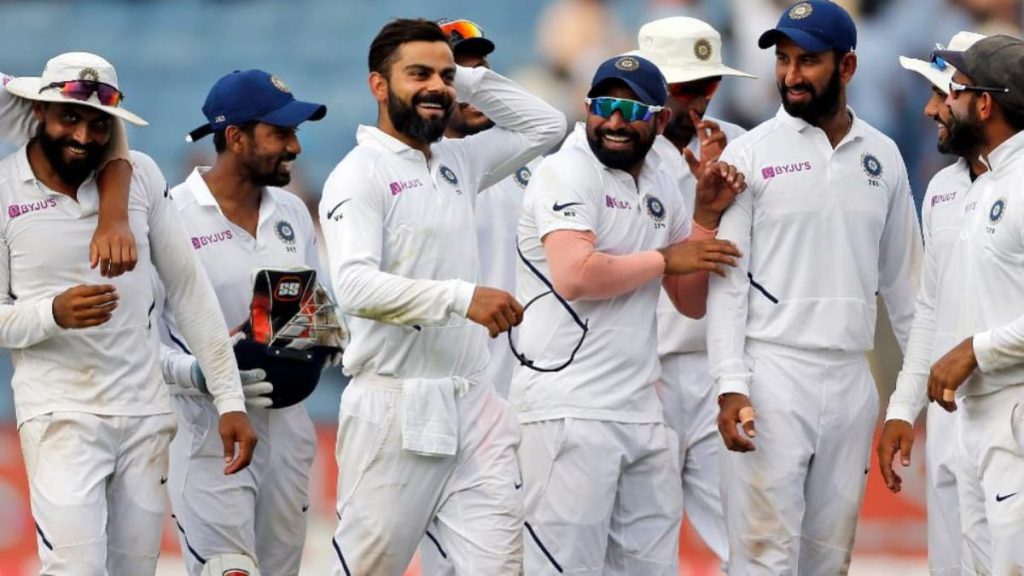 The Indian team will be facing an uphill task to conquer a strengthened Australian side on their home turf. However, Harbhajan Singh suggested that team India has a good bowling line-up with the likes of Jasprit Bumrah, Mohammad Shami, and Ishant Sharma.
"Both the teams will be starting from scratch and it will come down to who plays the better cricket and who will bowl better. The pink ball seams around a lot when it's new but once the seam settles down it gets easier to bat. Our seamers will be looking forward to bowl with the pink ball because India has got a great lineup. Mohammed Shami, Jasprit Bumrah, Ishant Sharma, and the others can do the damage which Australia will also look to do," Harbhajan Singh said.
The four-match Test series will begin from 17th December and continue till 19th January next year. The limited-overs contest will be played first starting from 27th November with 3 ODI's followed by 3 T20's. The opening Test match will be a day-night Test and will be played with the Pink ball.
Also Read | "We hunt in pairs" – Mohammed Shami hails "camaraderie" for Indian pacers' success in Test cricket