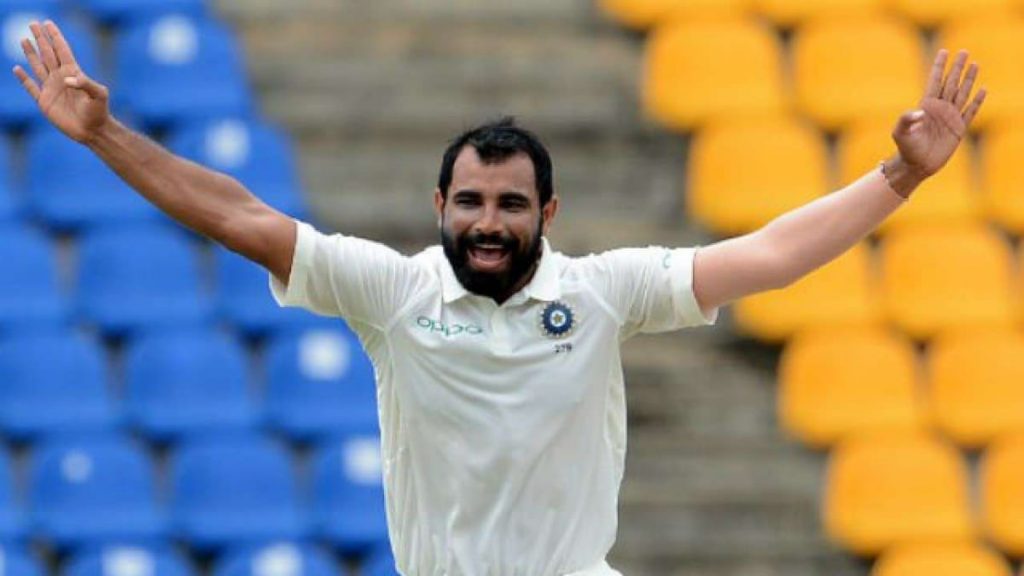 The rise of India's pace battery has propelled the side to the top of Test rankings. The Indian quicks have 292 wickets in 24 matches at an average of 21.33, the highest in Test cricket since 2018. And Mohammed Shami with his 61 wickets in this period has been an integral clog in India's pace attack. Ahead of the multi-format tour against Australia, Shami is in the best possible state, both physically and mentally.
The Bengal speedster hailed his impressive run in Indian Premier League 2020 for the boost in his confidence. Shami scalped 20 wickets in 14 games for Kings XI Punjab. And he shares that his hard work during the lockdown helped him achieve such success.
"My performances for KXIP in IPL has given me a lot of confidence and put me in the right zone. The biggest advantage is that I can now prepare for the upcoming series without any pressure. There is no burden on me. I am very comfortable at the moment. I had worked hard on my bowling and my fitness in the lockdown. I knew that IPL would take place sooner or later and I was preparing myself for it," Shami told BCCI.TV.
There is healthy competition but no rivalry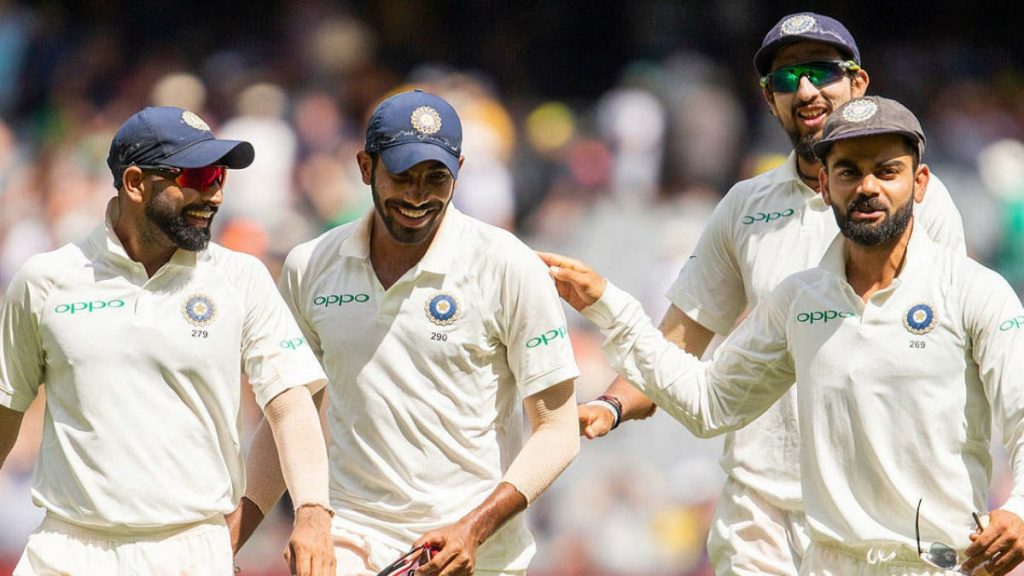 Sharing the secret of the success of Indian pace unit, Shami quips that the secret lies in each other's strengths. The 30-year-old shares that the unit shares a common goal and they look to achieve it collectively. Shami adds that the bowling group has a healthy competition among them and this pushes everyone to give their best in the middle.
"The success of this group is largely because of the camaraderie we share among ourselves. There is no real secret as such but it lies in each other's strengths. We have a common goal and all of us look to collectively achieve that. There is a healthy competition but there is no rivalry within the group. If you look at the numbers, we have managed to pick 20 wickets almost on all our away tours. Even at home in the Freedom Trophy or the pink-ball Test, the fast bowling group was very effective. We have a lot of discussion among ourselves. We hunt in pairs," he explains.
The lethal pace attack of India has proved their might across the globe. And they need to fire on all cylinders if India wants to retain the Border Gavaskar Trophy. The pace battery will have their work cut out in the Test series as they take on a star-studded Australian side in captain Virat Kohli's absence.
Also read : "Nothing beats a good conversation about cricket", Ravi Shastri shares pictures as Team India "gets back to business"