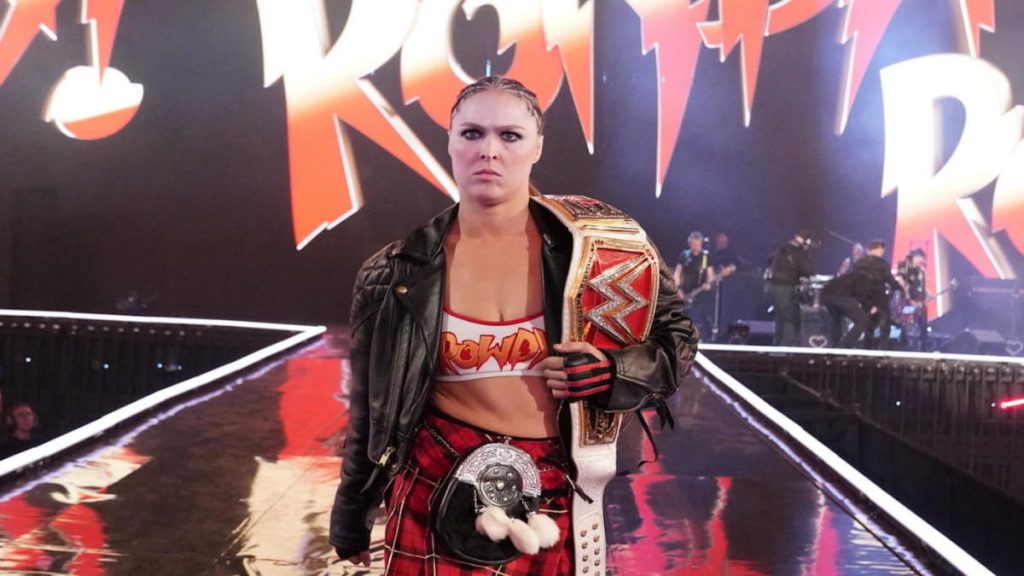 Ronda Rousey last appeared on WWE at Wrestlemania 35. That Wrestlemania is popular for its first ever all-women main event match. Rousey was pinned by Becky Lynch in that match, losing her WWE Raw Women's Championship.
Recently, Dave Meltzer analyzed the WWE Draft 2020 on Wrestling Observer Newsletter. He mentioned there that Rousey is still under a WWE contract. She is also expected to return for Wrestlemania 37 next year in Los Angeles.
This is not all, even Paul Heyman hinted that Rousey might have already signed a new contract. He mentioned that it's a possibility that intentionally neither WWE nor Rousey are going public with this. Heyman said, "But why wouldn't people understand that it would be kept secret?"
History with WWE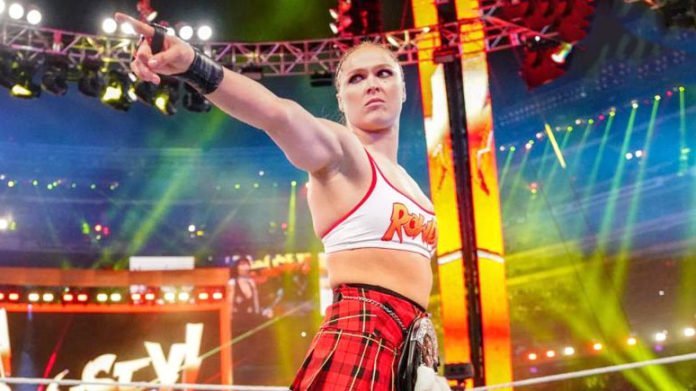 The UFC Hall of Famer and former Raw Women's Champion first appeared on WWE at Wrestlemania 31. She was involved in a segment with The Rock, Triple H and Stephanie McMahon. Coincidentally, her in-ring debut was at Wrestlemania too. But that was 3 years later at Wrestlemania 34.
She had teamed up with Kurt Angle to face Triple H and Stephanie McMahon. Her performance was much appreciated by the fans and critics alike. This was enough for WWE to give her a push. She defeated Alexa Bliss at Summerslam 2018 to be crowned the Raw Women's Champion.
The same year, Becky Lynch won the Women's Royal Rumble and challenged Rousey for the title. Charlotte Flair, the then Smackdown Women's champion was also added to the Wrestlemania main event. The stakes being 'Winner Takes All'. Becky Lynch emerged victorious and was crowned with the Double Championship.
Since then Becky Lynch has taken a break from wrestling, and Charlotte Flair is also currently on leave. Flair has been drafted to Raw in WWE Draft 2020.
Also Read: The Undertaker and John Cena might return to WWE