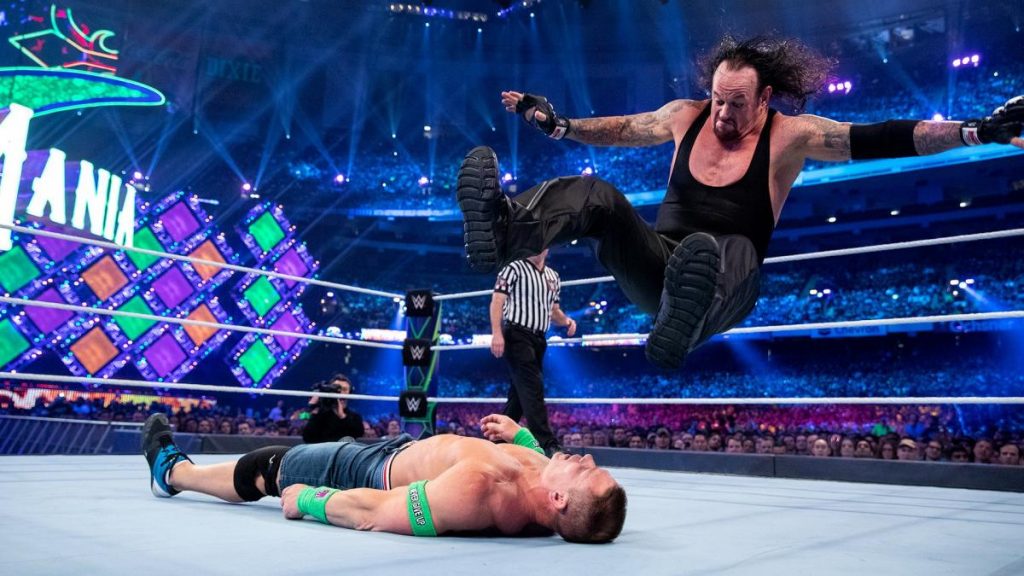 John Cena and The Undertaker are two of the biggest names in the WWE history. Both of them made their last appearance for WWE at Wrestlemania 36. Since then, The Undertaker has announced his retirement. Whereas Cena has moved on to explore newer career prospects.
Cena and Undertaker were teased to face-off at Wrestlemania 34. Cena had challenged the Dead Man, weeks prior to the pay-per-view. But eventually, The Undertaker did not feature at the event.
While both of them did feature in a match at the Showcase of Immortals PPV. But that wasn't a full-fledged match that fans want. It was more of an impromptu match, when the Undertaker showed up at the PPV and shocked Cena. Taker hit a Tombstone with a piledriver on Cena for the win.
When will they return?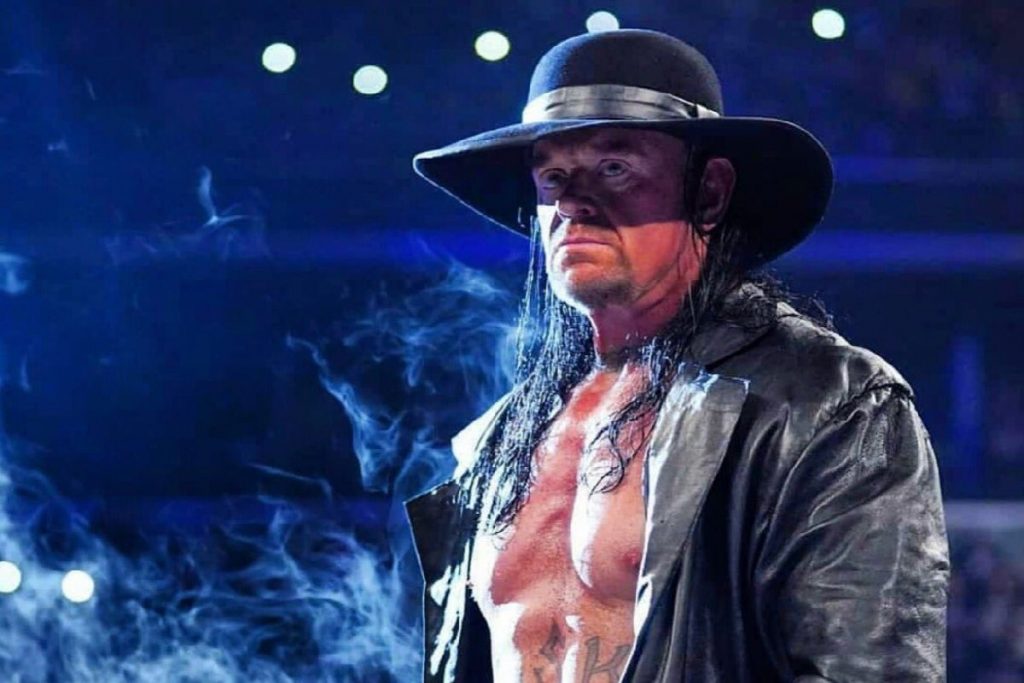 It is believed that WWE has plans to execute this feud at Wrestlemania 37. But they are waiting for the crowds to return to the arenas before setting this plan in motion. WWE has been airing Raw, Smackdown and its PPV's from WWE Thunderdome. Fans have been attending these shows virtually.
Dave Meltzer of Wrestler Observer Radio thinks that getting Cena back to empty arenas won't make sense. This is true, considering Cena and Undertaker, both are WWE Superstars that feed of on the crowds' energy.
Meltzer was even quoted as saying, "I mean it's just how it is no matter what they say now. A lot of times those guys come back." This indicates that even if The Undertaker has retired, there is still a chance that he might return. Quicker the Covid outbreak is curbed, higher the chances for fans to witness Cena and Undertaker in action.
While Undertaker had announced his retirement through WWE Documentary "The Last Ride", Cena has been excelling in other careers. He recently starred in Hollywood movies like Blockers and Bumblebee. He has even signed on with blockbuster franchisees of Fast & Furious and also The Suicide Squad.
Also Read:  WWE star John Cena marries to longtime girlfriend Shay Shariatzadeh