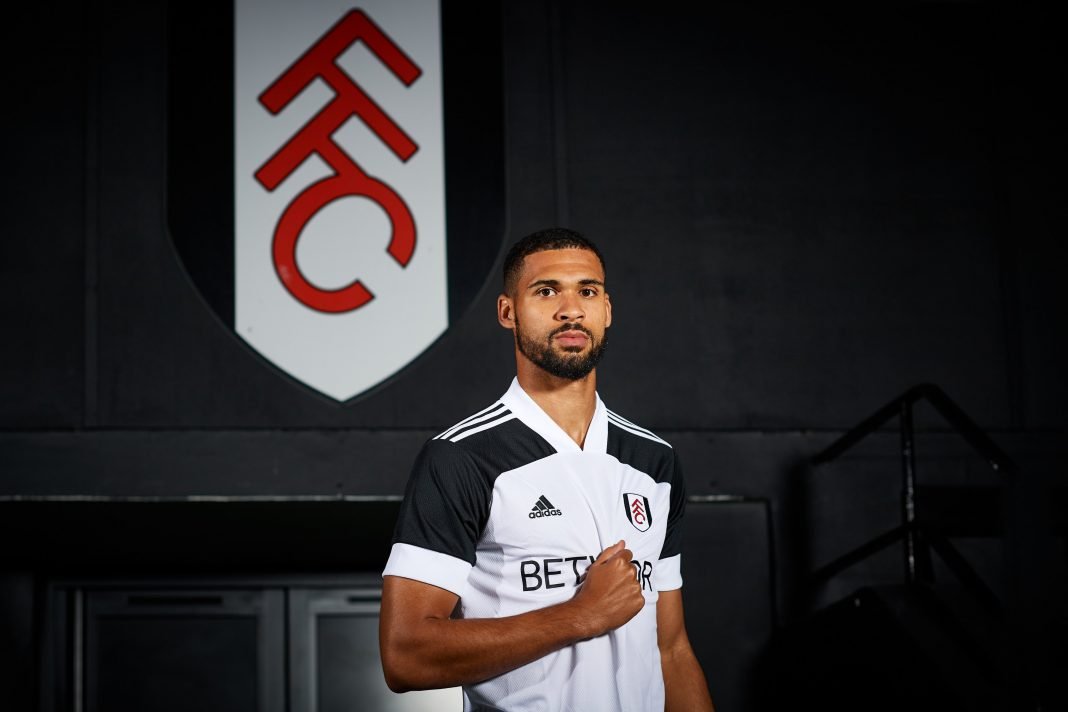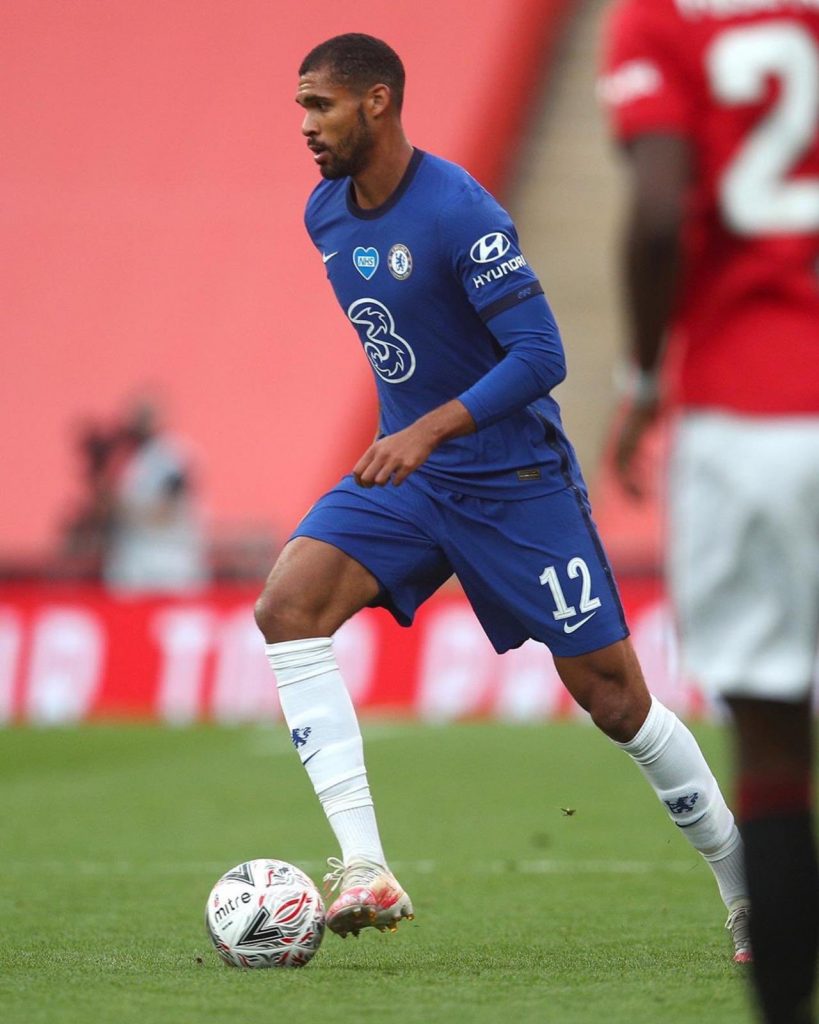 Ruben Loftus Cheek has joined Fulham FC on loan for the 2020/21 premier league season. The midfielder comes to the club from Chelsea. Ruben was one of the best players for Chelsea under Maurizio Sarri.
However he suffered an injury which made it difficult for him last season. Moreover an Achilles heel injury takes a lot of time to heal.
Ruben Loftus Cheek signs for Fulham
The attacking midfielder will add a host or options for Fulham. Strong on the ball Loftus Cheek can drive forward with authority. Moreover he can quickly change defence into offence.
But it needs to be noted that he's not in the best of form at the moment. It's one of the reasons he's fallen out of favour at Chelsea.
He's had a difficult time and the injury was a bad one,' said Lampard.
'He hasn't played as many minutes for this club as he would have liked to have done for different reasons, but just before his injury he was playing really well and contributing.
'He's fit as a fiddle so he can play week in, week out and he needs to play coming off the back of a lot of work now. He would have been playing games earlier if it wasn't for lockdown.
'We hold him in very high regard here, I certainly do and going on loan could be a good option for him.'