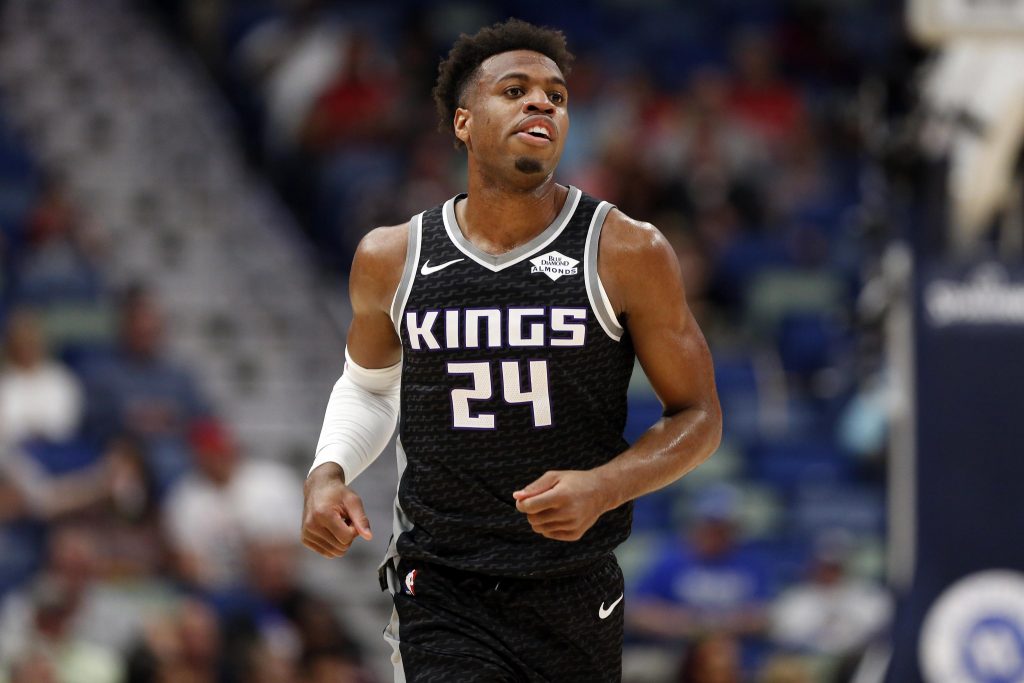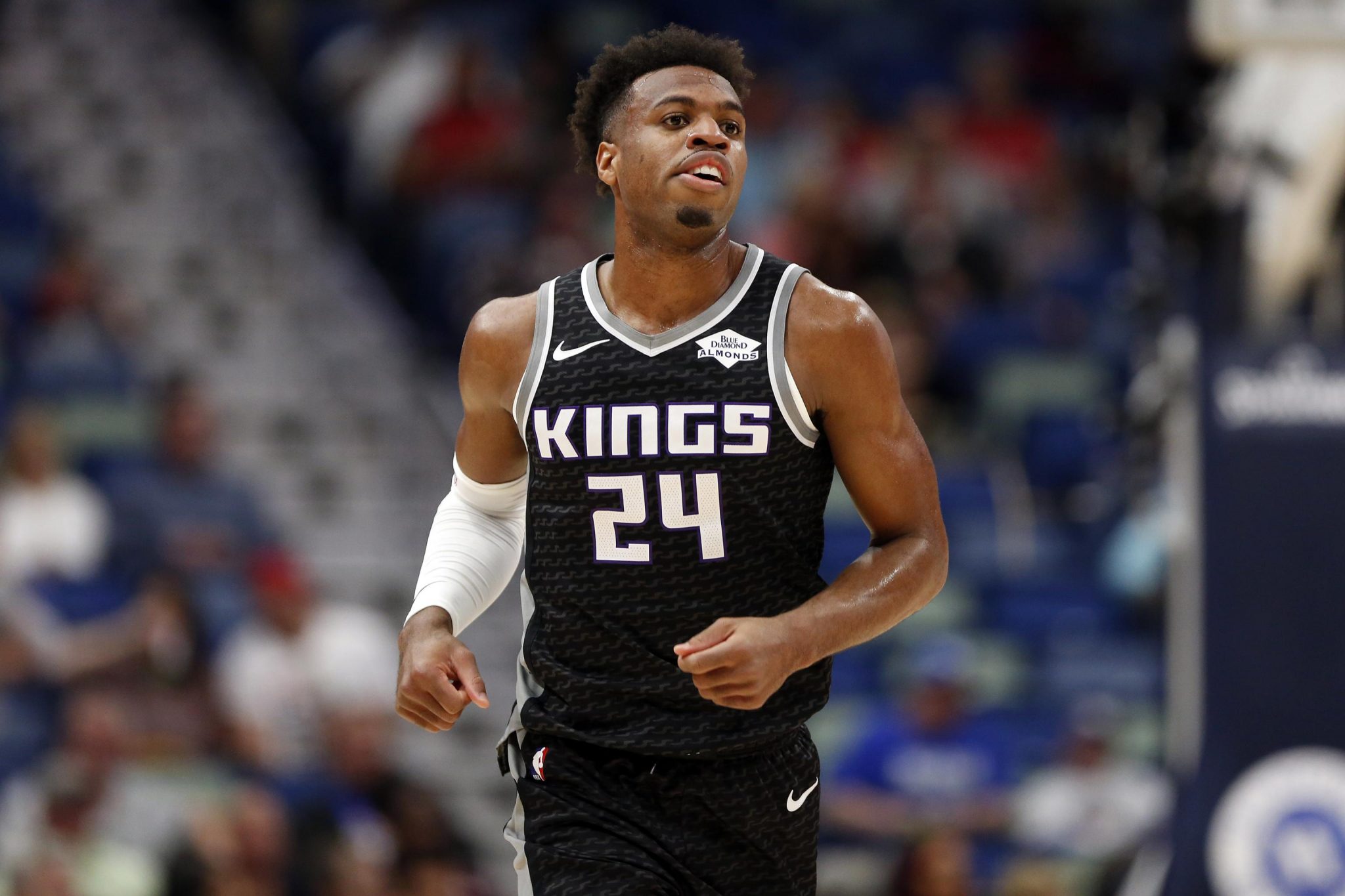 With no Anthony Davis and LeBron James, the fixture seemed tough for LA Lakers to emerge victorious from. Yet 3 of their players scored 25 or more, them being Dennis Schroder, Kyle Kuzma and Montrezl Harrell. The LA Lakers were always on the toes of Sacramento Kings, but left a little too much to do in the end after not being able to capitalize on some game-changing opportunities. 
Talking about the Sacramento Kings, Buddy Hield's status for the game was in doubt because of a sprained right ankle. But he decided to play through it and helped the Kings win for just the second time in the past 12 games. Hield led the Kings with 29.
Sacramento Kings bounce back to win column after beating LA Lakers
Sacramento held on at the end to win this one with Harrison Barnes' layup giving the Kings a 121-120 lead with 30.1 seconds remaining after De'Aaron Fox had just fouled out.
Dennis Schröder and Montrezl Harrell then both missed short shots at the other end. Then, Sacramento got the ball back with 3.0 seconds to play. Barnes made two free throws and Kyle Kuzma's desperation 3-pointer at the buzzer was off target to seal the win. Fox finished with 23 points and Barnes had 20 for Sacramento. 
Schröder scored 28 to lead Los Angeles, Harrell added 26 and Kuzma scored 25. But it wasn't enough for the Lakers, who lost for the sixth time in eight games to fall into a tie for third place in the Western Conference.
LeBron James missed his first game of the season for the Lakers with a sore left ankle. James is still expected to play in the All-Star Game Sunday but the Lakers decided to give him a day off. 
Also Read: Damian Lillard knocks vital 3 to guide Trail Blazers past Warriors…