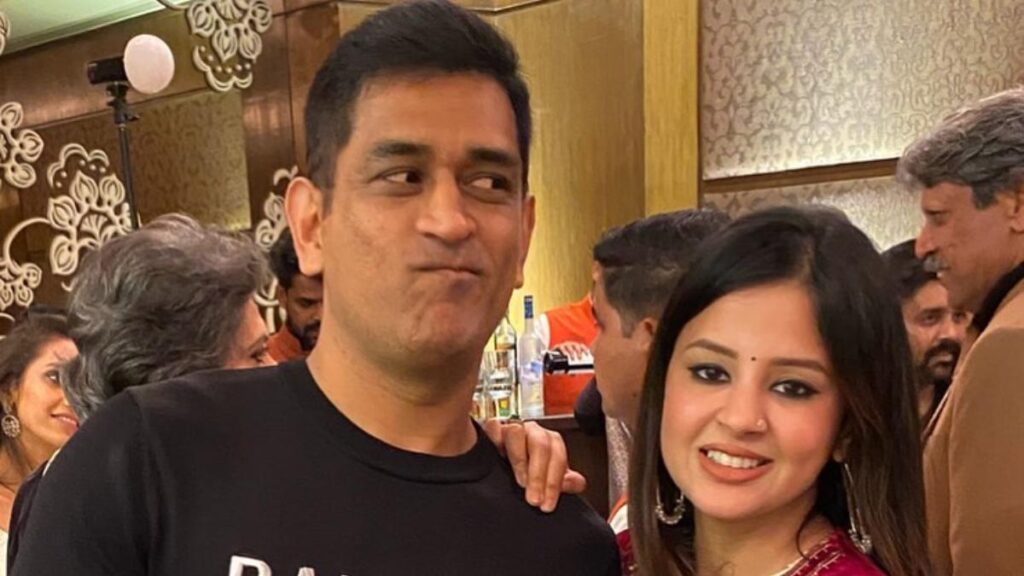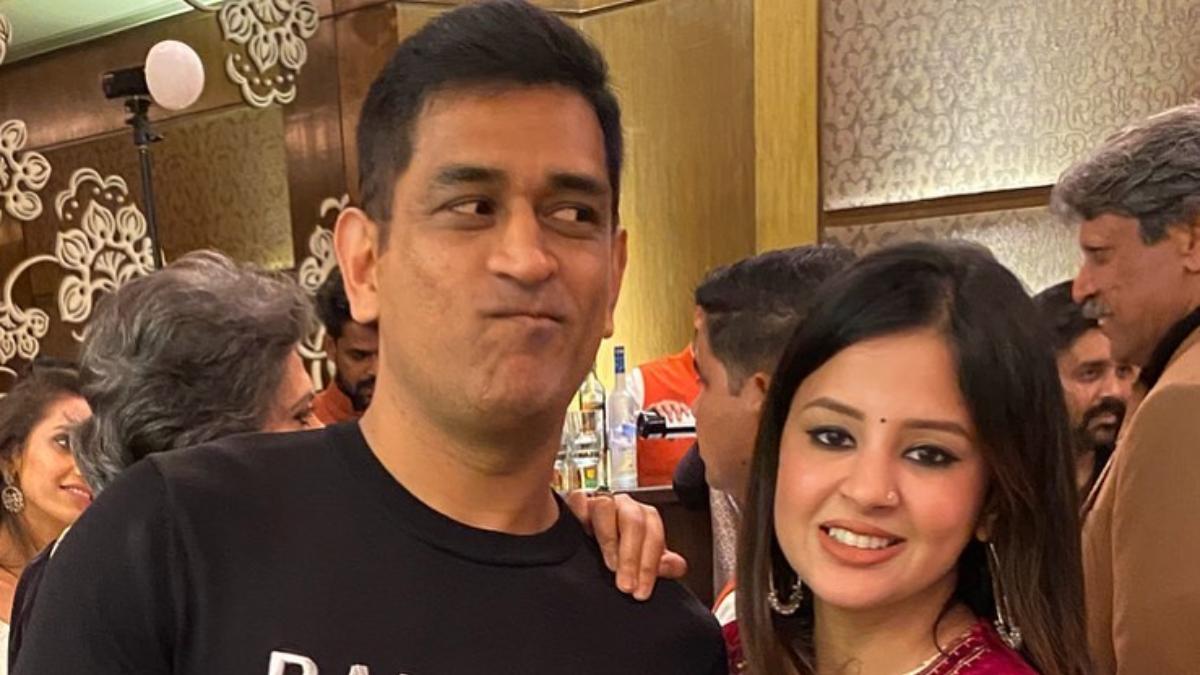 MS Dhoni is known for his cool demeanor on the field. Even high-pressure situations don't seem to make him lose his calm. Recently, his wife Sakshi Dhoni revealed who can actually provoke or upset 'Captain Cool'.
Sakshi recently celebrated her 32nd birthday. On the occasion, Chennai Super Kings (CSK) had a conversation with her where she disclosed many unknown facts about the former India captain. She said that in his life off-field, there is only one person who can upset or provoke him. And that is herself.
"He is calmer about everything. I'm the only one who can provoke him or upset him because I'm closest to him. He vents out his anger out on me. I'm fine with it," she said.
She further said that they never discuss cricket at home. "First of all we don't discuss cricket. That's his profession. They are professionals. You cannot talk about his baby, his love," she added.
"Luckily, I did not see him with long hair," says Sakshi Dhoni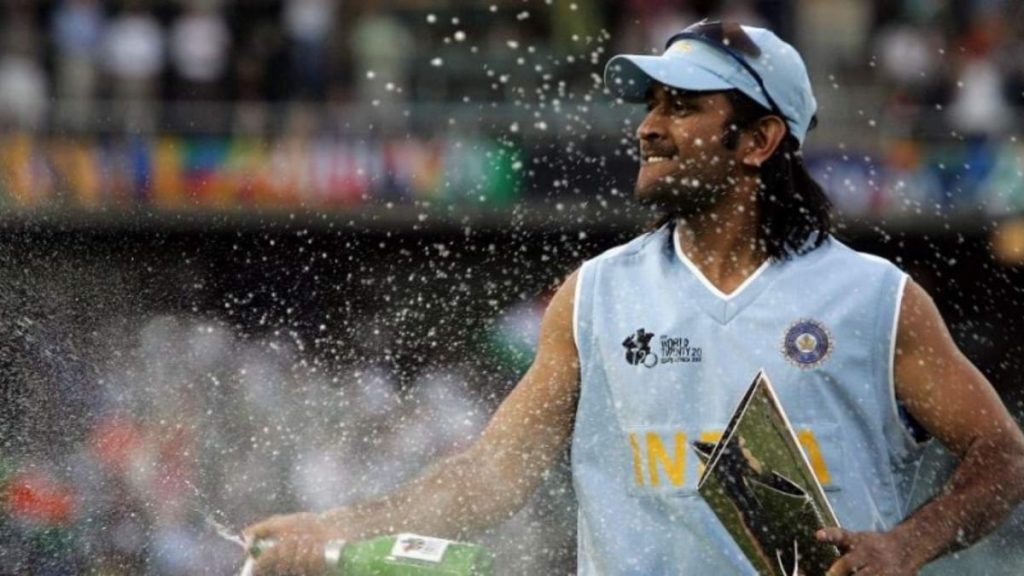 The couple's daughter, Ziva, was born while MS Dhoni was playing in the 2015 World Cup in Australia. He didn't visit his family in India until the World Cup concluded. Appreciations from all over the world flew in him for him when he said, "I am on national duties so I think everything else can wait. The World Cup is a very important campaign," when asked whether he would rather have been in India.
Talking about the same, Sakshi Dhoni said, "I knew Ziva was going to be born during the World Cup. It didn't make sense for him to come back to see her, that too just before the World Cup started. Everybody in the hospitals was like, 'Oh your husband is not coming' and I am like it's fine. It doesn't matter. Cricket is his priority and he's my priority. So, whatever is his priority, is my priority,"
Further talking about their daughter Ziva, Sakshi Dhoni mentioned that she only listens to MS Dhoni. "She (Ziva) only listens to him. If I'm telling her to do something. If I'm telling her finish your food quickly or eat this vegetable, I'll have to tell her 10 times, including Mahi's mother, including Sheila aunty. Mahi will tell her once and it will just happen in a jiffy," she said in the video.
She also spoke about Dhoni's long hair which he donned during his international debut. His hairstyle had inspired many youngsters at the time but Sakshi is not a big fan of it.
"Luckily, I did not see him with long hair because if I had seen him in that orange long hair, I wouldn't have ever looked at him. There has to be aesthetics. John (Abraham) it sorted of suited him that time, but Mahi with long hair and with that orange colour on top, was like…(Sakshi rolls her eyes)," she added.
Also Read: Sakshi Dhoni termed MS Dhoni's orange long-hair look a 'disaster'