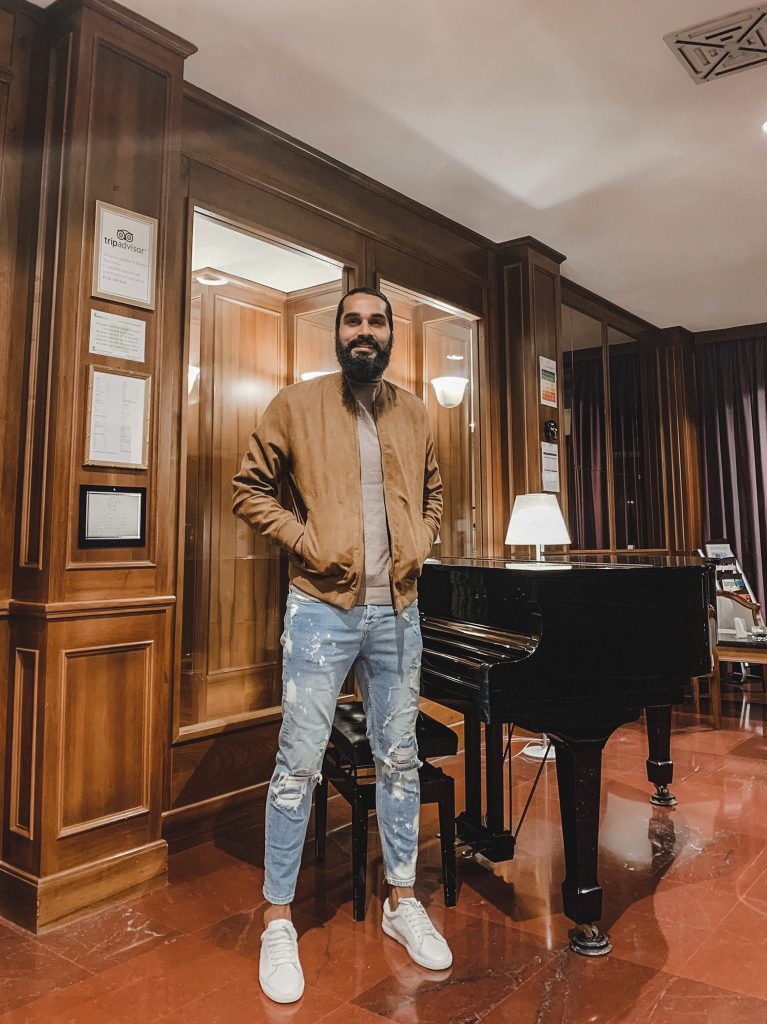 Sandesh Jhingan, the former Kerala Blasters defender, has joined ATK Mohun Bagan today. The Kolkata maroon and red squad have the centre back now, which is amongst India's elite players.
An integral part of Kerala Blasters side, he now joins Kolkata's elite.
Jhingan joins ATK MOHUN BAGAN
Jhingan took to Twitter to announce his arrival and in the video he wrote "Joy Mohun Bagan". And his arrival is celebrated across the loyal fanbase of Mohun Bagan.
Jhingan spent 6 impressive years at Kerala Blasters, however, he couldn't play the last season due to an injury. He will be looking forward to get back on the field.
In Jhingan, Mohun Bagan has now one of the most important player in its fold. The 27-year-old was adjudged ISL emerging player in 2015 and also led Kerala Blasters to the final next year. The team will benefit from his defensive awareness and tackling ability on the field.