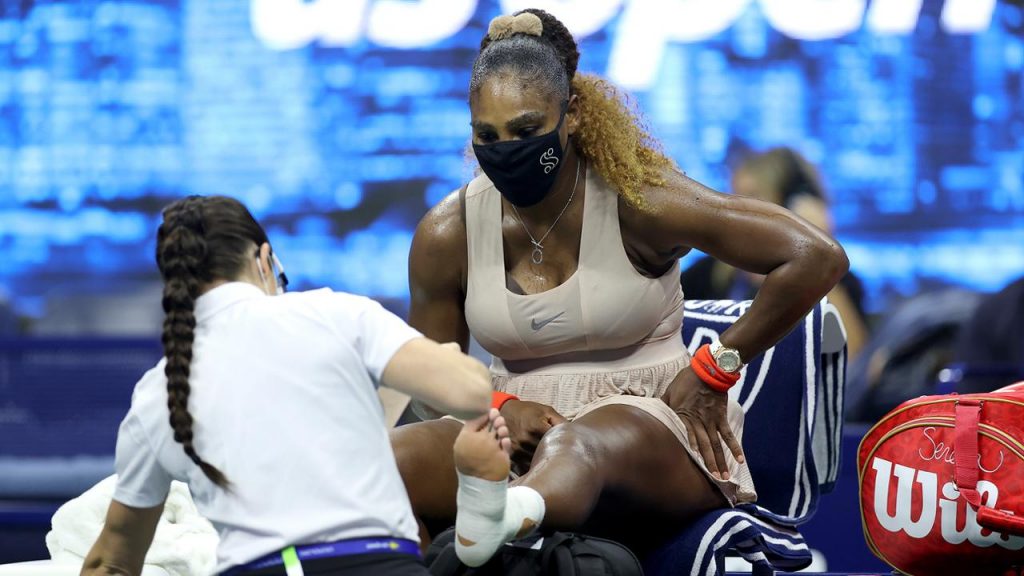 Serena Williams crashed out of the US Open 2020 after losing to close friend Victoria Azarenka in the semi-finals. The American was chasing her 24th slam to match the record of Margaret Court.
The American won three-setter matches against Sloane Stephens, Maria Sakkari and Tsvetana Pironkova before losing to Azarenka. The latter gave Serena a tough fight and won the match after dropping the first set. Serena has declared that she hopes to win the Roland Garros as she exits the hard court slam.
"I'm definitely going to be going to Paris" Serena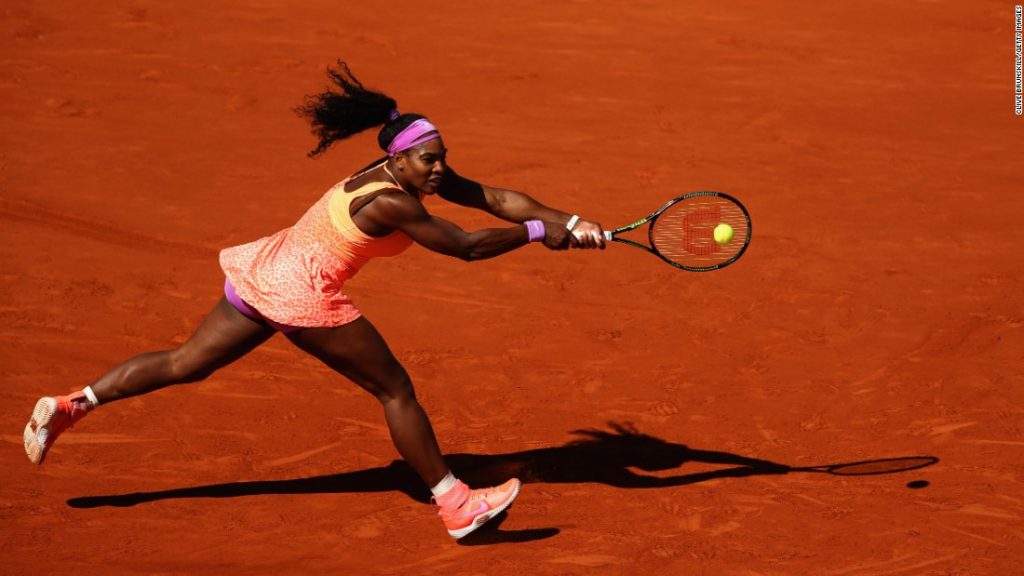 Serena Williams reflected on her performance at the US Open semi-final in the post-match press meet. She expressed her opinions about the match and Azarenka's performance. A journalist asked Williams if she was upset falling just short every time and if she will be at the French Open.
"I don't know. I mean, it's obviously disappointing. At the same time, you know, I did what I could today. I feel like other times I've been close and I could have done better. Today I felt like I gave a lot." Serena says.
"Yeah, I mean, I'm definitely going to be going to Paris." She added.
Serena has won the French Open in 2017 and the following year, she pulled out of the fourth round. In 2019 she lost early in the third round. Thus she has been average on the clay recently. If Serena wants a slam win, she will need to up her game in the coming two weeks.
Unfortunately, Serena had an injury scare. She took a time-out in the third set for Achilles.
"I just was stretching,'' said Williams.
"Like, I ran for a shot. Off that first step that I took, it was a long point – it wasn't my ankle, it was actually my Achilles. It just overstretched. It was pretty intens," Williams added.
Serena Williams has been chasing her 24h slam since the 2017 Australian Open. Post her return to tennis after delivery, she has made as close as the finals twice, yet lost on winning a title at a grand slam.American is enlisted in the Rome tour as well. The Italian Open will also have an ATP 1000 event.
Also Read: US Open 2020: Serena overcomes tough battle against Pironkova to reach the 39th slam semis