The existing gender pay gap in the world of tennis has lately been an issue of utmost importance to players, tours, and fans alike. Although tennis has one of the smallest gender pay gaps among all sports in the world, the average female tennis player still earns 34.32 percent less than the average male tennis player, and they are fighting constantly to overcome it. Meanwhile, Serena Williams' former coach, Rick Macci, has come up with a proposal to attain equal pay for both men's and women's categories.
He has said that Women's matches should start to be best of five, just like men's matches at Grand Slams, where they have to win three sets to win the match. Currently, women play best of three matches, where they need to win just two sets to win the match. 
"Should the women play best of 5 sets at the Slams. My take is it would be the best thing in many ways. More action more drama more mental development, and more physical preparation. The Wildcard is it would silence equal prize money critics about the Men play more. Give it a try," said Rick Macci.
Serena and Venus Williams have always been of the major protestors when it comes to the issue of the gender pay gap. Venus once called the gender pay gap a 'slap in the face' for the women's players and the WTA. Her former coach Rick Macci has now given his perspective on the issue.
"You just can't expect things to change overnight. I like that people are starting to recognize that women do deserve equal pay and they deserve the same that a male gets," the 23-time Grand Slam champion said in 2022, per CBS News.
Read More: "I couldn't see the ball anymore," Daniil Medvedev highlights his struggles due to hot and humid conditions at the US Open during the quarterfinal against Andrey Rublev
How major is the gender pay gap in tennis?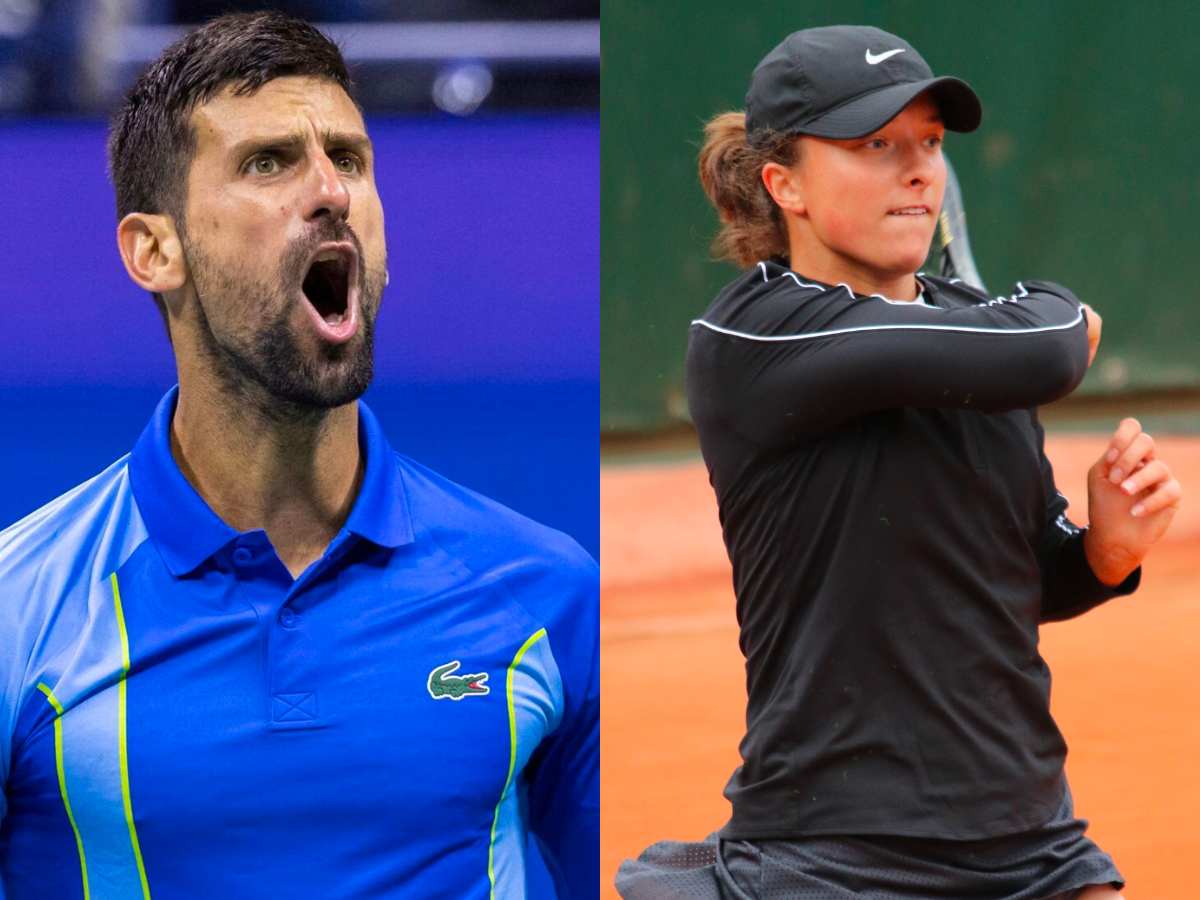 As mentioned earlier, women in tennis earn significantly less than men. However, there has been a positive change over the years. For example, the Grand Slams, i.e. the  French Open, Wimbledon Open, US Open, and Australian Open, now give equal prize money to both men and women. In the 2023 Wimbledon Open, both Carlos Alcaraz and Marketa Vondrousova got  £2.35m as prize money. 
However, in the other tournaments, the prize gap still exists. In the very recent Cincinnati Open, Novak Djokovic got $1,019,335 for winning in the men's category, while Coco Gauff won $454,500 for winning in the women's category, which is half of what the Serb got. 
In case you missed it: