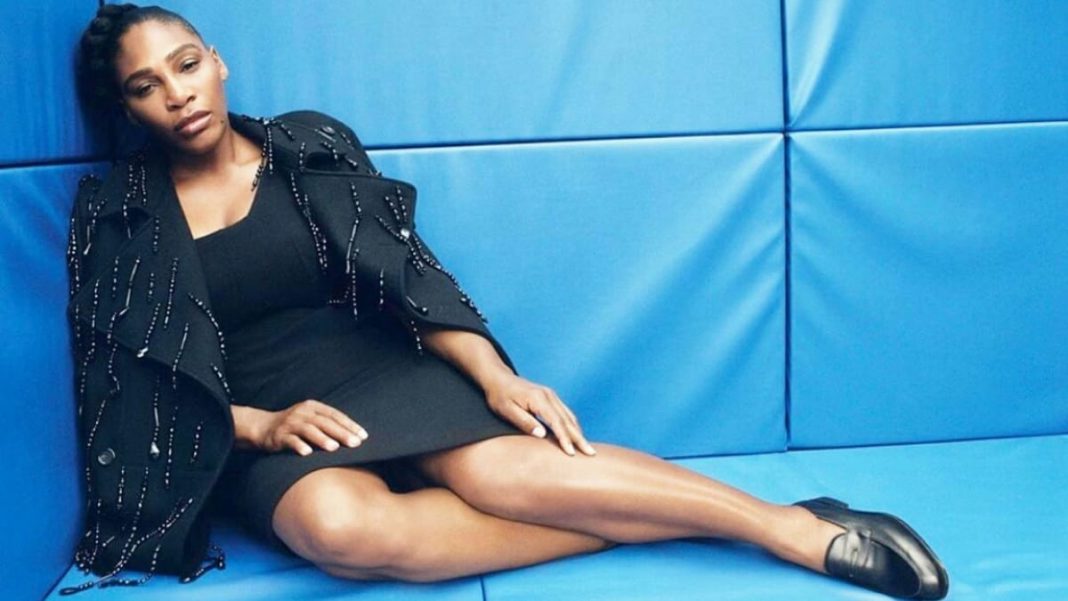 Serena Williams, 23 time Grandslam champion and one of the most influential names in the tennis world is all set to feature as the cover star of the British Vogue's November edition. This is finally some good news for Serena's fans as the American had to withdraw from the French Open 2020 owing to Achilles pain. Serena has struggled on the tour over the past couple of years losing out in the latter stages of Grandslam tournaments. Her last major came at Wimbledon 2016 and she has struggled to lay her hands on her 24th major title ever since.
British Vogue is a British Fashion magazine based in London since 1916. It is the British edition of the American edition of Vogue and is currently owned and distributed by Condé Nast.
Considering the legacy of the magazine and regarded by many as the fashion bible, it is indeed a matter of prestige for Serena Williams to be the cover star.
A thought leader, mother, businesswoman and not just a tennis player: Vogue magazine on Serena Williams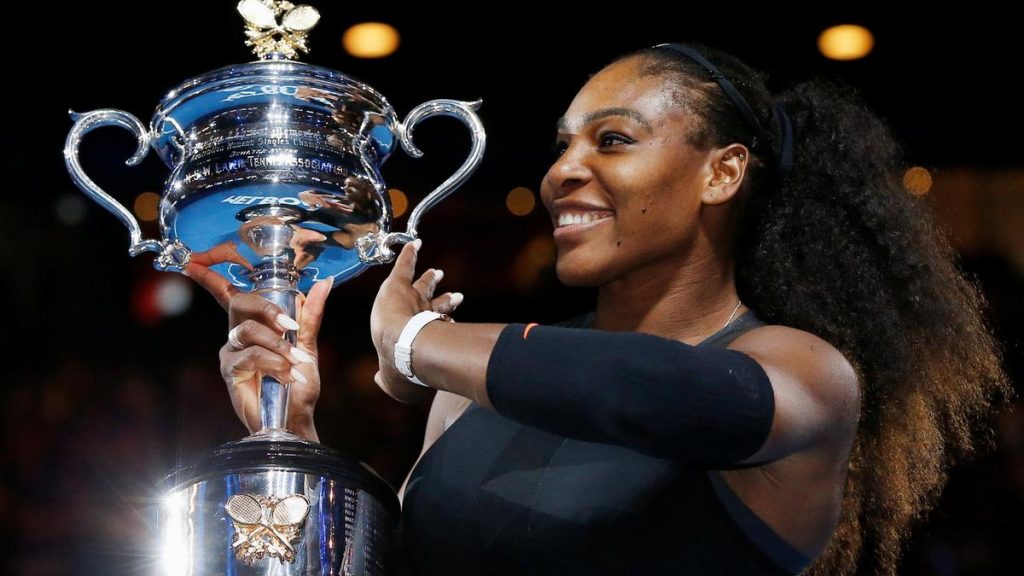 The iconic Vogue magazine, featuring Serena Williams as their cover star for the latest release, heaped immense praise and gave a beautiful written description of Serena Williams. The British Vogue magazine read, "At 39, the sports icon has a career that, for longevity and impact, is almost without parallel. Hard-won victories on the tennis court, one match after another over a quarter-century career, have left Serena standing triumphant. She is the most successful female tennis player of the Open Era."
The magazine also emphasized that Serena Williams was not just a great tennis player but also played an important role in other walks of her life. "Serena is also a mother and a businesswoman. She is a vocal advocate for justice of many years standing. She is a thought leader, not just a tennis player," the magazine highlighting Serena's role much beyond tennis.
Serena Williams has certainly been one of the most looked upon sports personalities in the past 20 years, claiming several accolades. She has never hesitated to give her opinions and has been a great advocate for tennis over the past 2 decades.
Also Read: "I hope Roger comes back as soon as possible," Rafael Nadal on Federer's return to tennis