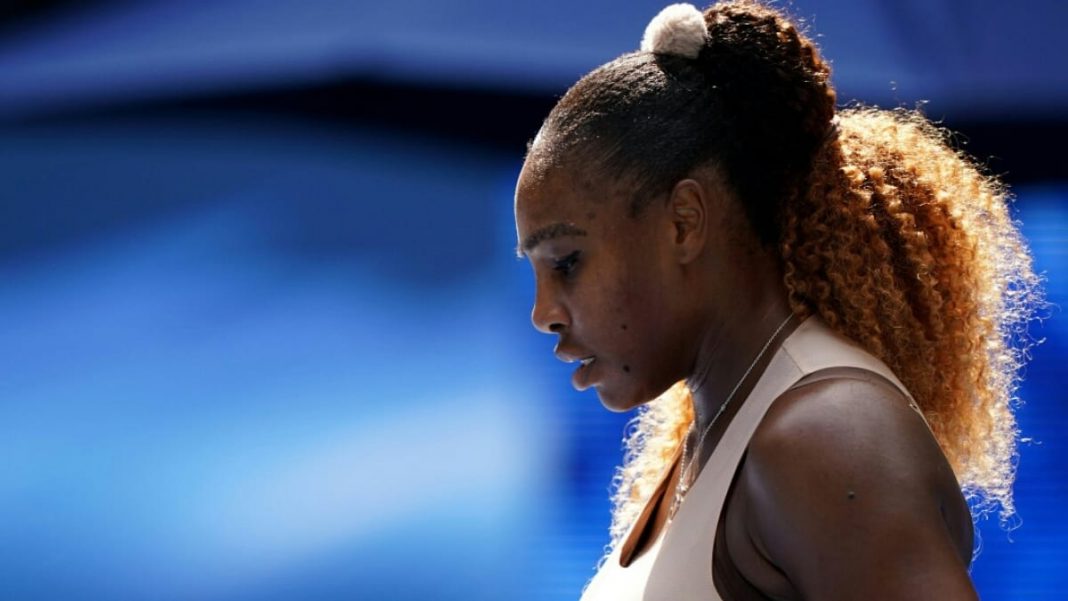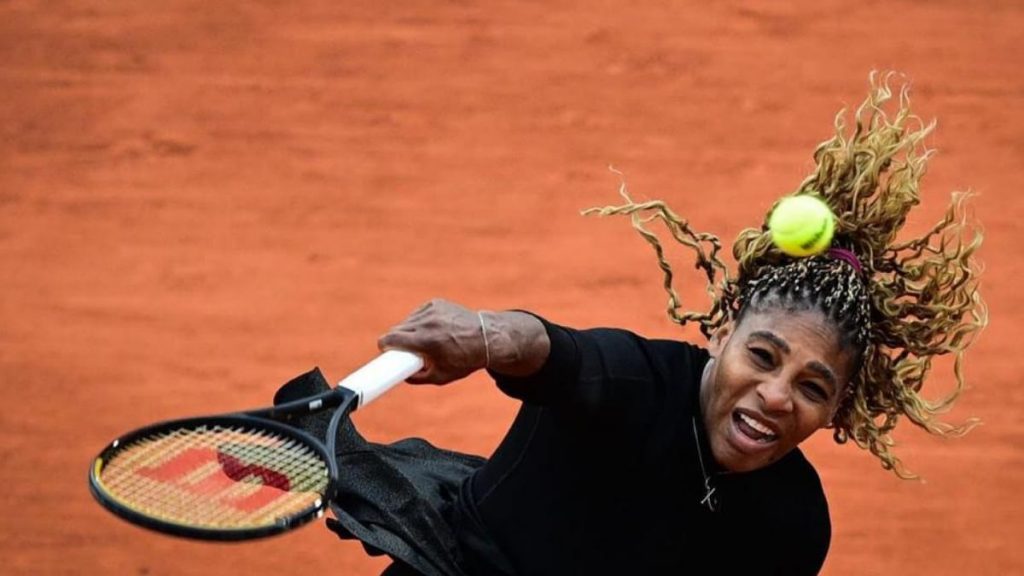 Serena Williams withdrew from French Open 2020, citing injury concerns. The American announced it ahead of her 2nd round appearance against Tsvetana Pironkova. Williams obtained this injury at the U.S Open 2020 semi-final against Victoria Azarenka. The American had stretched in continuation of a long point. Due to this, her Achilles started to pain.
The 23 time Grand Slam champion really downplayed this injury initially. She stated that it had nothing to do with her losing her match against Azarenka. Prior to her first-round emergence at the French Open 2020, Williams said that she "wasn't at a 100%."
She proceeded to withdraw from the tournament. This Grand Slam event was a chance for the American champ to level Margaret Court's record of 24. Due to unforeseen worsening of the effect the injury had on her, Williams will sit the rest of the season out. She will try for the same at the Australian Open 2021.
Boris Becker on Serena Williams' Exit from French Open 2020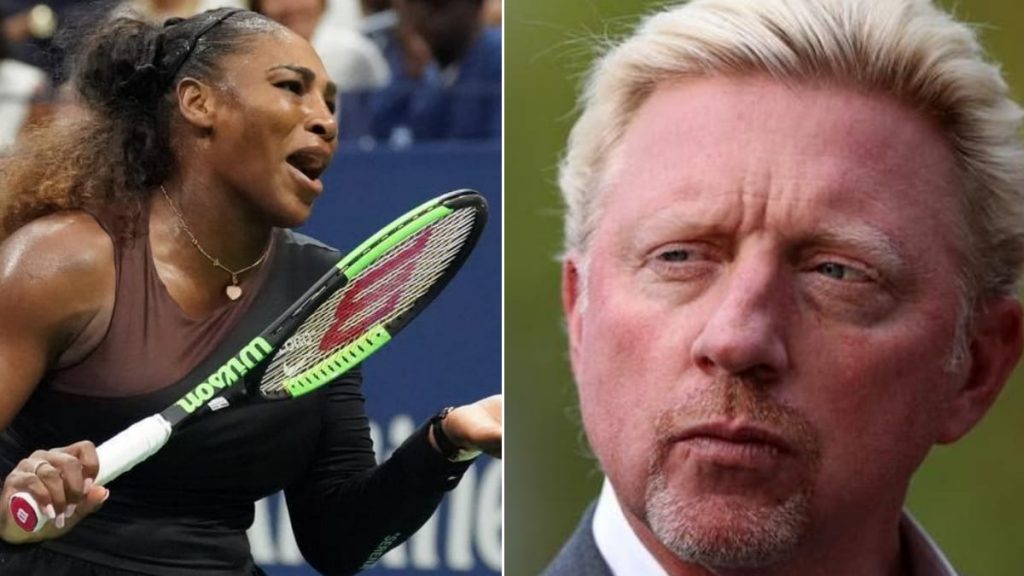 Boris Becker, a former professional tennis player, has been in the headlines a lot recently. Him being incarcerated for 7 years is still very much a possibility. For some reason, Becker seems to believe that his views make the world go round. He has voiced his opinions yet again.
"Serena Williams was never going to win this French Open," Becker wrote in his column for the Daily Mail.
Trying to mask his smugness, he continued, "But she deserves credit for making the journey to Paris and trying to compete before realising that her achilles injury made it too difficult."
He's also stated, "Where are some of the biggest names in the women's game?" regarding the women left in the French Open 2020 draw.
Serena Williams might become a 24-time Grand Slam champion in the coming months. Becker on the other hand, will probably have to watch that happen from behind bars.
Also Read: Six-time Grand Slam Champion Boris Becker faces upto 7 years in prison