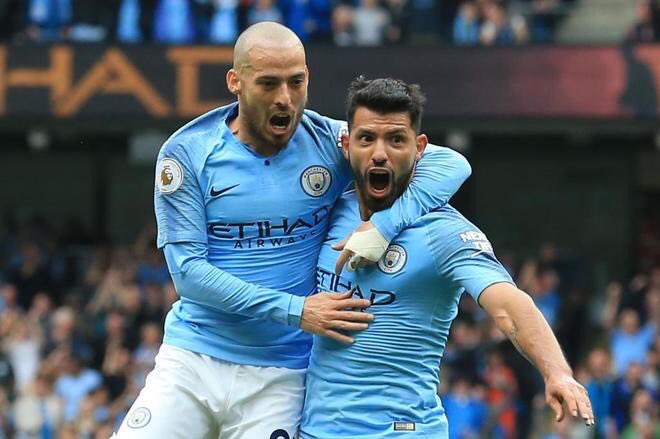 Manchester City striker Sergio Aguero could be out again with injury. City boss Pep Guardiola said they could be without Aguero once again after the Argentine didn't travel to Marseille.
Sergio Aguero has reportedly suffered a hamstring injury and could be out for a month. This would mean that the striker will be unable to appear for the clash against Liverpool.
Sergio Aguero suffers hamstring injury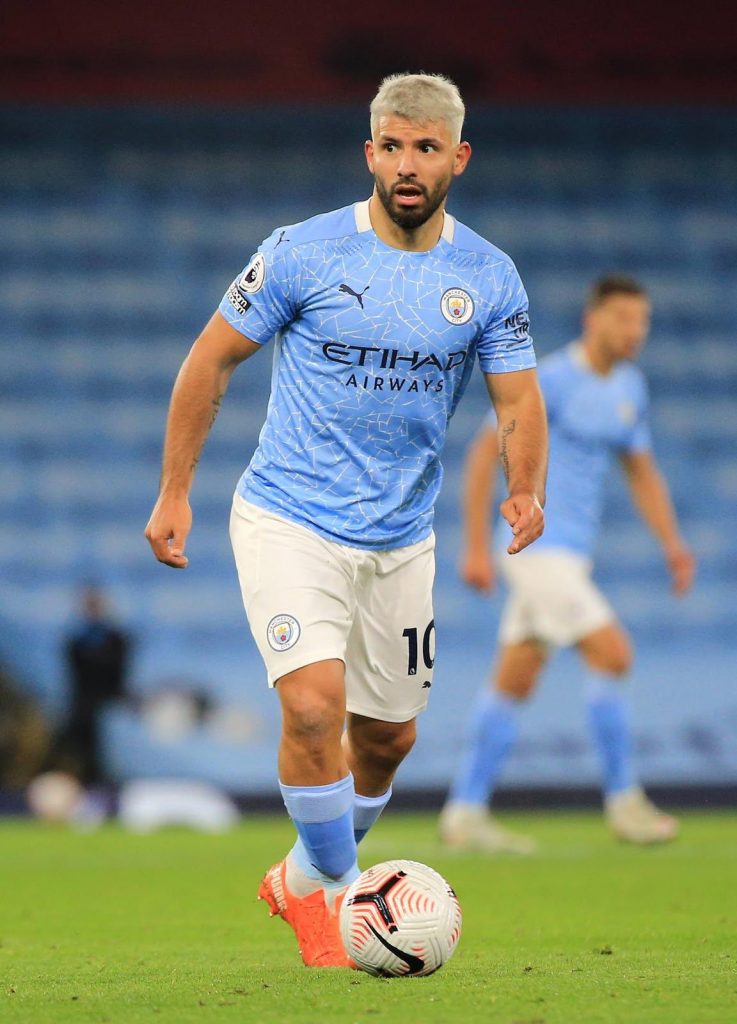 It depends on the injury, 10-15 days is the minimum," Guardiola said. "If it's a little bit longer it will be three weeks, one month."
"Kevin is back again, he played a few minutes at West Ham," . "Aymeric is back, Nathan [Ake] is so close, Gabriel is a week to 10 days to returning. The rest will be two or three weeks – Sergio and [Benjamin] Mendy."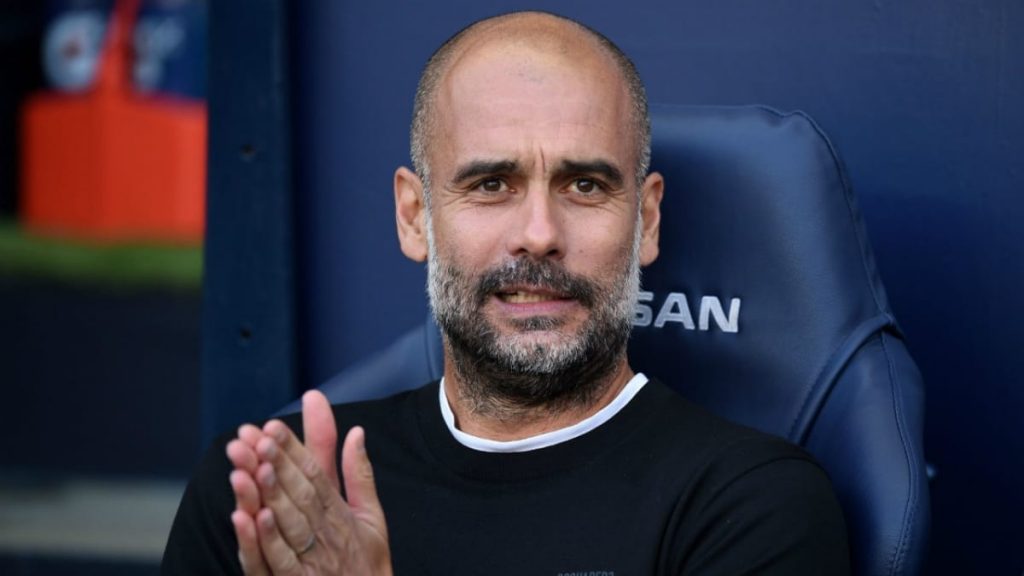 If you decide to buy a striker, it has to be a striker in the league of Gabriel and Sergio. But we cannot afford it.
"I'm not saying the club didn't want to do it, not just in terms of strikers but in every position, but we thought: Okay, Sergio is back. We didn't expect Gabriel to be injured but sometimes it happens."
Also Read: Bernardo Silva wants Kylian Mbappe at Manchester City