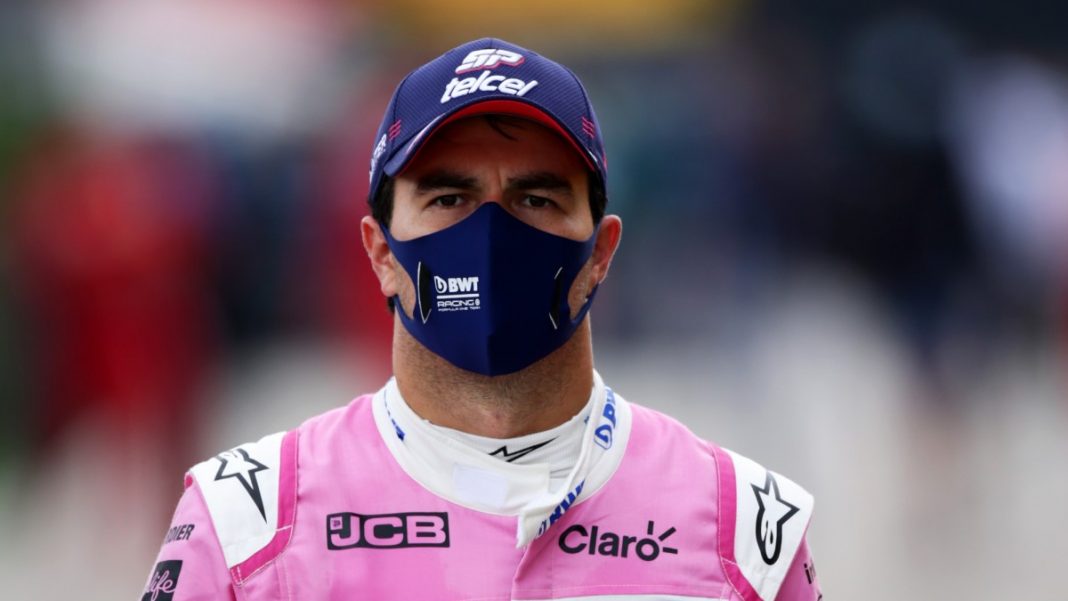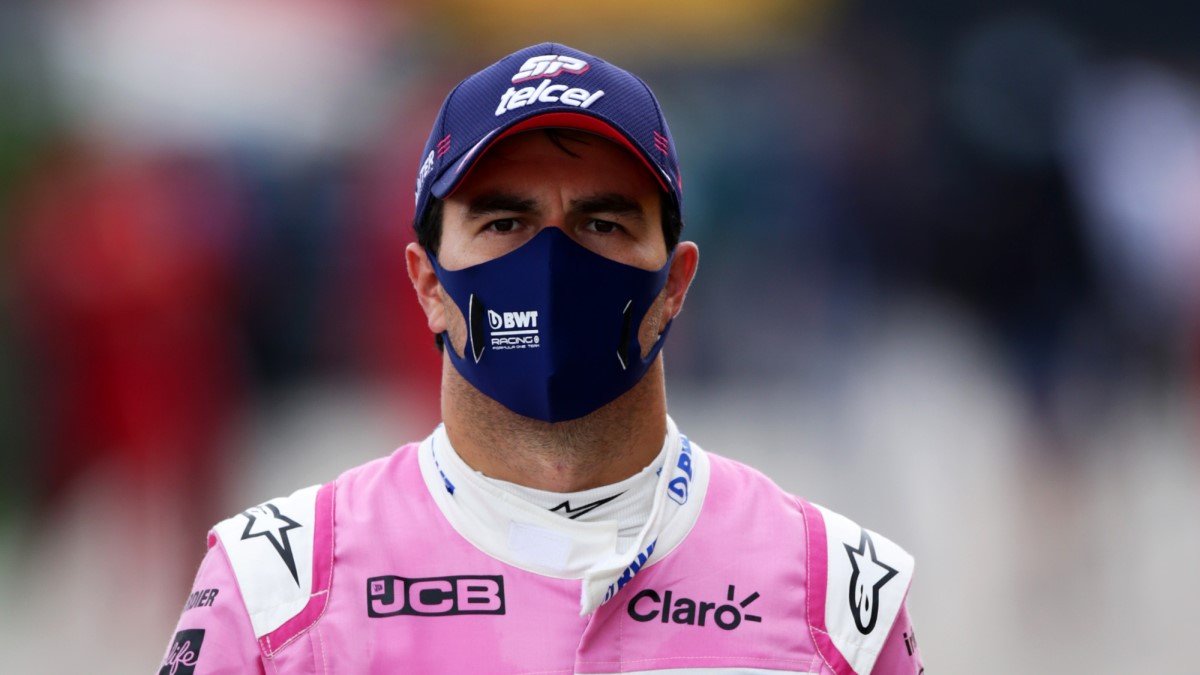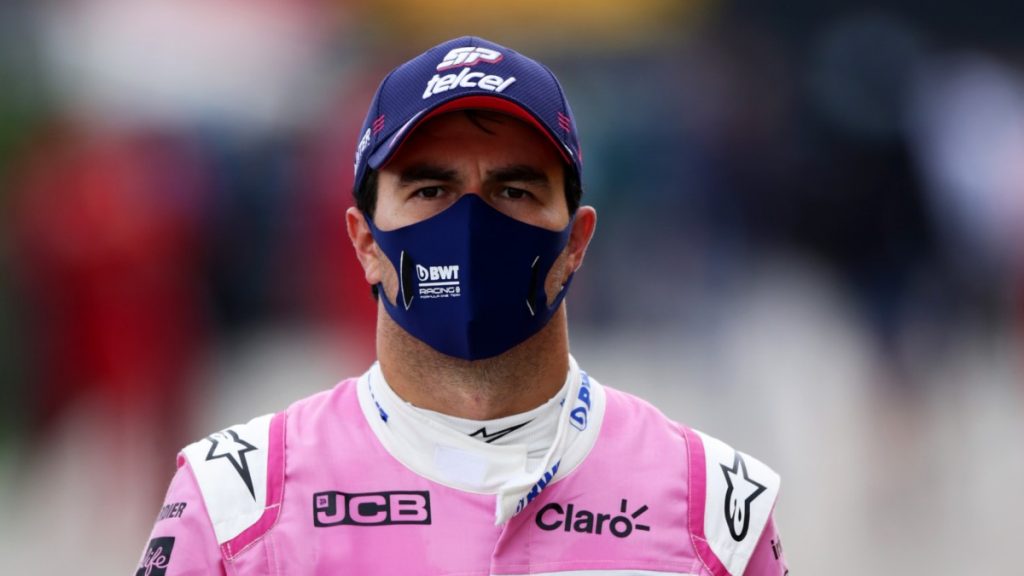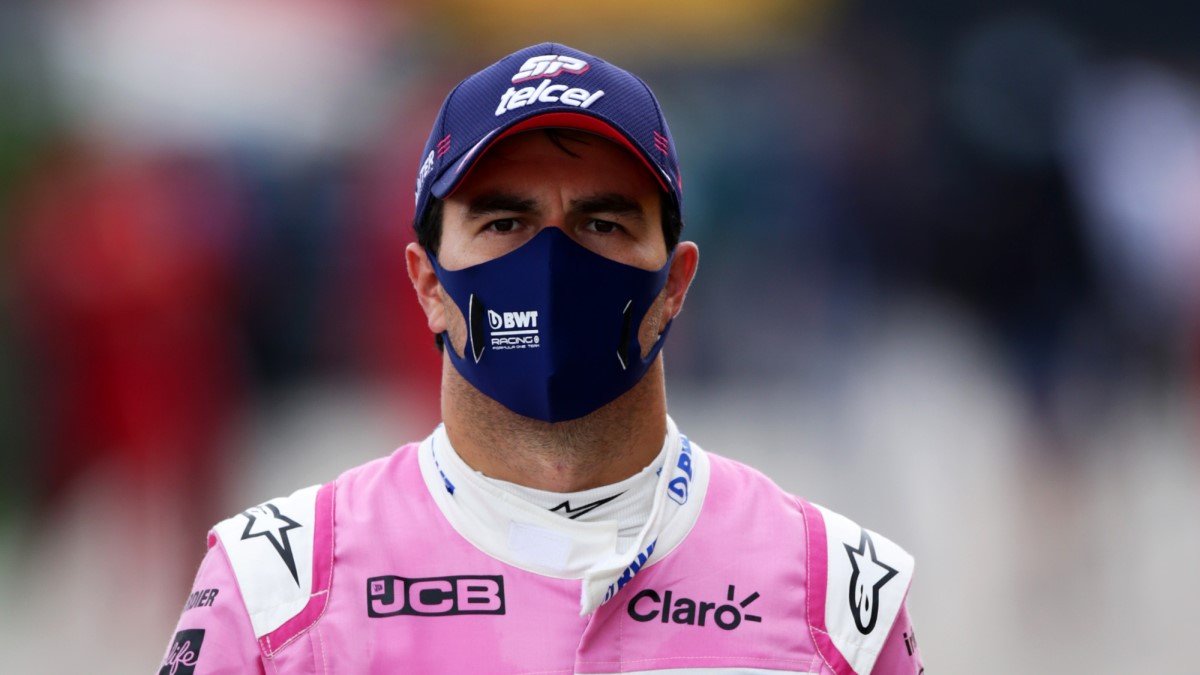 Sergio Perez will make his return to Spanish GP with Racing Point after missing both the races in Silverstone after testing negative for Covid-19.
Sergio perez missed and watched both races at Silverstone from his isolation apartment i.e the British and 70th Anniversary GP after testing positive for the virus just before the British GP.
Nico Hulkenberg stood as a stand-in for the 2 races for the BWT team.
It was reported that he had mild symptoms and on Wednesday said that he was 100% ready to race if he was given all clear.
"The FIA have confirmed that Checo can return to the F1 paddock and he will compete for the team in this weekend's Spanish Grand Prix."-Racing Point
On Thursday, the team shared the news that Sergio Perez had taken a throat and nostril swab and delivered a -ve result.
Racing Point say Sergio Perez had his pre-event test on Wednesday, as did the whole team, and then travelled to Barcelona.
He received his negative result on Thursday morning, ahead of media day.
It is understood Hulkenberg remains on standby if required to step in again.