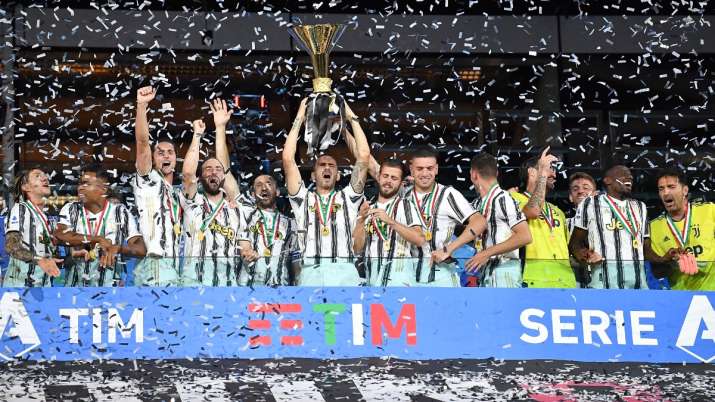 The Serie A 2019-2020 campaign ended with Juventus lifting the league title. This was Juve's ninth consecutive Scudetto. The Italian league was the highest goal scoring league amongst the top five European leagues. Although Serie A took longer to complete than expected , it saw some players produce scintillating display of football. It seems fair to acknowledge the players who have performed admirably through the course of the extended campaign. We're putting together the Team of the Season from the top performing players in Serie A. The selected 11 will be placed in a 4-3-3 formation.
Goalkeeper: Samir Handanović (Inter Milan)
The Slovenian goalkeeper kept 13 clean sheets for Inter Milan in the 2019-2020 campaign. The Nerazzurris finished second in the league this season. Handanovic made a total of 81 saves to keep Inter in contention for Champions League football next season. Inter Milan is expected to go through major changes next season but Handanovic will retain his number 1 spot as Inter's keeper.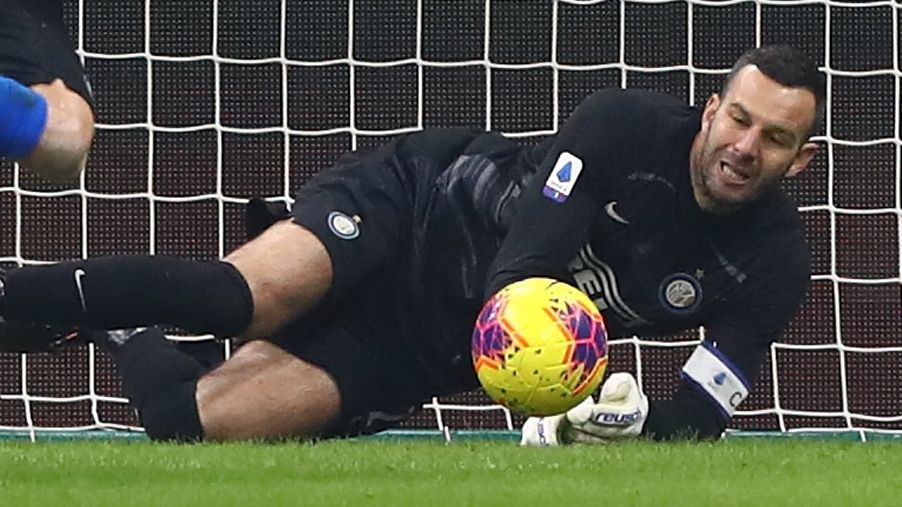 Left Back: Theo Hernandez (AC Milan)
AC Milan bought Theo Hernandez from Real Madrid for a fee of €20million. The Frenchman has been a revelation at the San Siro. Hernandez has scored 5 goals and given 5 assists this season, while carrying out his defensive duties pretty well. He was expected to be a squad player for Rossoneris but he established himself as a starter very early in the campaign. Often compared to his brother Lucas , Theo has had much better and productive campaign in terms of defensive performances.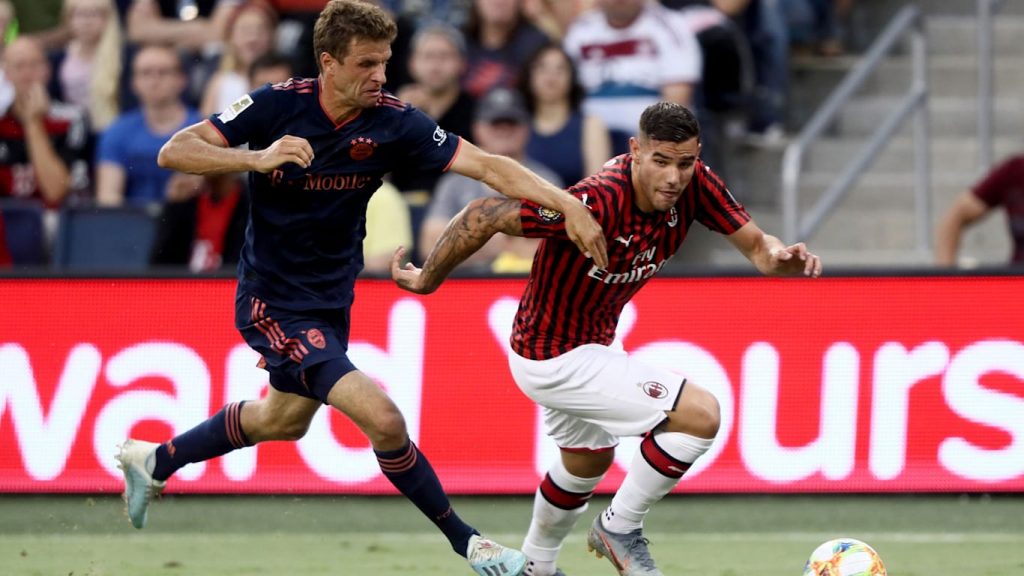 Centre Back : Matthijs de Ligt(Juventus)
The young Dutch defender proved his worth this season at Juventus. De Ligt was bought as an understudy to Bonucci and Chiellini. However a severe knee injury to Chiellini saw the young Dutchman feature in the starting eleven 29 times this season. Despite suffering a major shoulder injury De Ligt played Juve's last few fixtures with a brace. De Ligt has showcased commitment and defensive skills ,which are much beyond his age. De Ligt has been praised for his "physical attributes" and "leadership qualities". The 20 year old established himself as key player for Juventus in 2019-2020 campaign.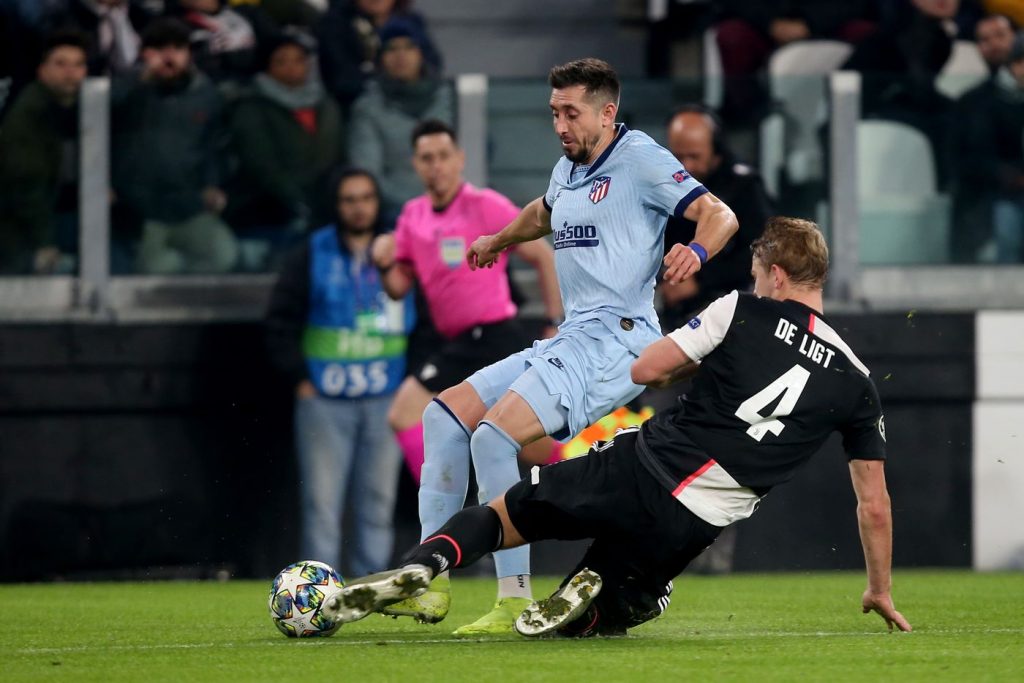 Center Back: Milan Škriniar (Inter Milan)
The 25 year old Slovakian footballer has been Inter Milan's defensive rock this season. Škriniar was highly composed throughout the 2019-2020 season for Inter. He completed a total number 1247 passes this season. The Slovakian helped Inter be a potential threat to Juve's Serie A glory this season. However Škriniar is being expected to move away from the San Siro.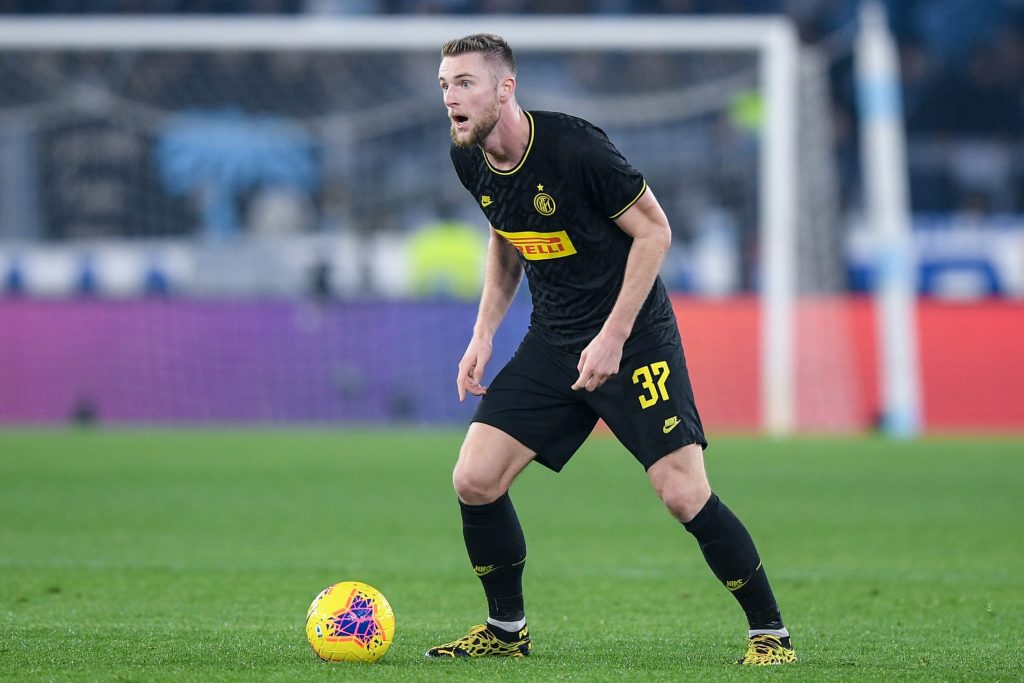 Right Back : Ashley Young ( Inter Milan)
Despite joining the Nerazzurris in the winter transfer window , Young has been an impact player since his arrival. Young scored 4 goals and also provided 4 assists to help Inter Milan finish second in the Italian league. The Englishman proved that he still has some fuel left in his gas tank through his stellar performance game after game . He racked up 18 appearances for Inter this season despite arriving in late January from Manchester united. The 35 year old played both winger and as a full back for Inter.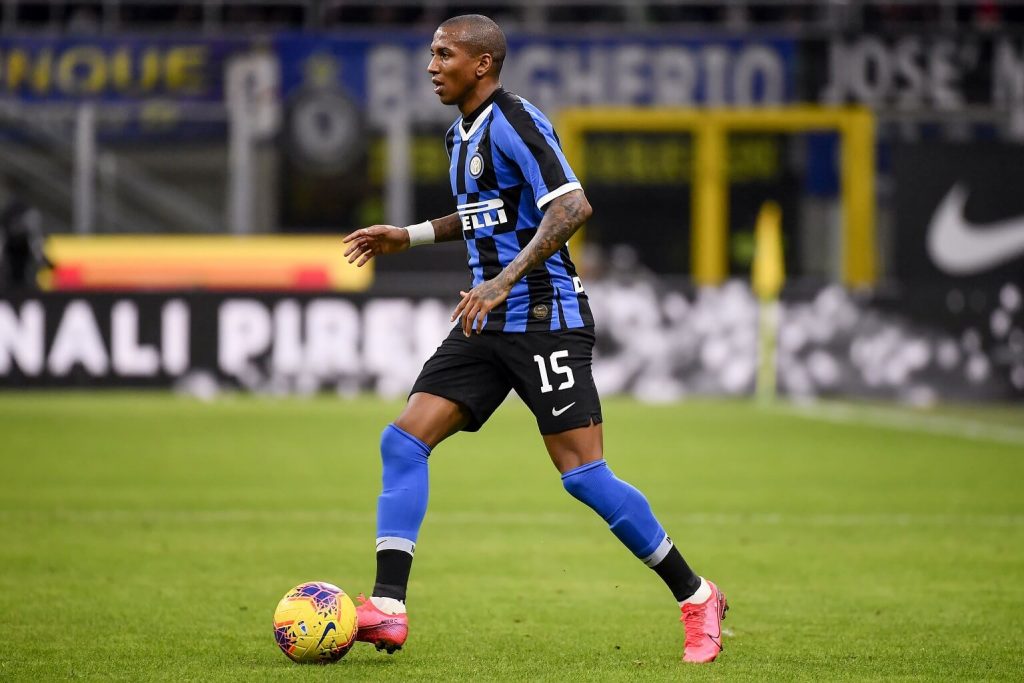 Right defensive Midfielder: Sandro Tonali (Brescia)
Tonali is regarded as a promising young Italian player in his position. Often compared to Andrea Pirlo – who also started his career with Brescia. Tonali is known for his movement, coordination, technical qualities and strong playing style. Tonali established himself as a creative midfielder with excellent vision in his first Serie A campaign in 2019-2020 .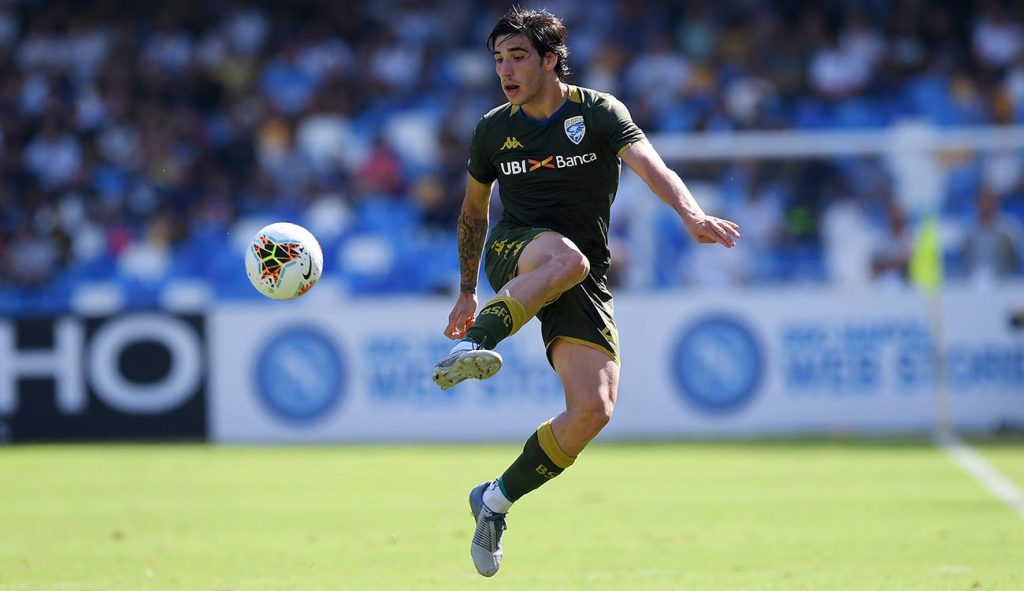 Central Midfielder: Alejandro Darío Gómez(Atalanta)
Gómez recorded a total of 16 assists for Atalanta this season. He was one of the driving forces for Atlanta in 2019-2020 campaign. Gómez is quick with both feet and a highly creative midfielder. He was also Atlanta's corner specialist. Gomez was often regarded as the heart and soul of Atlanta.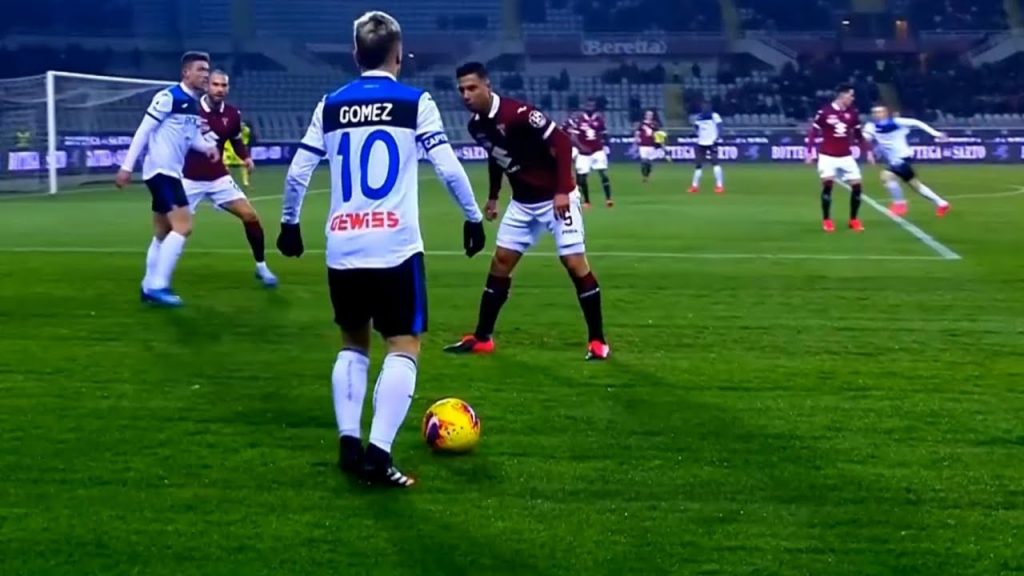 Left defensive Midfielder: Adrien Rabiot (Juventus)
The 25 year old Frenchman arrived from PSG on a free transfer. Rabiot showcased genius movements throughout the midfield. He looked tough and highly committed on the ball. Adrien Rabiot can certainly be credited for Juve's 9th scudetto win. Rabiot featured in almost all matches for Juve after league resumption in June.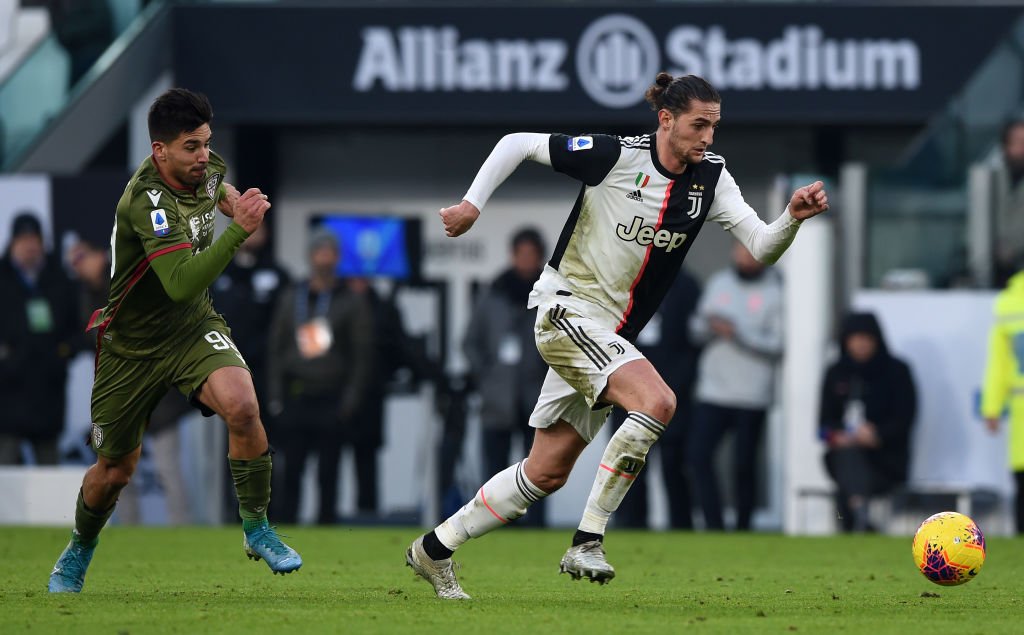 Right Winger : Jérémie Boga (Sassuolo)
Jérémie Boga was one of the best performing wingers of 2019-2020 season. The 23 year old completed a total number of 132 dribbles in the league. The Ivorian international racked up 11 goals in the 2019-2020 campaign. The pacey winger is being touted for a move away from Sassuolo. Boga was one of the star perfomers for Sassuolo this season.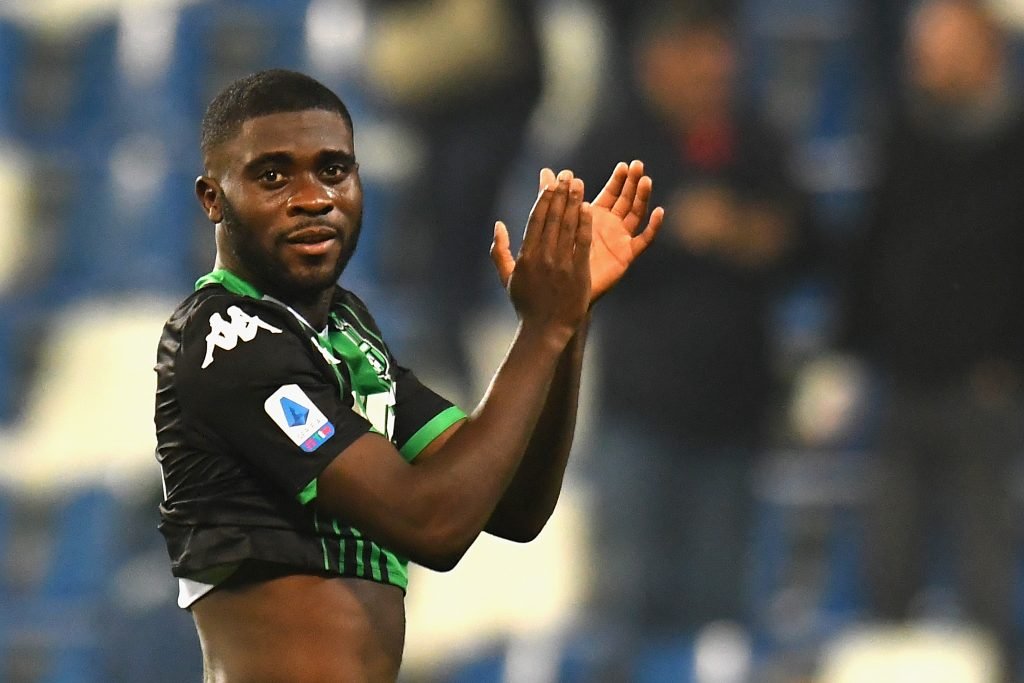 Striker : Ciro Immobile ( Lazio)
Lazio striker Ciro Immobile has been crowned the top scorer in Italy and all over Europe. The 30 year old striker hit 36 goals to help Lazio reach the Champions League competition next season. Immobile has established himself as a lethal striker for both club and country in the 2019-2020 campaign. The Italian had some serious competition from the likes of Lewandowski and Ronaldo in the Golden boot race but he eventually outscored them both.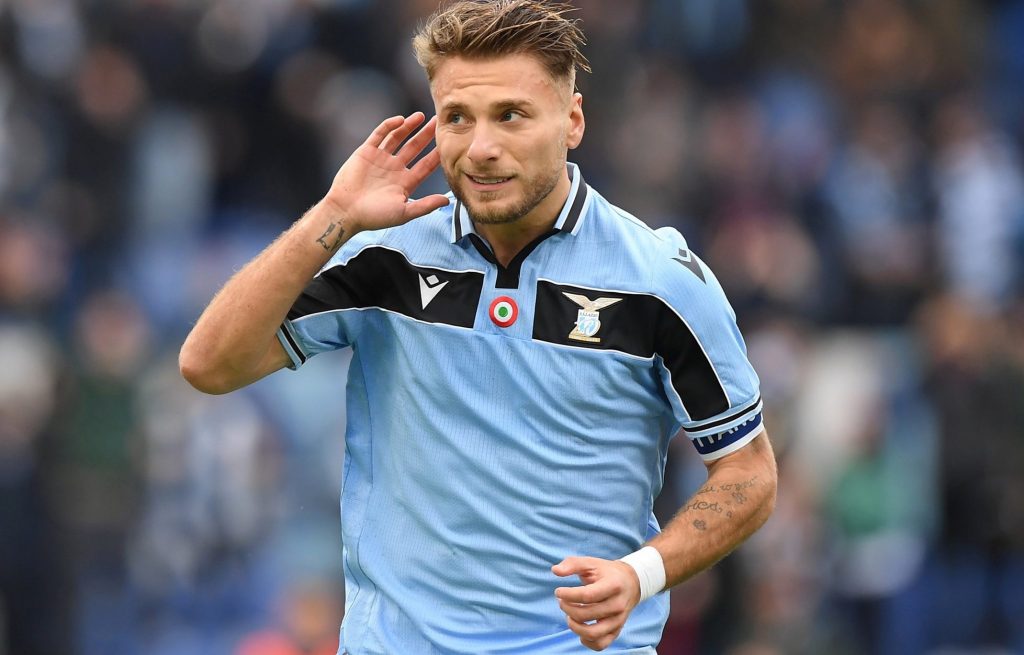 Left Winger: Cristiano Ronaldo( Juventus)
Ronaldo hit the 31 goal mark with Juventus in the 2019-2020 campaign. Juve's ninth scudetto credit goes to nobody but Ronaldo. The Portuguese was impressive throughout the campaign, narrowly missing out on the golden boot race. Ronaldo proved age is just a number and he still has got the golden touch. He took a total of 142 shots on goal, one of the highest percentage of shots per target in Europe. Despite being at age 35, Ronaldo doesn't seem to slow down any time soon.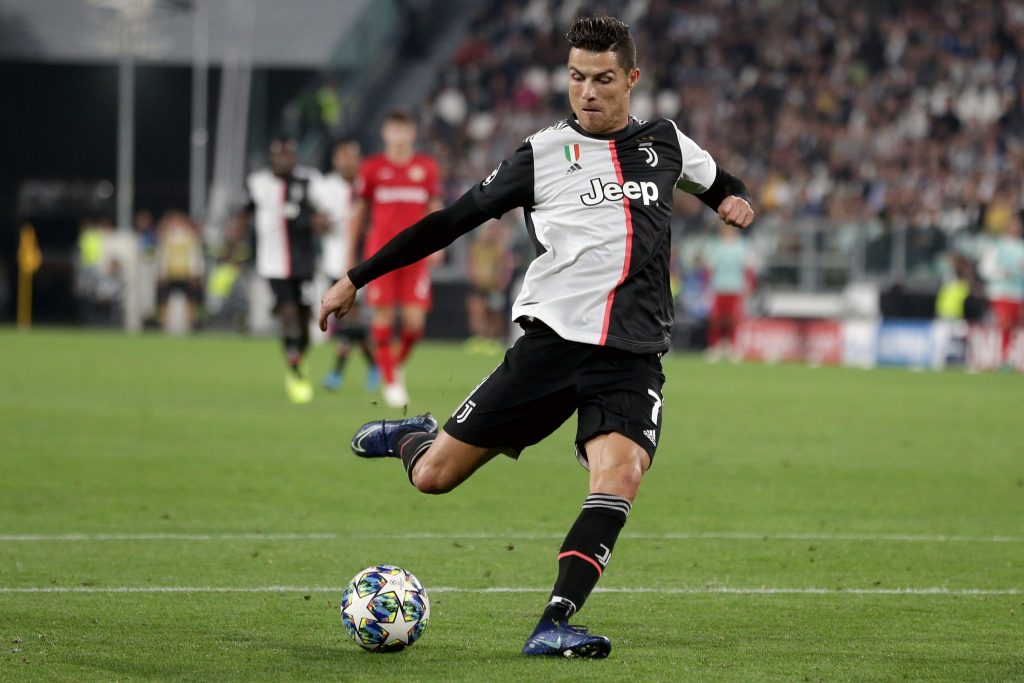 Also Read: Barcelona are 'too reliant' on Lionel Messi: Edmilson