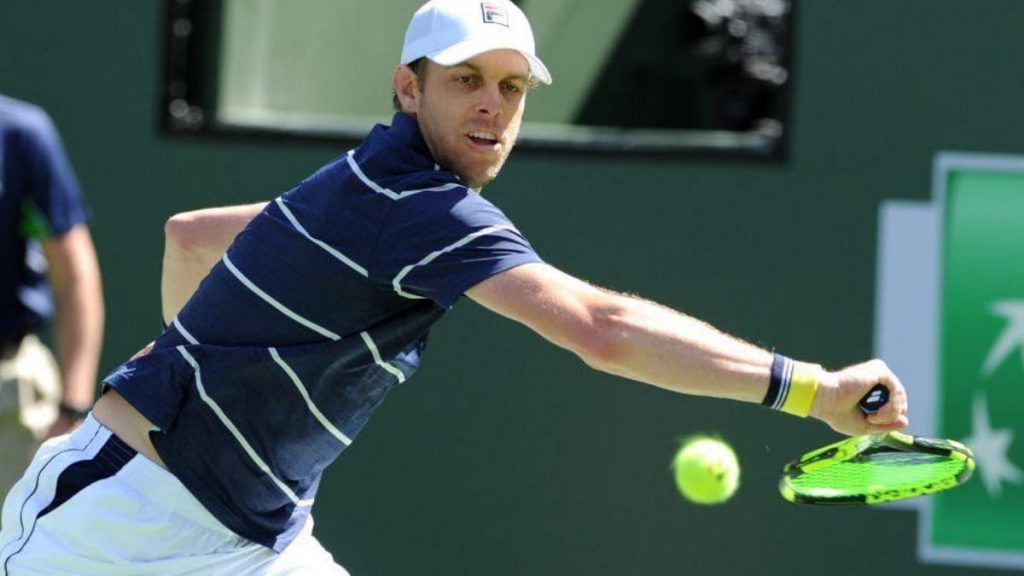 Former Wimbledon semi-finalist Sam Querrey withdrew from the St. Petersburg Open event after he and his family tested positive for the coronavirus. He was slated to play against Canada's Denis Shapovalov. 
However, the New York Times author Ben Rothenberg has uncloaked a major controversy. Rothenberg broke the news that the aftermath following Querrey's withdrawal from the tournament was more monochromatic than initially anticipated.
Querrey fled the Russia along with his wife and eight-month-old baby who also tested positive for the virus.
The ATP have labelled this as "a serious breach of protocol" and are reportedly conducting investigations. Under the Covid-19 protocols put in place by the ATP tour, the American could face fines of up to $100,000. If his actions are viewed as an "obvious" or "recurring" violation of applicable measures, he could face a suspension.
How the controversy unfolded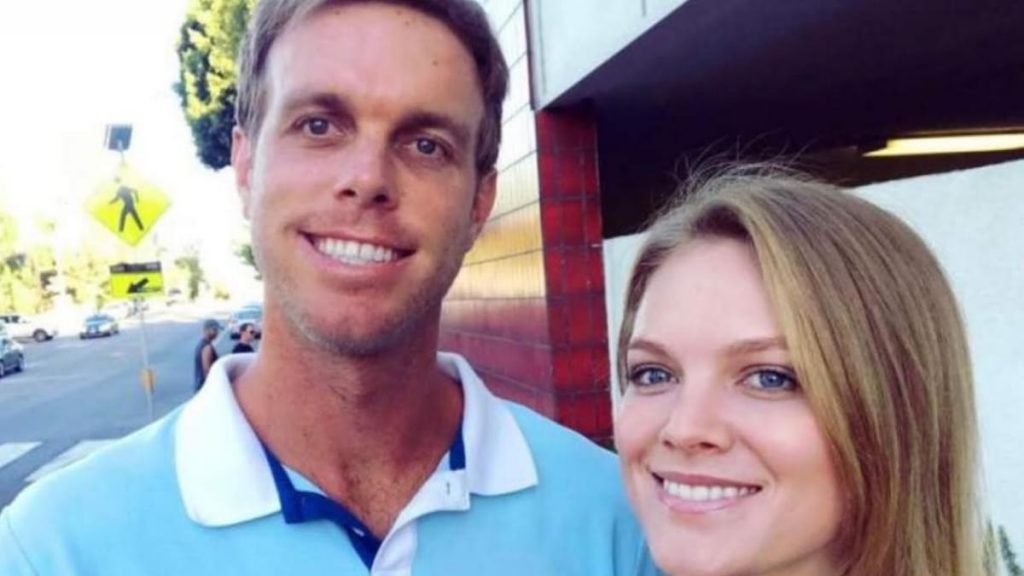 According to reports, the Querrey's were instructed to quarantine for 14 days at the St Petersburg Four Seasons hotel. Then they reportedly received a call from a representative of the Russian health authorities who said a doctor would visit to examine them.
The conditions were such: If the family displayed any symptoms, they would face a hospitalisation. They were already experiencing mild symptoms.
Hence, out of fear of the forced hospitalisation in a foreign country with their new-born son, Querrey reportedly arranged for a private jet to secretly take his family across the Russian border. They sat in the back of the jet to distance themselves from the pilot.
According to Rothenberg, they are now hiding out at an Airbnb in an unknown European country. He reported that they landed in "a nearby European country" that does not require a negative test for entry.
The Querrey's do not plan to reveal their whereabouts, even to the health authorities of the country in which they are staying.
A breach of COVID-19 regulations may be deemed a violation of the ATP code of conduct under the "Unsportsmanlike Conduct" section. 
The ATP has since released a statement to its players saying that a "serious breach of protocol" had occurred, and said such that a breach could "jeopardise an event's ability to operate and have repercussions on the rest of the Tour."
The ATP may deem Sam Querrey's breach of protocol a major offense. This could lead to serious repercussions for the rest of the tour. He can be fined up to $100k and/or suspended from the ATP for a period of up to three years.
Also Read: "Roger is happy when I'm winning," says Rafael Nadal after claiming 13th Roland Garros title