An agreement between Spanish club Sevilla and Premier League's Tottenham Hotspur was reached for highly-rated centre-back, Jules Kounde. The offer made by Spurs was centre-back Davinson Sanchez and €30 million in return for the Frenchman, according to Italian journalist Gianluca DiMarzio.
However, Marca now reports that the player has turned down the club's advances due to his personal ambitions. It was reported that the player desires to play for a club that takes part in the Champions League, and Tottenham finished seventh last season, only managing a place in the new Europa Conference League.
This would see Tottenham continue their search for a centre-back, and many were surprised when Sevilla accepted their initial offer of a player and €30 million. Manchester City had proposed a €70 million bid for the player last summer which was rejected, and as Kounde is valued at €60 million, Sevilla decision to accept Tottenham's bid but not City's left many confused.
Jules Kounde: player profile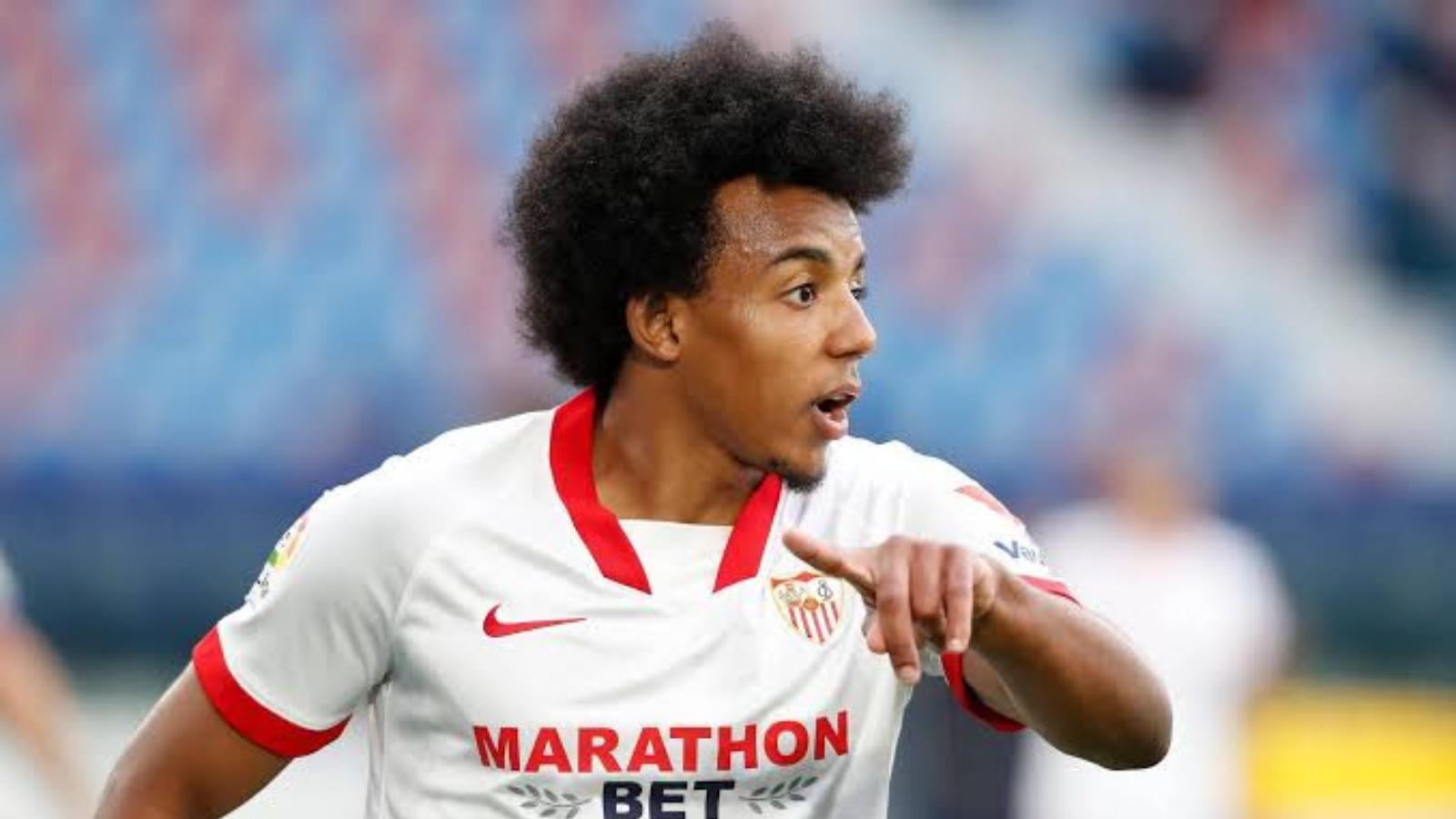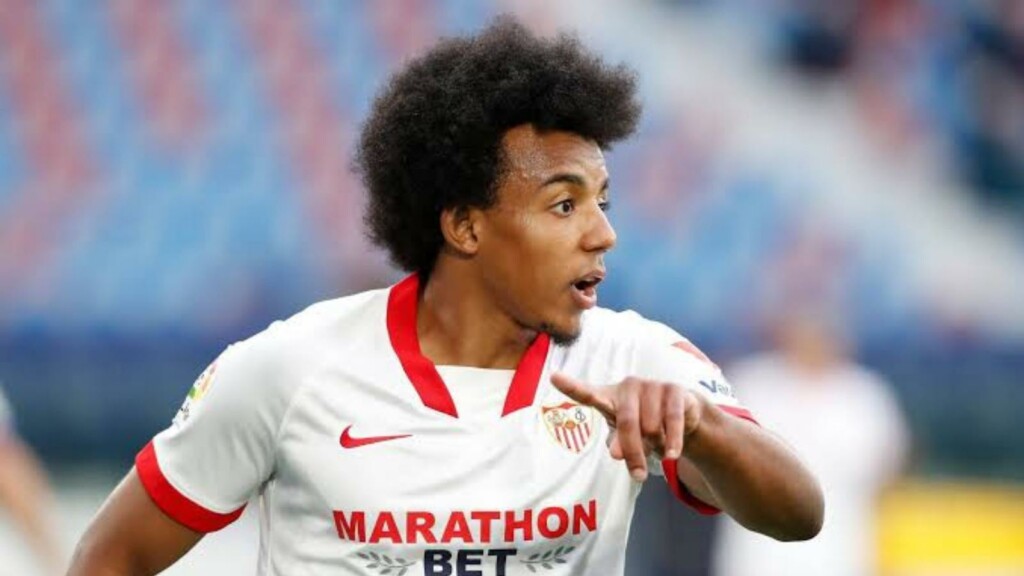 Jules Kounde is one of world football's most sought-after central defenders in today's market. Young, brilliant on the ball, and good in the air, Kounde shot to fame with his performances for Sevilla last season: which saw his transfer value rise from around €20 million to his current €60 million.
Coming through French club Bordeaux's academy, Kounde joined Sevilla back in summer 2019 for a fee of €25 million, commanding such a high price even at just 21 years of age. He has since played 89 matches for the club in just over two seasons, with 63 of those coming in the La Liga. The highlight of his stay came in a 2-0 win against heavyweights FC Barcelona, as Kounde topped a clean sheet with an incredible solo run and an unexpected goal.
Considering Jules Kounde's situation, it is understandable that a young, highly-rated centre-back would be looking at Tottenham Hotspurs as a step backward in his career. While the London club started the 2020/21 season brightly, they have since fallen into disarray, sacking Jose Mourinho and now talisman Harry Kane desiring an exit from the club. With other clubs, including Chelsea, Barcelona, and Real Madrid too eyeing the player as a potential signing to cover up their deficit at the back, Kounde's desire to play in the Champions League for a more successful club can be justified.
In the covid-affected market, it is understandable why Sevilla were ready to take Tottenham up for the deal: they get a player that Tottenham paid €40 million for just two windows ago, and an extra €30 million that would go a long way in helping their finances. While the club may be too cash-strapped to make other signings right now, a €30 influx into their transfer budget could be the difference between finishing in Europa League or Champions League places the next La Liga season. It remains to be seen if Spurs can convince Kounde to change his mind or if this remains his final decision.
Also Read: Five best Tottenham Hotspur players in the 2020/21 season