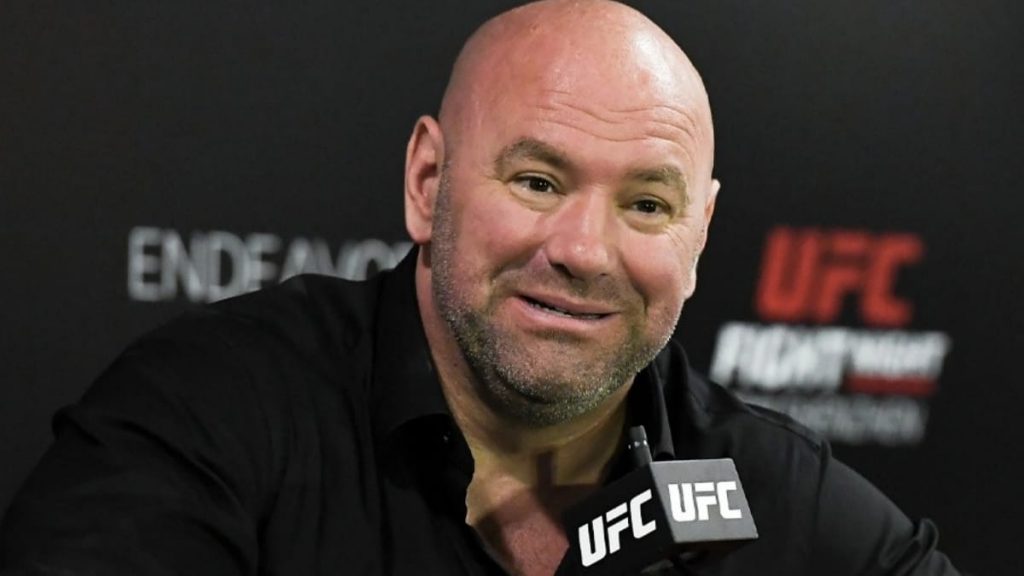 The UFC has had a fair share of controversies and likewise its president Dana White too has often found himself in hot water. Recently a lawsuit filed against him was brushed off by a Judge from Clark County, Nevada. The lawsuit was filed by Ernesto Joshua Ramos, a personal trainer and real estate agent, over a 2014 incident, claiming that Dana White had broken a pact with him over a sex tape.
Now, that the lawsuit has been dismissed, it is enough if we just look into the crux of it.
Dana had an alleged affair with Ramos' then girlfriend
It all started back in 2014 when Dana White had an affair with Ramos' then girlfriend who was a dancer at the Spearmint Rhino Club in Las Vegas. The sex tape was captured by the woman herself when she went on a trip to Brazil to see Dana, who was there for a UFC event. Using this as an opportunity, since the woman was his own girlfriend, Ramos began blackmailing Dana asking for 200 Thousand US Dollars in exchange for the video. He was ultimately caught accepting the 200 Thousand US Dollars by the FBI via wiretap.
Ramos was convicted in 2016 on the basis of extortion and served a year in prison for the crime. Only then, he decided to file a lawsuit of 450 Thousand US Dollars against UFC President Dana White claiming that Dana had broken the pact with Ramos over the sex tape. Though Dana's identity was shielded in the case with Ramos, his identity was exposed when Ramos named the UFC President as the defendant.
All of this came to an end on Wednesday, when a Nevada judge David Jones dismissed the lawsuit, rejecting Ramos' claim that an agreement between the two existed.
Also Read: Jeff Novitzky on UFC's Cannabis sanctions