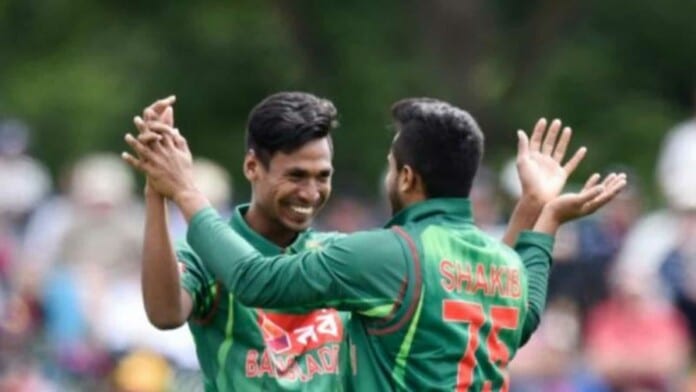 Shakib Al Hasan and Mustafizur Rahman could exit the ongoing IPL 2021 earlier than anticipated. This uncertainty and condition have arisen as a result of the Bangladesh Health Ministry's adoption of a new quarantine law. Nizamuddin Chowdhury, the president of the Bangladesh Cricket Board (BCB), shared some information about the case.
The Bangladesh health ministry's latest quarantine law, which went into effect on May 1, requires travelers from India and South Africa to complete a 14-day quarantine cycle before returning to operation. To get a waiver from the new law, BCB will require special approval from the Directorate General of Health Services.
As this problem arose before, BCB was able to shorten the time of quarantine for its players and international coaching personnel. However, given that we are in the midst of the coronavirus's second wave, the odds of players from India and South Africa receiving a reprieve are minimal.
"We have asked Shakib and Mustafizur to let us know what is their plan for the next 15 days while we have also asked the health ministry to know what kind of quarantine protocol the two players will need to follow," BCB chief executive Nizamuddin Chowdhury said.
"If the health ministry suggests that they will have to follow seven or 14 days quarantine, they will have to return earlier than scheduled from IPL. But before that, we have to know what rules will be in place for them. We are bound by the Bangladesh Government rules, and will take decisions according to the guideline provided by the government," added Nizamuddin Chowdhury.
BCB concerned about quarantine procedures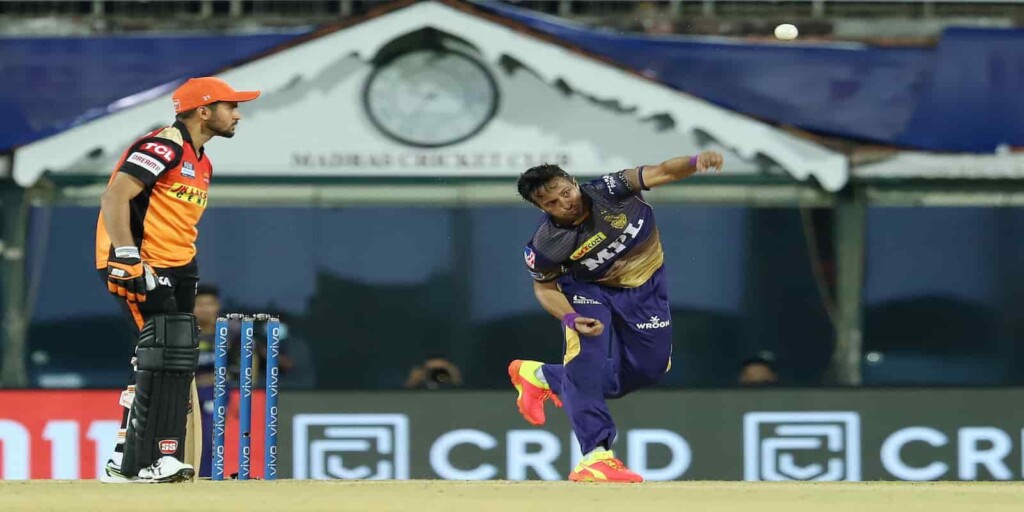 This same provision would not apply to Bangladesh cricketers returning from their tour of Sri Lanka. Shakib and Mustafizur were scheduled to return on May 19 after completing a three-day quarantine for the ODI series against Sri Lanka.
BCB is also concerned about quarantine procedures for their South African-bound head coach Russell Domingo and fielding coach Ryan Cook. The duo is scheduled to travel to South Africa from Sri Lanka before returning to Bangladesh for the ODI series.
Their absences will be significant setbacks for their particular squads. Mustafizur is a member of the Rajasthan Royals' team, while Shakib is with the Kolkata Knight Riders.
Ben Stokes, Liam Livingstone, and Andrew Tye have already left the Royals, and Jofra Archer is not participating in the tournament. Mustafizur's exit would leave them brittle on the international front, which is even now lacking in strength.
Also Read | New Zealand rise to No.1 position in the ICC Men's ODI ranking replacing the World Champions England