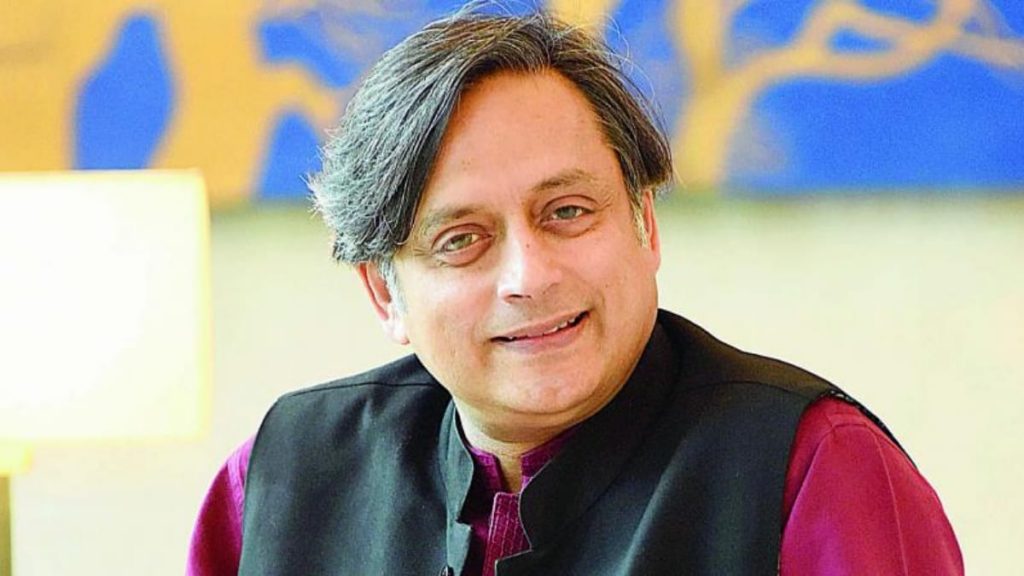 Member of Parliament and prominent author Shashi Tharoor explained why sports betting needs to be legalized in the country. Tharoor had also introduced a Private Member's Bill in the last Parliament session. He said that sports betting could benefit the government as well as the sports fraternity in many ways.
Speaking to SportsKeeda Tharoor said, "I not only have recommended that (legalizing betting), but I also introduced a Private Members' Bill in the last Parliament that would legalize sports betting."
Legalized betting will help stop match-fixing: Tharoor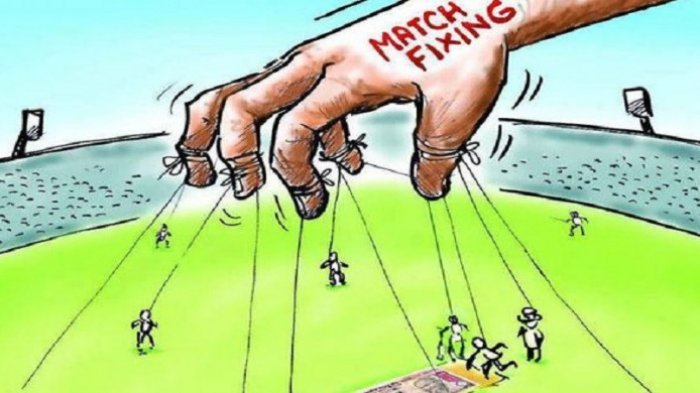 Tharoor explained about match-fixing incidents which have happened on the cricketing field. He stressed that match-fixing events would go down as an open board system would control betting in India.
Dr. Tharoor said that the move could also boost the revenue of the nation. He added that if legal betting is taxed the revenue would go up eventually.
"Number one, it takes away the power from the underworld. Right now, the mafia that controls betting syndicates and bets on matches they are ones who do things like match–fixing and so on. An open above board betting system would not do that. Secondly, you can tax legal betting, and when you tax it, revenues of the state go up." he added.
Fantasy Sports continue to grow in our country. Dream11 is one of the examples which is currently the title sponsor for IPL 2020. He addressed the need for the public to be educated about the unaccounted money from illegal sports.
Tharoor has been pushing the government for a licensed and legalized betting system for the nation.
Also Read: IPL 2020: BCCI set to spend around 10 crores for 20000 plus tests during IPL