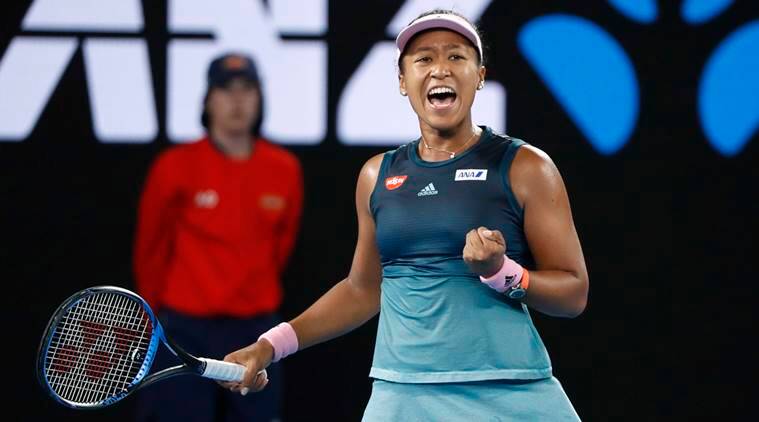 Japanese tennis star Naomi Osaka is without a doubt, one of the fittest players in the sport. The 23-year old has always been a powerhouse on court. Her finesse, speed and persistence have made her a fearsome opponent for anyone. Her coach Yukata Nakamura recently opened up about Osaka's training regime and her secret for success.
Osaka is currently ranked World No. 3 and won the 2020 US Open, beating Victoria Azarenka in the final. Nakamura revealed that Osaka trains harder than his former players Kei Nishikori and Maria Sharapova. According to him, it is this level of dedication that has helped the Japanese achieve a legend status at such a young age.
Naomi Osaka and her fitness regime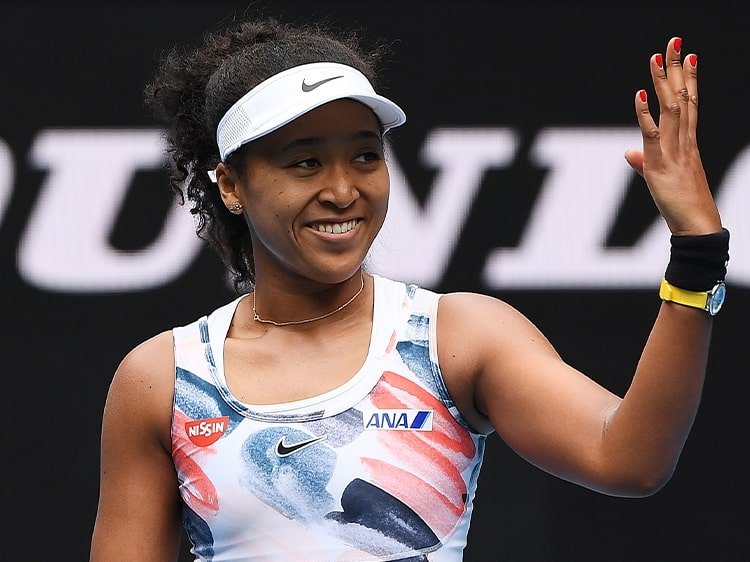 Yukata Nakamura recently shared Osaka's training and fitness regime in an interview with mainichi. Nakamura revealed, "Her daily schedule basically includes eating breakfast, warming up for an hour from 9 a.m., playing tennis for an hour and a half and training for two hours."
The coach also acknowledged that Osaka doesn't only train to maintain her form. Her target is to perform well and exceed her previous standards. "She is training to improve her performance, rather than just maintaining it, so we are working to achieve a goal beyond what she attained in the U.S. Open," said the trainer.
Nakamura then went into the detail about which areas in particular is Osaka focused on. "In particular, Naomi is training to improve the precision of her footwork and cardiopulmonary function as well as strengthen her muscles including the motion around her shoulder blades," Nakamura revealed.
Osaka ended her 2020 early as she didn't participate in any tournament post her title win at the US Open. In 2021, the Japanese star is already slated to play at the upcoming Australian Open. She would hope to better her performance from last year, where she bowed out in the third round against Coco Gauff.
Also Read: Naomi Osaka believes it was her 'new customized racquet' that helped her win a Grand Slam 'immediately'