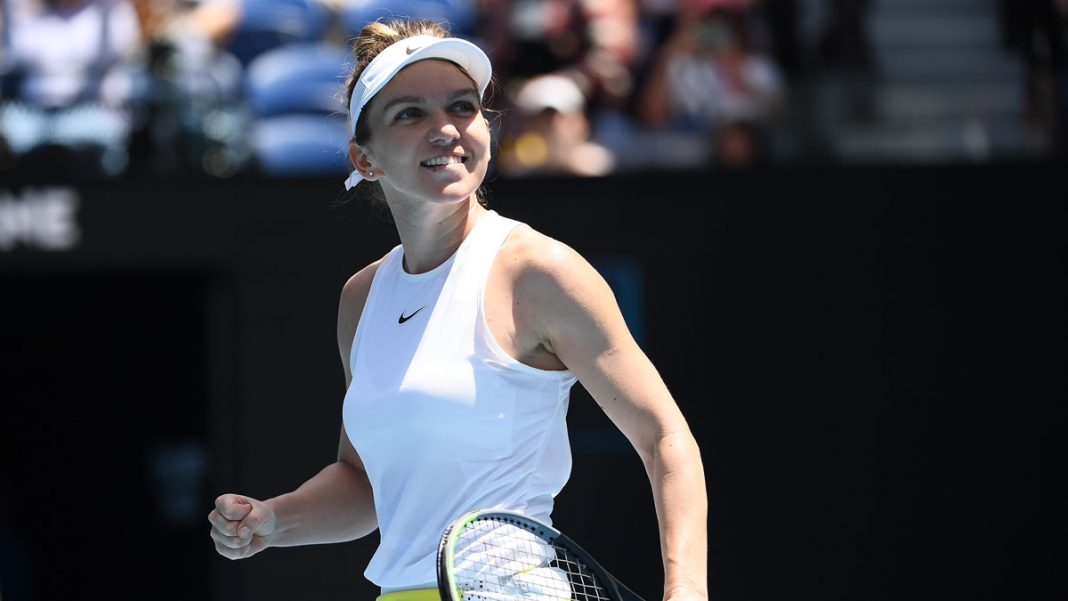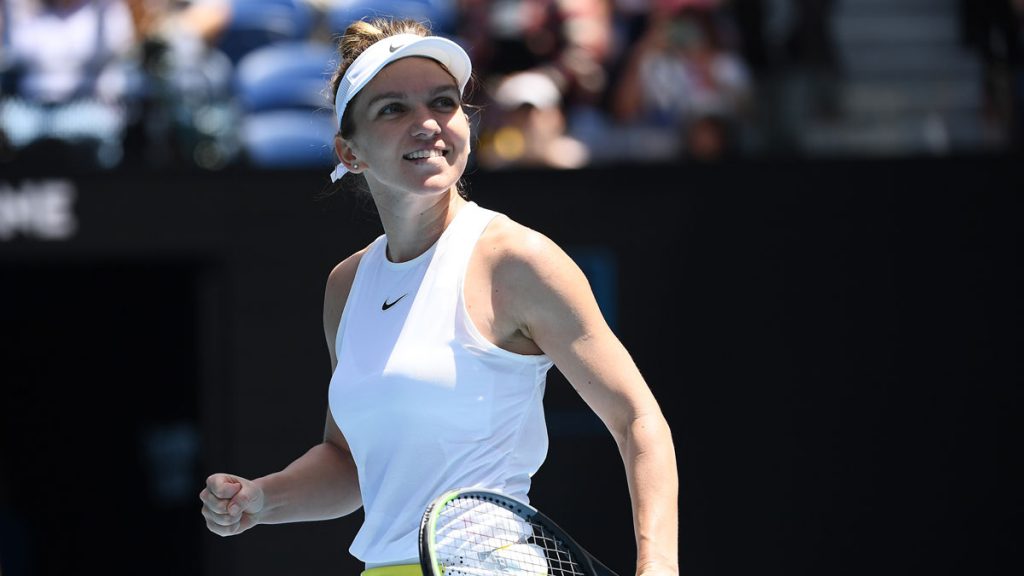 The Finals at Prague was as exciting a match as predicted. Both the players gave each other a tough competition. It was a Romanian vs a Romanian on outdoor clay courts at the TK Sparta Praha. 
The players were fighting for the title, but Halep had a better day defeating Elise Mertens in straight sets, 6-2, 7-5.
A clumsy beginning for Halep
When the match commenced the World No. 2 went 0-2 down. She was unsuccessful at holding her serve and gave her opponent a lead. Yet the trailing Halep, made a comeback while holding all serve games and also breaking Merten's serve. She sealed the first set 6-2.
The first set was easy for Halep as Mertens struggled to serve well. However the next set saw a different avatar of Mertens.
Neck to neck in the second set
The second set was a tough battle as both players were fighting to win the title. The stats in the second set were much better for Mertens.
The set began as Halep broke the serve of Mertens, only to be broken in the next game. With 1-1 Mertens who was trailing earlier, was leading after a hold with 2-1. Ultimately the World no.2 had to hold her serve to make it 2-2. She won a consecutive game when Mertens did a double fault and Halep lead 3-2 on her serve to hold. At 4-2 Halep seemed to be cruising towards the finishig line.
Mertens made a comeback to level it and lead 5-4. This set was hard to be predicted. Halep held her serve and went on to win the set, 7-5.
Also Read: Simona Halep decides against playing at the US Open