American entrepreneur Alexis Ohanian didn't shy away when describing his job as Angel City FC's controlling owner. He also shed light on how one might avoid the risks of conventional decision making.
"I just try to think, 'what would Dan Snyder do in this situation?' And how do I do the exact opposite?" Ohanian spoke about Dan Snyder, the embattled Washington Commanders owner on Sunday at the Sportico Sports Summit at SXSW in Austin, TX. "If I can live my life in this position, doing the exact opposite of [Snyder], I think things will turn out really well."
The co-founder and former executive chairman of the social media site Reddit mentioned Snyder, who has been accused of poor business practices and sexually harassing female employees while reemphasizing his commitment to making his National Women's Soccer League club one of the most equitable and innovative across all pro sports.
Ohanian stated that he's also seeking to change the thinking and approach to financing in women's sports.
"Angel City's kit highest grossing of any women's team in America"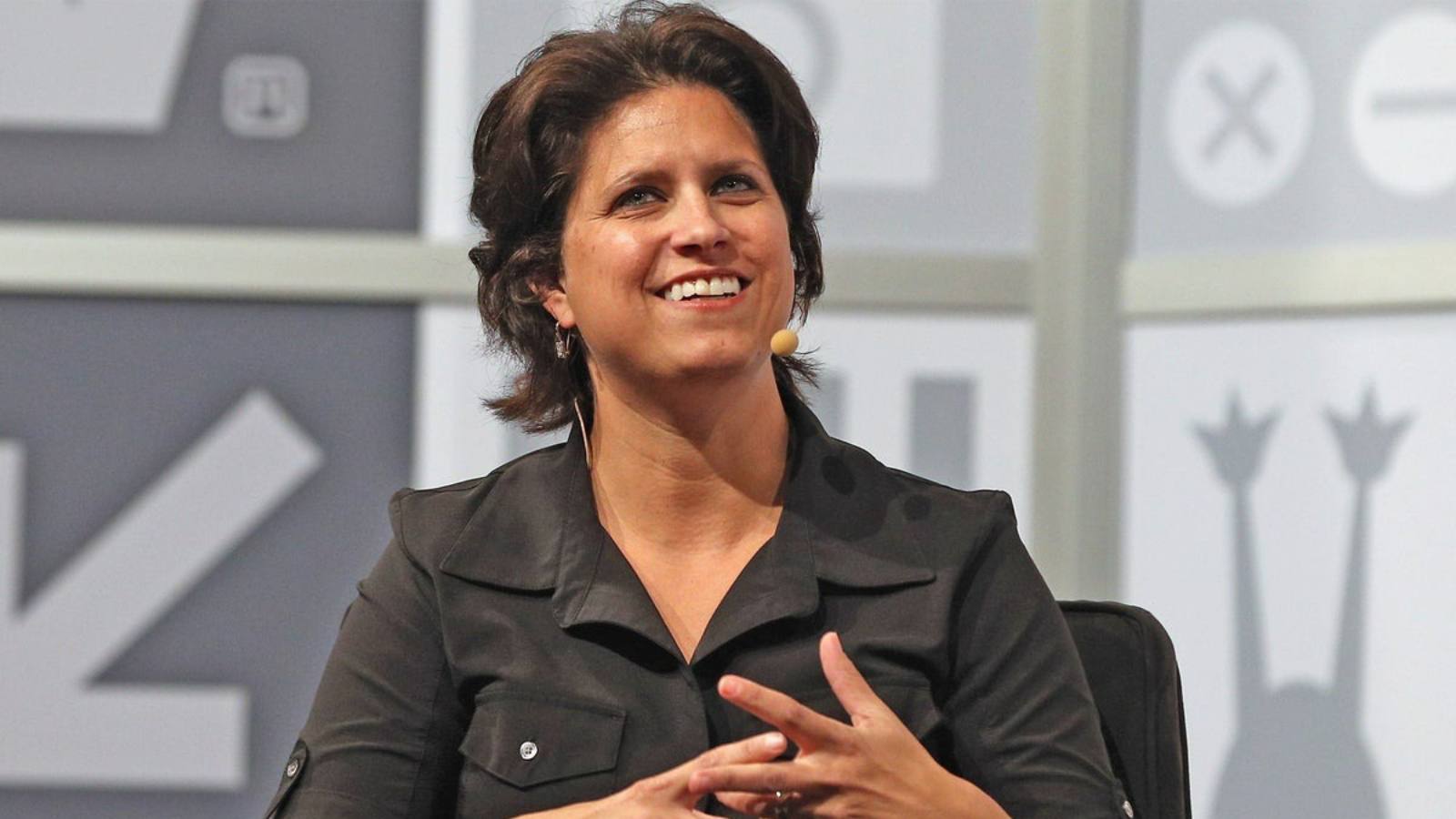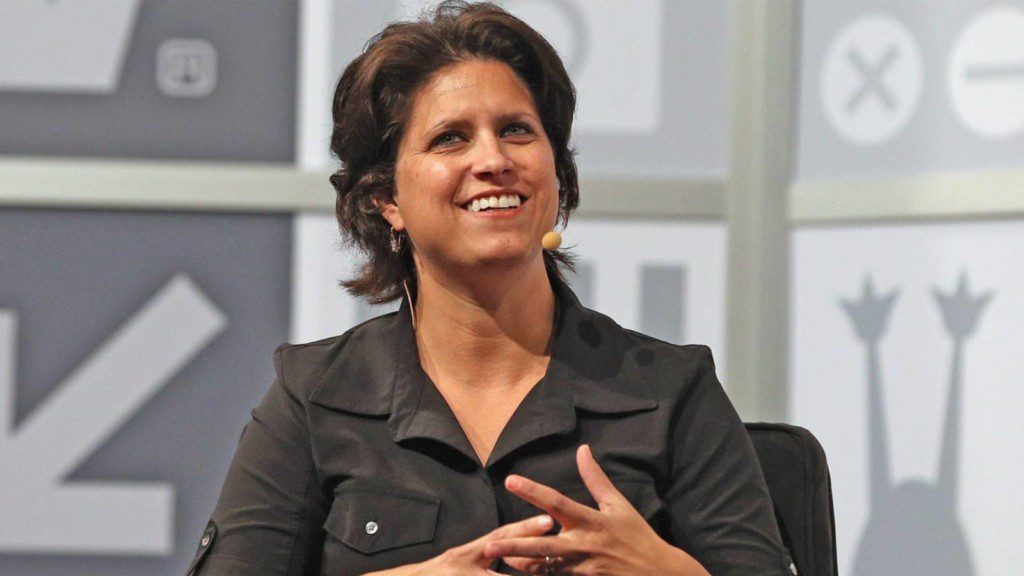 Backed by Pepsi Co.'s Gatorade and food service provider DoorDash, the Los Angeles-based club claims to have already broken all league records, including $35 million booked in sponsorship revenue with over 14,000 season ticket holders.
"The problem with a lot of women's sports organizations is the default mindset that historically many of them have been run (with) is charity," the Seven Seven Six founder added. "We heard these conversations early with the NWSL, and it needed to change because it's insulting."
"I would say that Angel City has more sponsorship revenue today than two hands worth of men's professional sports teams," co-founder and president Julie Uhrman said. "We believe our kit is the highest-grossing of any women's team in the U.S."
Also Read | "Much more to come" Serena Williams and husband Alexis Ohanian celebrate the huge success of 'Serena Ventures'