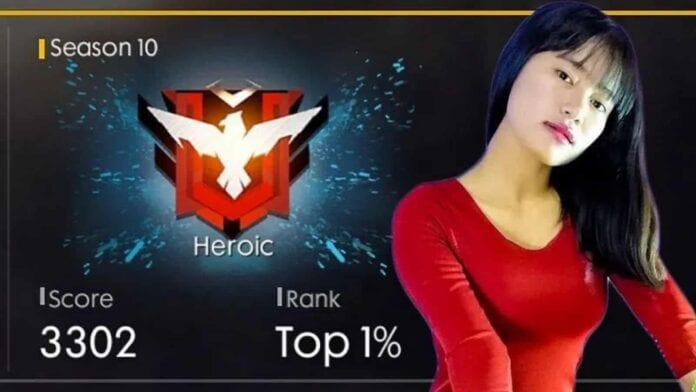 Free Fire is a very popular battle royale game on mobiles. Likewise, it has created a huge player base throughout the world. A ton of content creators and and professional players have been drawn to the popular. Sooneeta is very prominent and we take a look at her stats.
Sooneta is a popular Free Fire streamer, pro-player and content creator. She is based in Nepal and has a vast fan base, here in this article we take a look Sooneeta Free Fire ID, Stats, K/D ratio and more for June 2021.
Sooneeta Free Fire ID and Stats
Sooneeta Free Fire ID is '131311296'.
Lifetime Stats of Sooneeta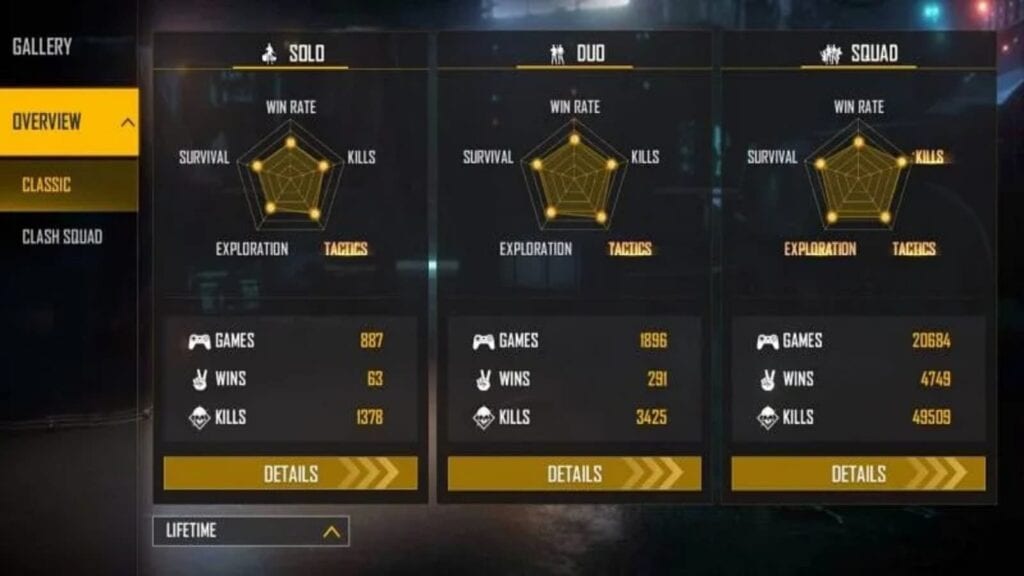 Sooneeta has been featured in 20684 squad games and stood victorious in 4749 of those, having a win rate of 22.95%. She has secured 49509 kills for a K/D ratio of 3.11.
The youtuber has won 291 of the 1896 duo matches, adding up to a win percentage of 15.34%. In the process, she has bagged 3425 frags, maintaining a K/D ratio of 2.13.
Sooneeta has 887 solo games against her name and has triumphed in 63 of them for a win rate of 7.10%. With 1378 kills, she has a K/D ratio of 1.67.
Related – Which Was The First Melee Weapon In Free Fire?
Ranked Stats Of Sooneeta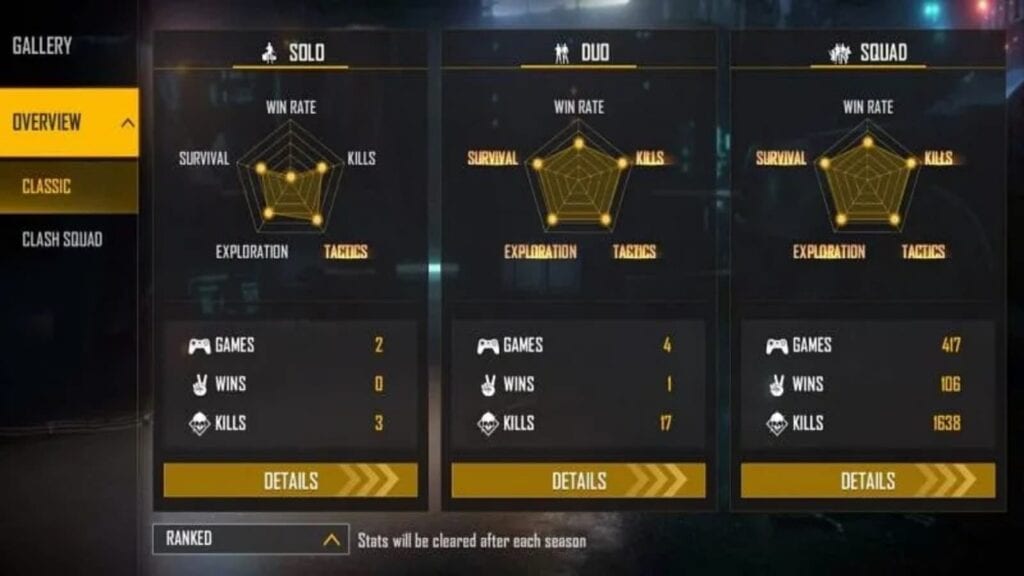 The esports player has 106 Booyahs in 417 squad games, resulting in a win rate of 25.41%. She has eliminated 1638 foes for a K/D ratio of 5.27.
She has competed in four duo matches in the ongoing ranked season and secured a single win, translating to a win rate of 25%. She has accumulated 17 kills, managing a K/D ratio of 5.67.
Sooneeta has played two solo games and has three frags at a K/D ratio of 1.50.
Sooneeta Youtube Channel
Sooneeta has accumulated more than 310 million views from the 658 videos she has uploaded since September 2018. The content creator currently has more than 4.03 million subscribers. Her YouTube channel has grown from 1.7 million to the present number in a year. You can click here to visit her channel.
Follow our Instagram handle to participate in huge DJ Aloks Giveaway and to stay updated with every latest news of gaming and eSports scene.
Also Read – Ankush Free Fire Id, Stats, Youtube Earnings and More In June 2021