Southampton vs Tottenham: In a high voltage thriller game, Southampton secured a point against formidable Conte's team.
From the starting minutes, Southampton was putting pressure on Tottenham which allowed them to enjoy good possession. Then Ward-Prowse delivered an excellent long-range goal to give an early lead to the home team. After the goal, there was a shift in momentum as Tottenham started much more possession and during this build-up, Salisu struggled to contain Son and made harsh challenges. The challenge at the 40th minute showed a red card to Salisu and gave a penalty to Tottenham. Kane scored a clinical goal to bring Tottenham back in the game just before halftime. In the 2nd half, both the teams were looking to penetrate the defense but couldn't do so and in the end, the match ends in a 1-1 draw.
Here are the player's ratings from the match between Southampton and Tottenham.
Southampton vs Tottenham Player Ratings
Southampton: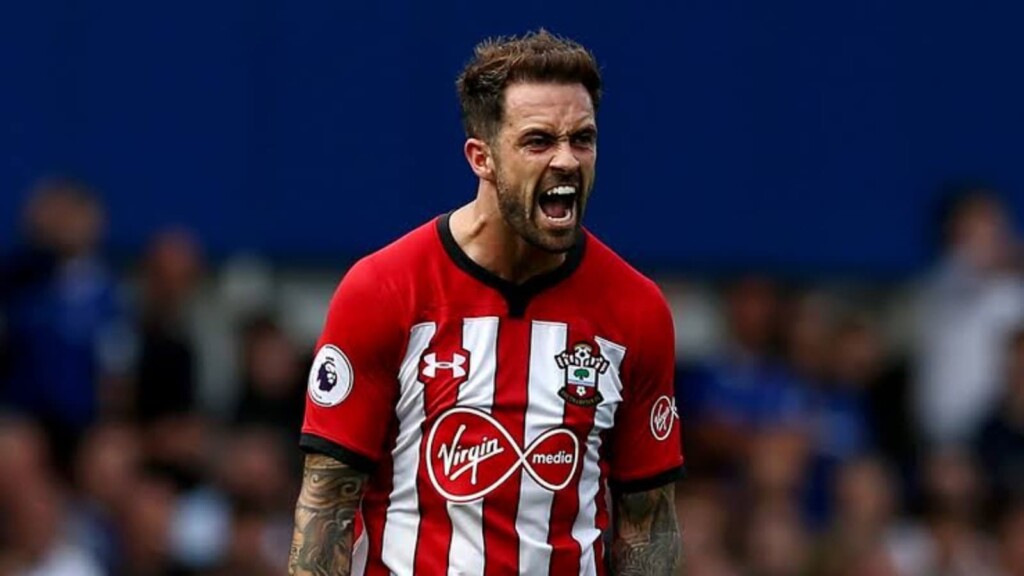 Fraser Forster (GK) (7/10): As a goalkeeper, Forster looked very firm. On multiple occasions, Kane and Son made some good shots but he denied them very well.
Kyle Walker-Peters (6/10): Walker-Peters was constantly put under pressure by Winks and Hojbjerg. He made some very good clearances but while making passes, he failed to provide key deliveries to Ward-Prowse and Diallo.
Mohamed Salisu (4/10): At the center back position, Salisu struggled to dent the movements of Son and Ali. He made two bad fouls in the 1st half which yielded him a red card.
Jan Bednarek (7/10): Bednarek displayed an impactful defense work with very good blocks and clearances. He also helped Southampton regain possession on multiple occasions.
Yann Valery (7/10): Lavery complimented Bednarek equally well with some good blocks to stop the movements by Reguilon and Ali. Also, allowed Southampton's defense to stay intact in counter-attacking scenarios.
Romain Perraud (7/10): Both on and off the ball Perraud looked brilliant with his positions. He was also involved in some good attacking build-up with Ward-Prowse and Stuart Armstrong.
Stuart Armstrong (7/10): Armstrong looked very good in creating spaces and was involved in some amazing build-ups with Ward-Prowse. He had an 83% pass completion rate
Ibrahima Diallo (8/10): With 88% passing accuracy, Diallo looked impressive in the midfield. He kept putting pressure on Sanchez constantly and also helped Long and Ward-Prowse on the attacking front.
James Ward-Prowse (8/10): Ward-Prowse made his impact straight away with his amazing runs past Sanchez and Davies. He scored an excellent long-range goal to give Southampton an early lead.
Shane Long (6/10): In the entire game, Long was unable to create many chances. He received some good long balls from Walker-Peters and Bednarek but failed to capitalize on them.
Adam Armstrong (6/10): Armstrong looked good in patches at the front. He had some good touches and clinical passes but was unable to deliver goal-scoring chances.
Substitute
Armando Broja (6/10): He came in to replace struggling Long but couldn't create much impact. His passes were good but couldn't create many chances.
Nathan Redmond (N/A)
Tottenham: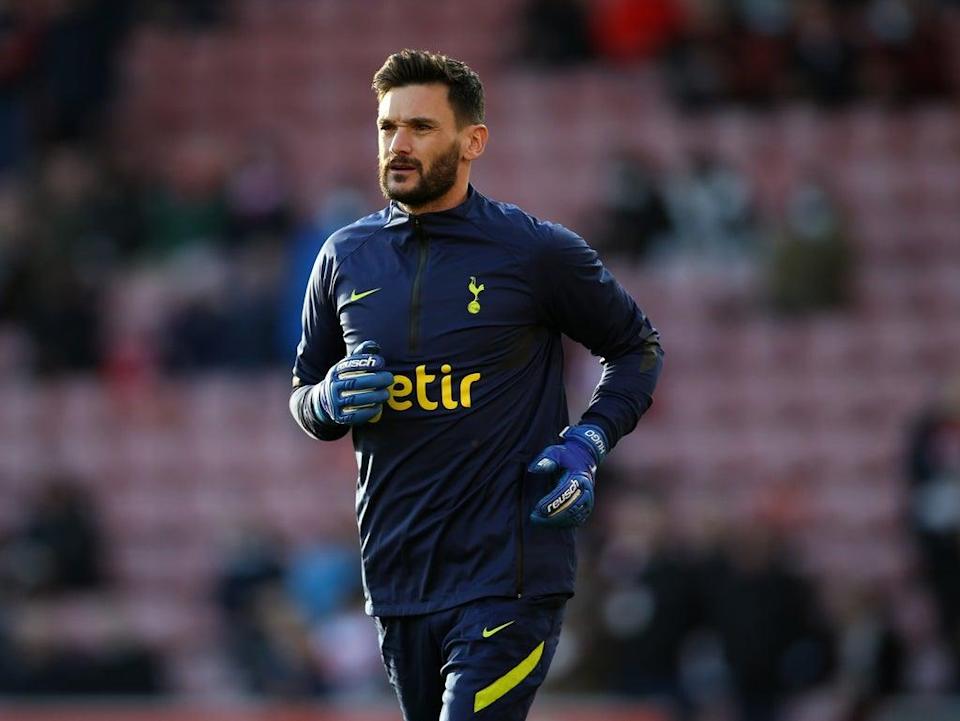 Hugo Lloris (GK) (6/10): Lloris looked good in patches. Even though he didn't encounter any threatening movements by Southampton but on multiple occasions, his passes were not helping to set up the possession for Tottenham.
Ben Davies (7/10): Both on and off the ball, Davies was creating chances for his team. He had 88% pass completion rate and also stopped Southampton counter-attack opportunities.
Eric Dier (7/10): Dier was in fine form both on and off the ball. He made some crucial blocks to stop Ward-Prowse and Long build-ups.
Davinson Sanchez (6/10): Sanchez looked very good in making blocks and tracking runs of Perraud. But when Tottenham had possession his passes were intercepted by Diallo and Long.
Emerson Royal (7/10): Emerson was sharp and active throughout the game. He had 86% pass completion and stopped some dangerous attacking chances. Apart from tracking down Adam Arnstrong and Perraud's movements, he also recovered the ball when Sanchez made blunders during the game.
Harry Winks (8/10): In the central midfield, Winks made some great ball movement and helped Kane and Son to move forward. He had made some key passes and had 90% passing accuracy.
Pierre-Emile Hojbjerg (7/10): Hojbjerg developed an excellent partnership with Winks and Reguilon in the midfield. On multiple occasions, his long balls allowed Reguilon to create spaces to score.
Sergio Reguilon (6/10): Reguilon failed to make much impact in the game. On multiple occasions, Hojbjerg delivered good crosses to him but he couldn't capitalize on it.
Dele Ali (7/10): At right-wing, Delli Ali was quick and sharp with his runs and passes. On multiple occasions, he supplied key passes to Kane and Son to get scoring chances.
Heung-Min Son (8/10): Throughout the game, Son was sensational with his runs in the spaces. He was positioning himself well both on and off the ball to score.
Harry Kane (8/10): Kane was unable to create spaces in the initial few minutes of the game. But post 10 minutes, he rediscovered his brilliant passing form and also delivered a goal from a penalty kick for his side.
Substitutes:
Matt Doherty (7/10): In the 2nd half, Doherty replaced struggling Reguilon and he looked in firm touch and delivered some key passes to Son and Kane in attacking build-ups.
Lucas Moura (7/10): Moura was doing equally well for his side. He delivered some excellent crosses and had great space creation in the wings but couldn't find the net.
Bryan Gill (7/10): Gill replaced Emerson and made some impactful runs at wide spaces and also created some great attacking chances for Son, Kane, and Moura.
ALSO READ: https://firstsportz.com/real-madrids-plans-and-haaland-mbappe-transfer/