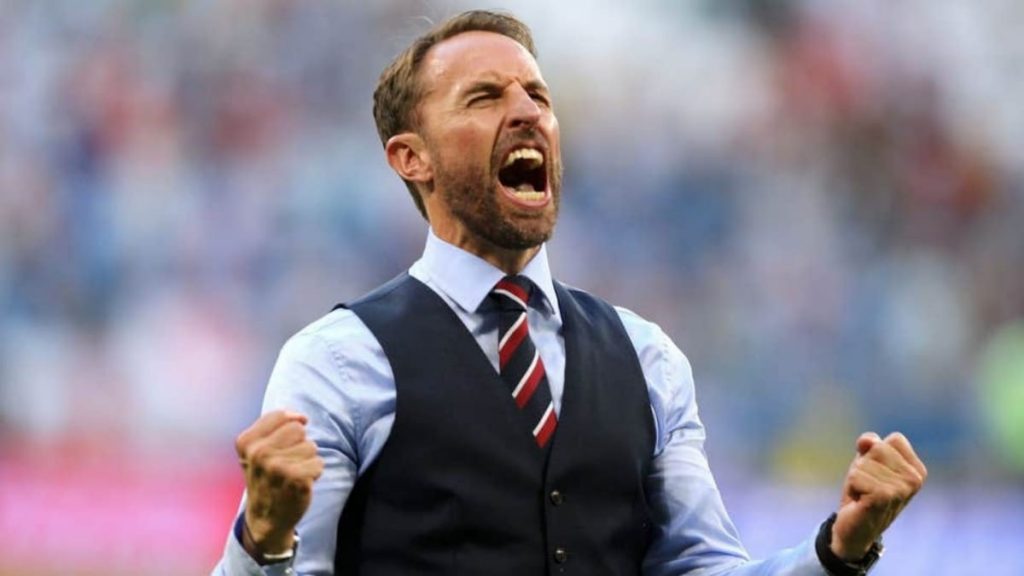 Tottenham Hotspur faced Maccabi Haifa in the Europa League qualification round. Harry Kane captained his team to an emphatic 7-2 victory while scoring his season's first hattrick. He was so impressed with Kane's performance, Southgate even warned Mourinho to look after him.
Harry Kane needs to be protected: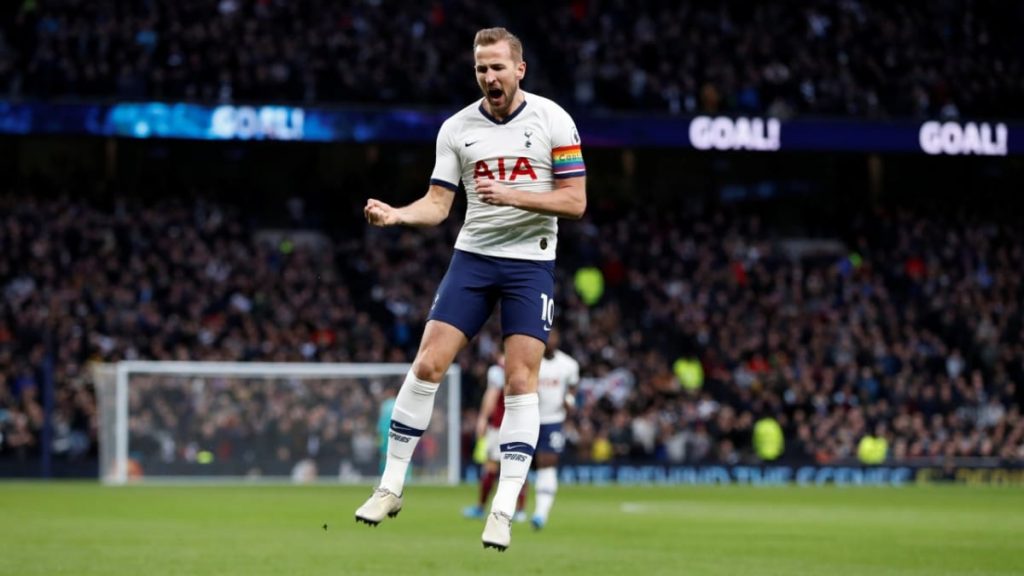 Harry Kane put in a sublime performance and started his scoring in the 2nd minute itself. With scoring the other two in the second half, Spurs ended up winning 7-2. Kane was visibly happy with his hattrick ball and is very excited to start the season strong and fit.
England boss Gareth Southgate warned Mourinho in the post-match conference to take care of their captain. He said, "All Jose needs to do is make sure in April and May that he has to look after Harry Kane for us because there are 55 million people relying on that. That obviously works both ways. Jose was great, he was on good form. I heard him say it, he won't phone but he will stand on Tottenham's stadium and tell us, so that is good.
"I am a bit disappointed that I am not one of his friends, Steve [Holland] is, but in fairness, I have had a pretty good relationship with him for a while." He ended by praising the Portuguese, "Jose has never ever put me under pressure not to pick a player. That is 100 per cent the case, he has always accepted that international football where his players are going to go. He has never once asked me not to select a player."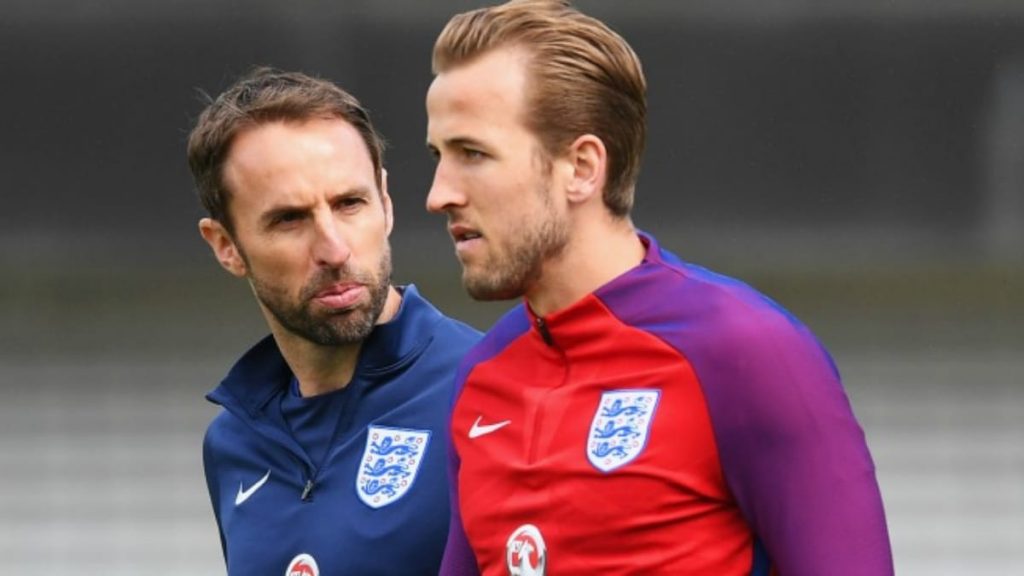 "We are certainly not looking to start players in all three games, but I can't guarantee that no player will play no minutes off all three games."Our aim is to manage the squad, we have got to be responsible, we are conscious of the welfare of the players."
Spurs face Manchester United on Sunday, while England will face Wales in a friendly next Thursday.
Also read: Carabao Cup 2020/21: Tottenham vs Chelsea