The world of female athletes have seen a huge upturn in recent times. Partly due to the recent socio-political moments regarding equality and partly due to the fact that female athletes are putting up a great show for the viewers to enjoy.
while athletes like Megan Rapinoe and Simone Biles have redefined their sport, one must remember that female athletes have been around for ages and have been breaking limits in every segment of sports. Apart from breaking the norms of society, these stalwarts have heavily contributed to multiple other facets.
From the times of Helen Barbey, who is the first known female Olympic gold medallist, to Simone Biles, one of the generational talents in gymnastics, the participation of women in different sports has come a long way. Let's take a look at some of the era-defining female athletes who have changed the dimensions of their sport.
10) Megan Rapinoe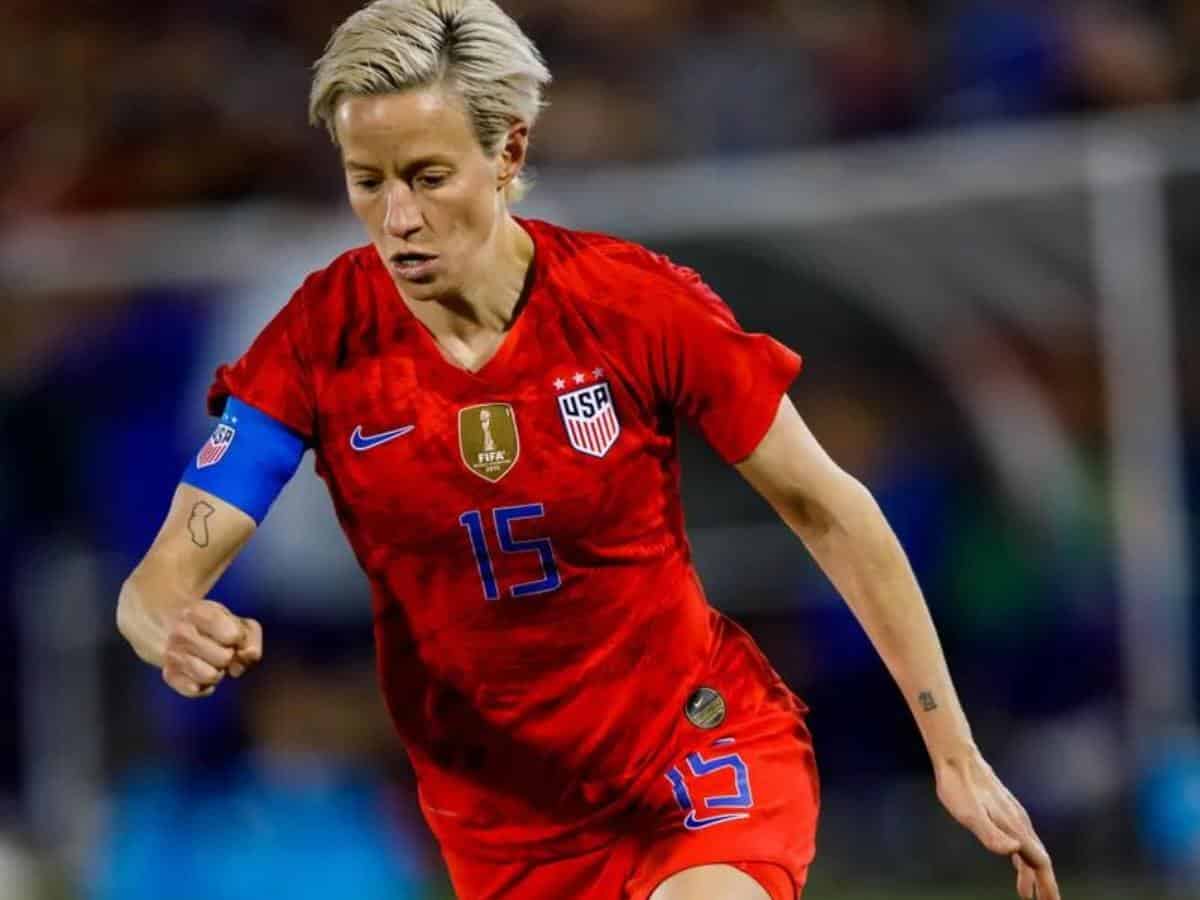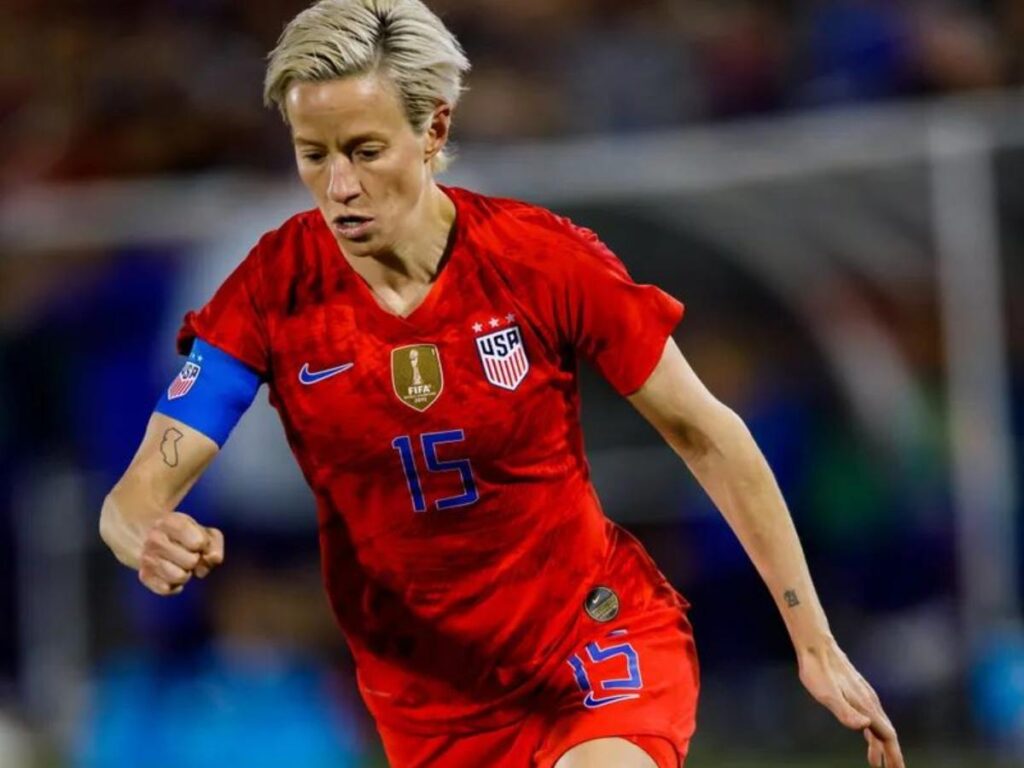 Starting the top 10 is Megan Rapinoe. She helped the U.S. Women's National Team win two World Cups (2015 and 2019) and a gold medal at the London Olympics in 2012. They also won a bronze at the Tokyo Games in 2020. FIFA named Rapinoe Women's Player of the Year in 2019.
Besides this, she is also an outspoken advocate for LGBTQ rights and gender equality. She famously joined several teammates in a lawsuit against the U.S. Soccer Federation. The players received 24 million U.S. dollars and were promised equal pay in future events.
9) Mithali Raj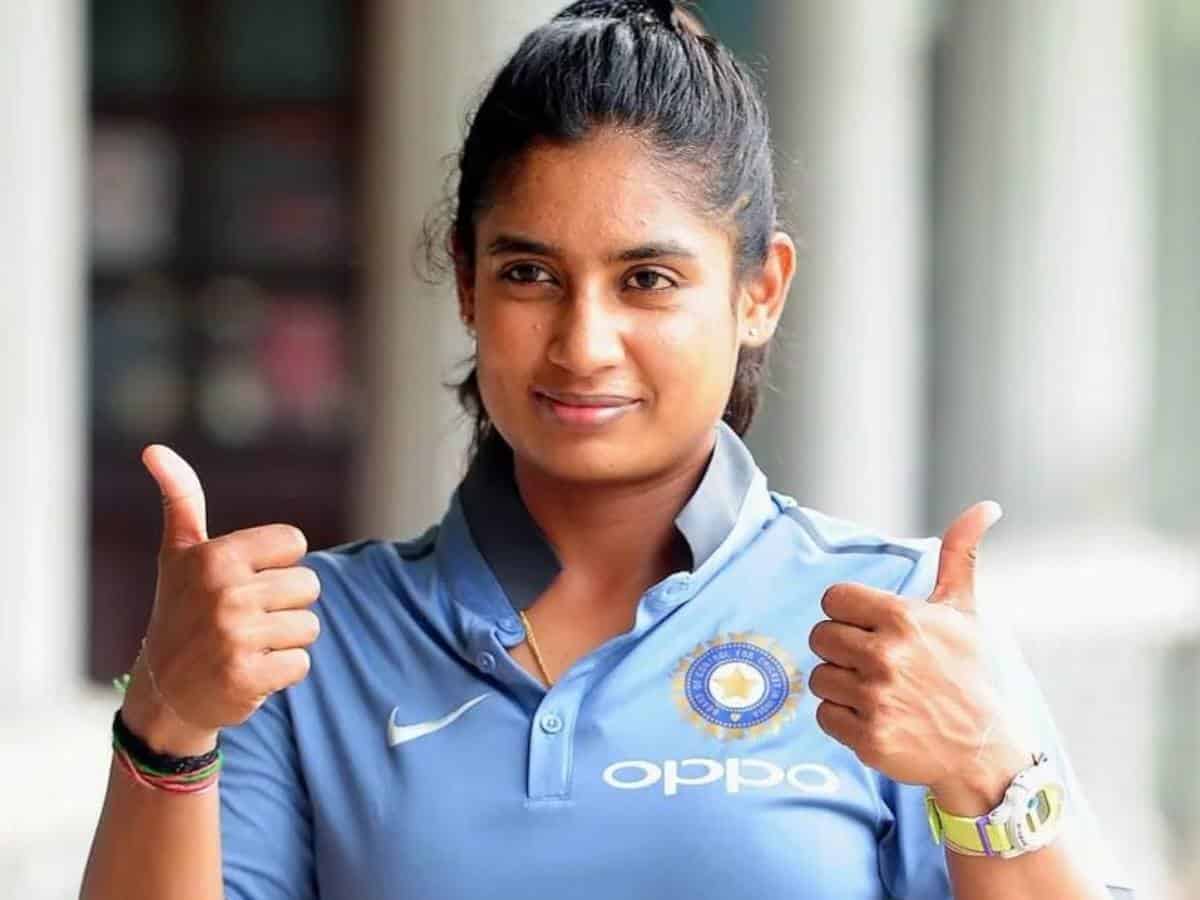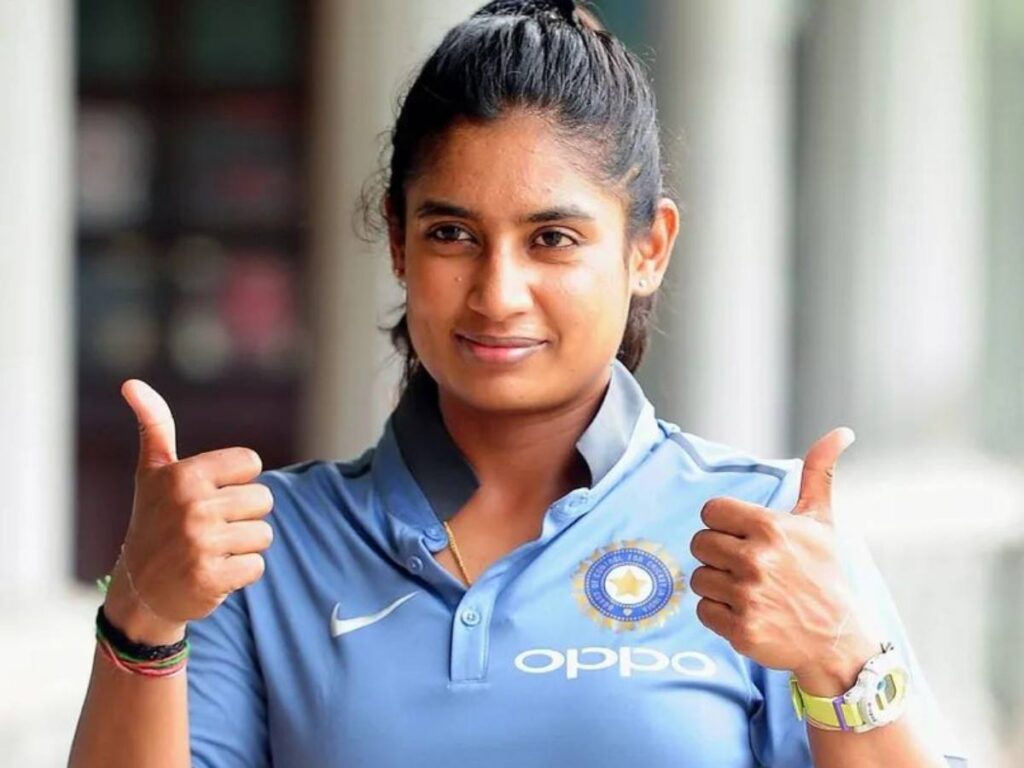 The former India Test and ODI captain is the leading run-scorer in women's international cricket. She has also won the most matches as a captain in ODIs. She is India's most significant female batter and was the first woman to complete two decades in Women's ODI Cricket.
Her achievements are even more impressive since women's cricket was only an amateur pursuit when she arrived. India's female cricketers did not have access to facilities or a coaching structure. Players would have to go straight from playing on pitch mats to international wickets. She changed the game forever.
8) Billie Jean-King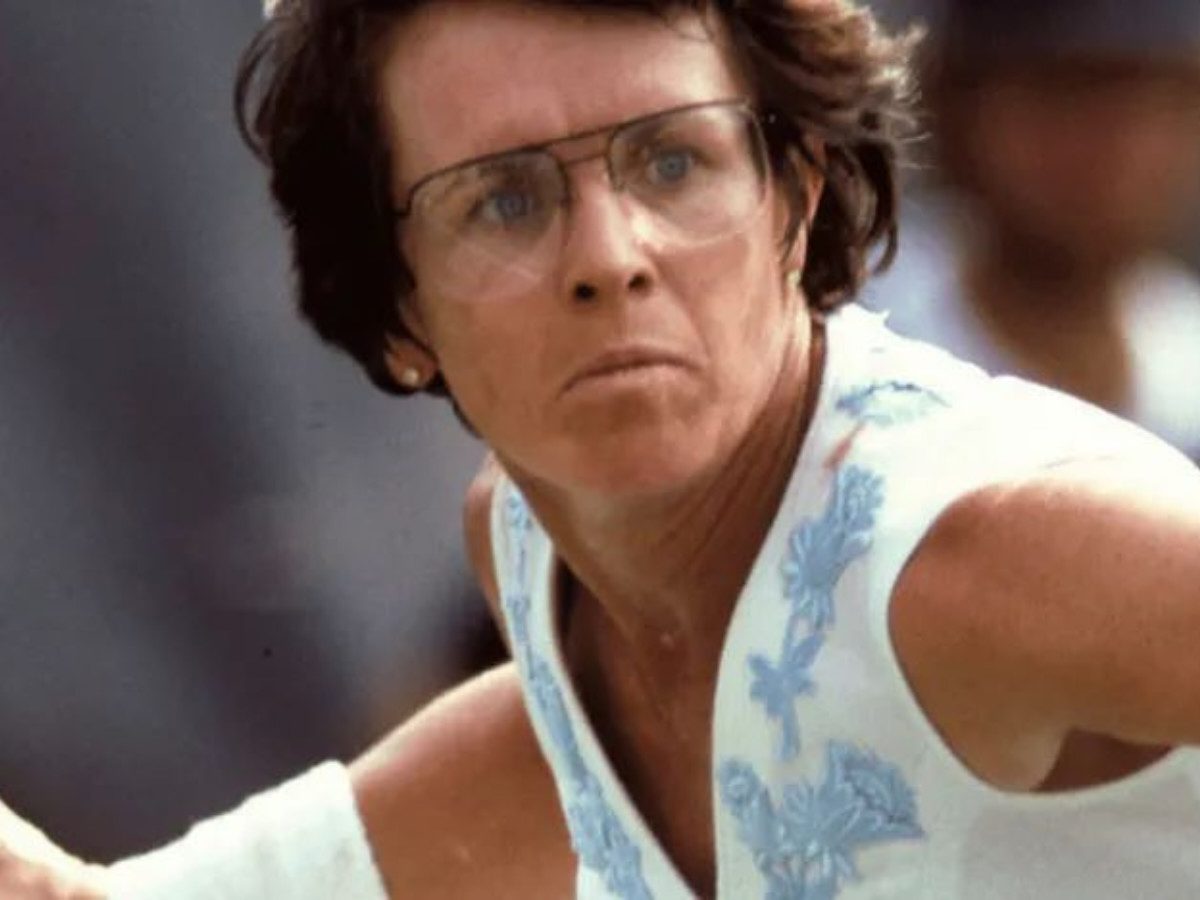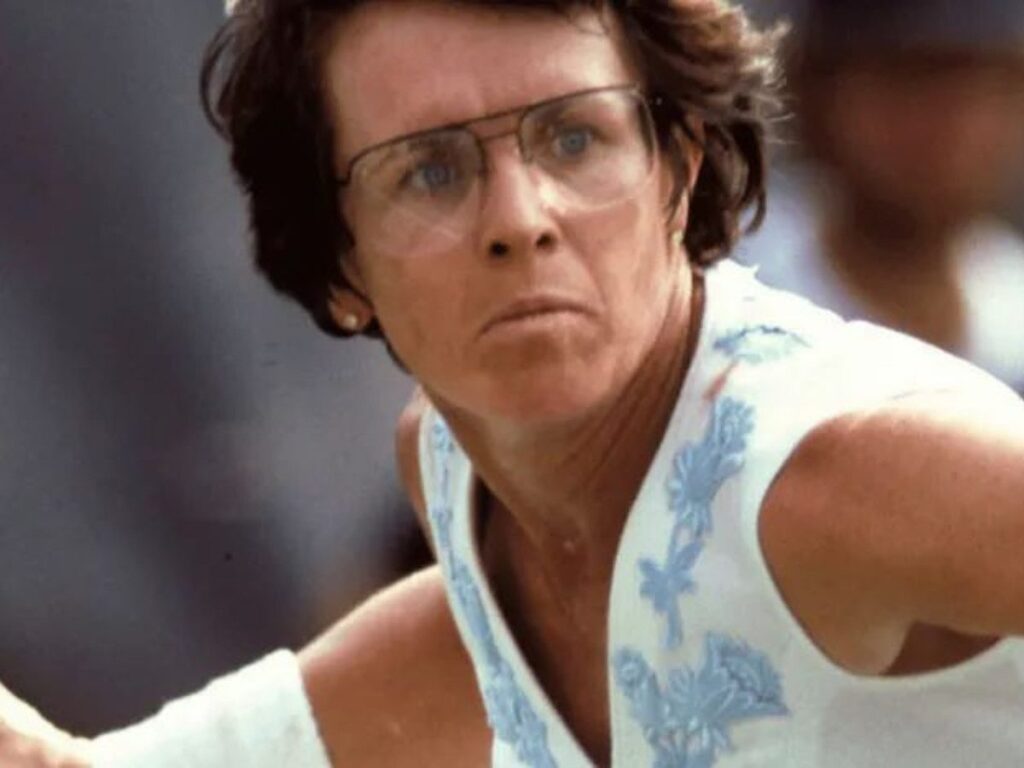 She won 39 Grand Slam titles in 24 years and was the Number 1 ranked female tennis player in the world most of the 1970s. Billie Jean-King was inducted into the International Tennis Hall of fame in 1987, and her name also features in the list of "100 Most Important Americans of the 20th Century."
Another of her numerous feats was when she defeated Bobby Riggs in the "Battle of the Sexes". Her victory over Bobby broke innumerable stereotypes associated with female sports and showed that they are capable of dealing with high-pressure situations.
7) Allyson Felix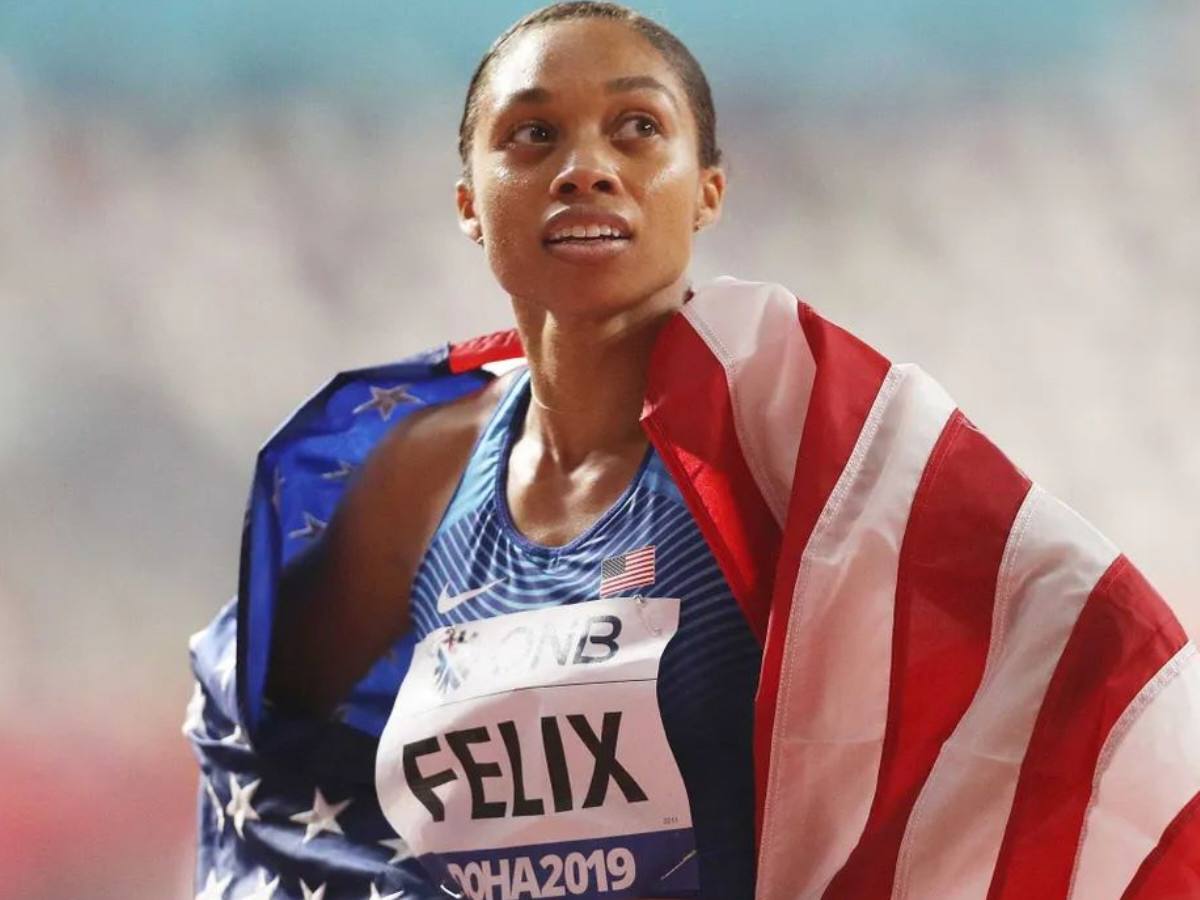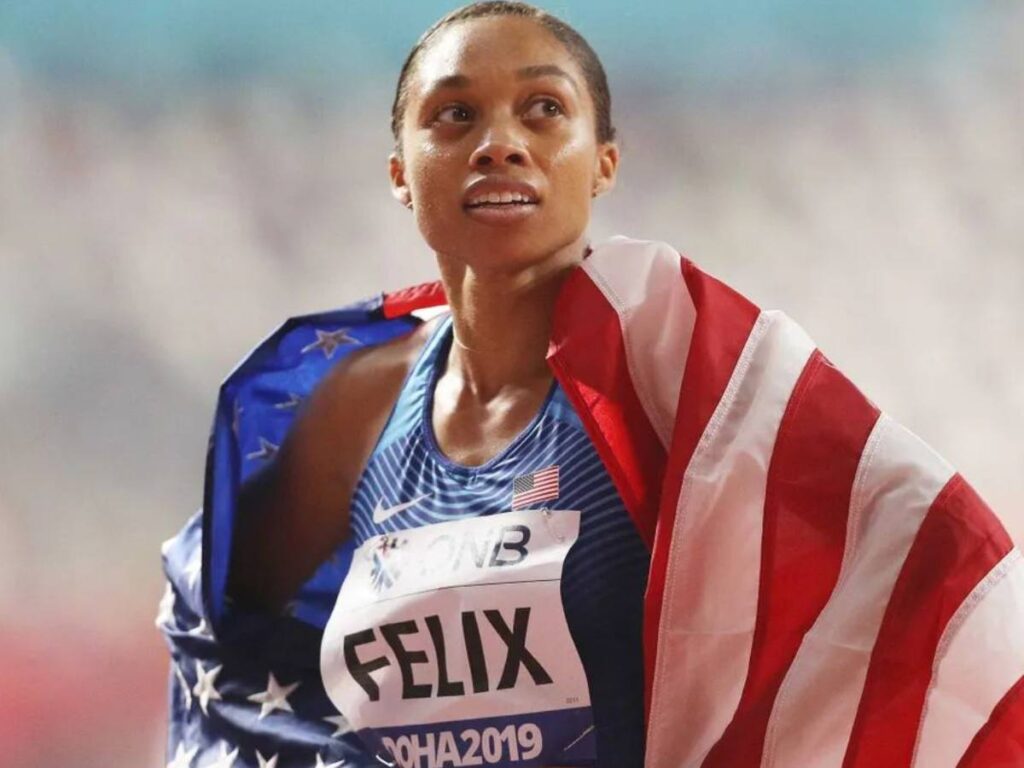 She is a decorated Olympic champion and one of the fastest women in history. Allyson Felix is the only female track star to win seven golds. She is the most decorated athlete and owns a World Indoor Championship gold.
Allyson has won six Olympic gold medals as part of relay teams. Over 200m, she has a gold and two silvers. She is also a three-time world champion – maintaining the title from 2005 to 2009.
6) Babe Zaharias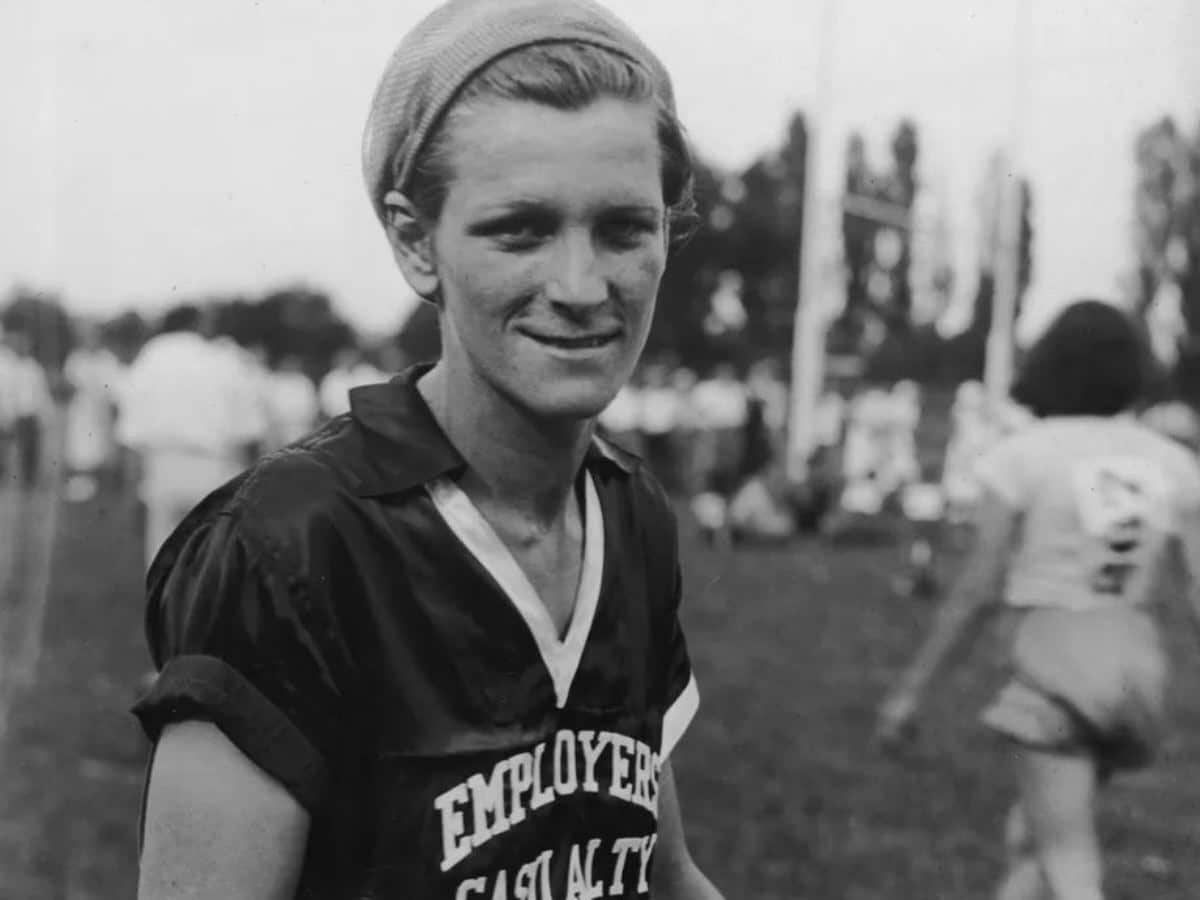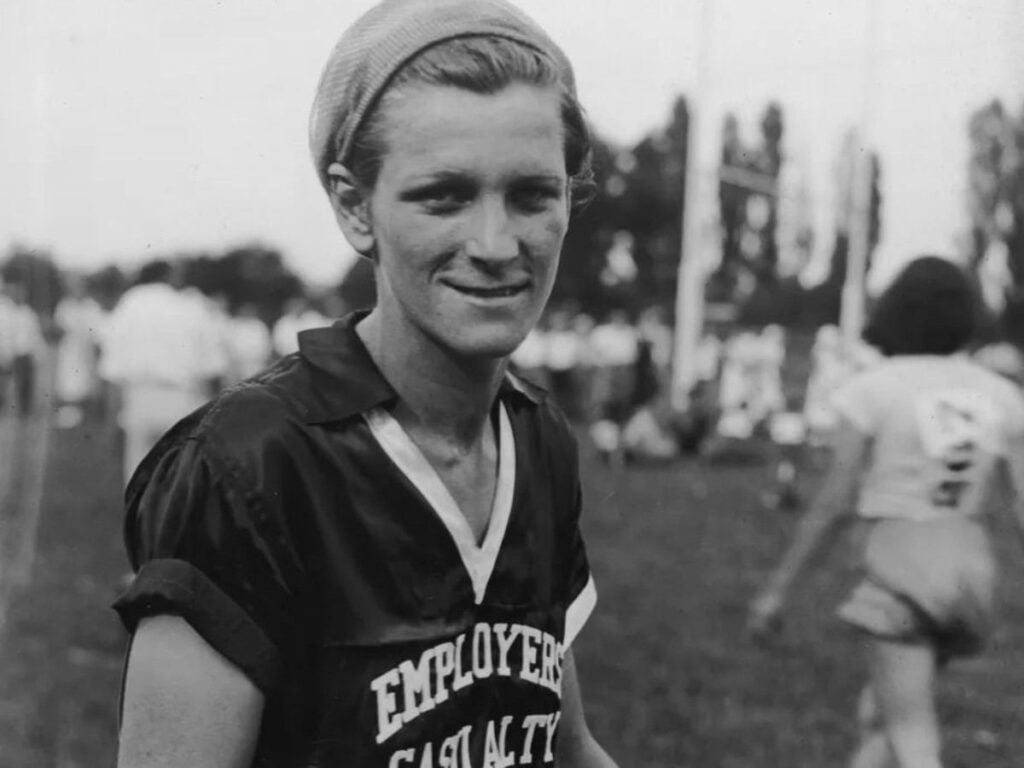 Zaharias was an Olympian often called the 'greatest female athlete in history. She starred in track and field, won gold medals, set world records in the 80-meter hurdles and javelin, and won the silver medal in the high jump at the 1932 Olympic Games.
She also was an All-American basketball player and was equally adept in baseball, tennis, bowling, billiards, diving and roller skating. Babe Zaharias gets her nickname from the great 'Babe Ruth', a baseball icon.
5) Simone Biles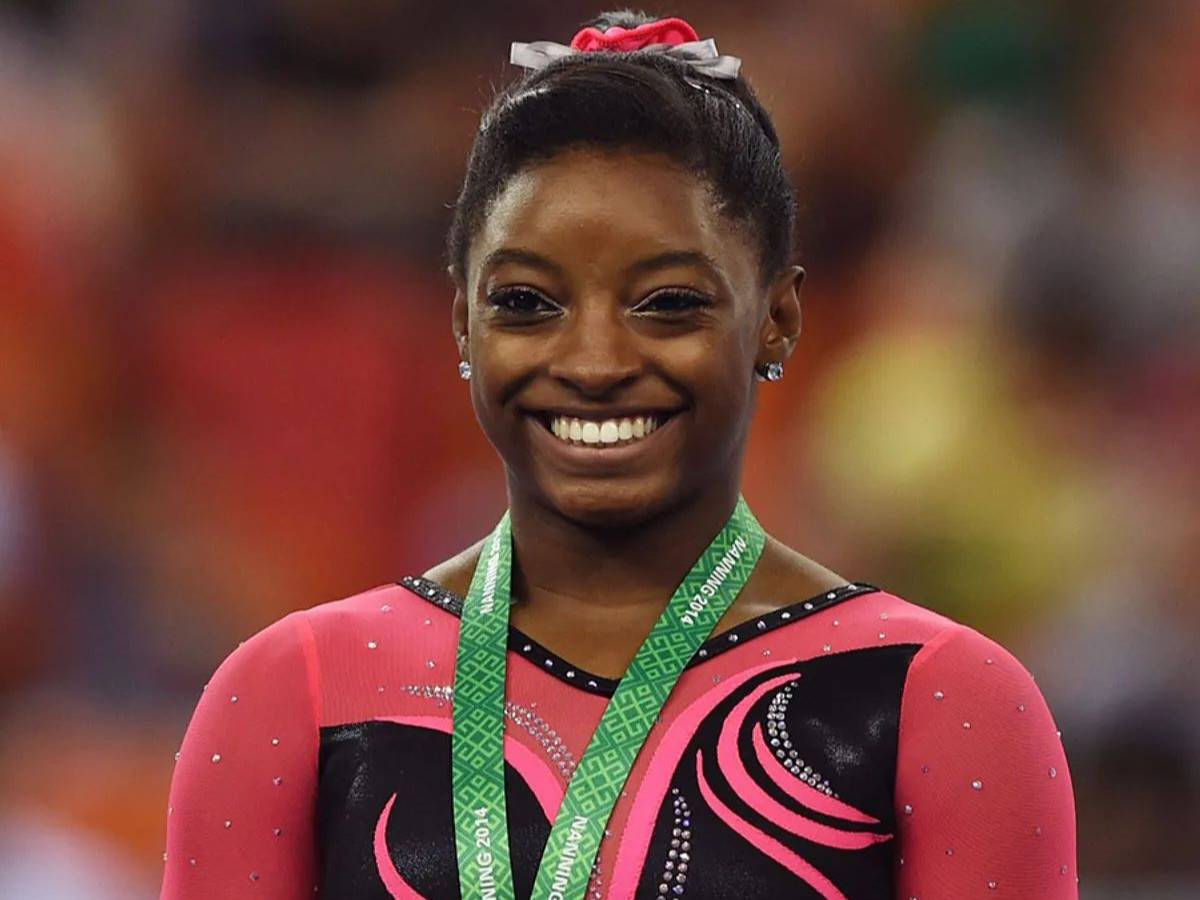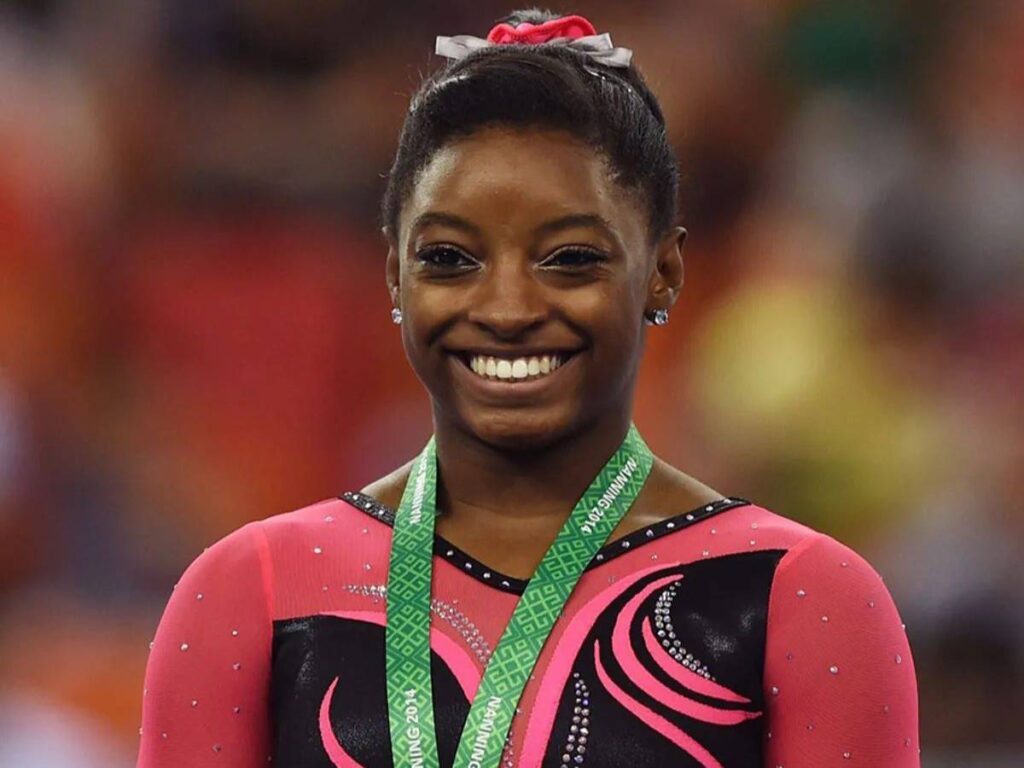 Biles owns the most world medals in U.S. history – 14. She also has the most world championships gold medals of any female gymnast – 10. Biles also became the first woman to win 4 straight U.S. all-around titles in 42 years at the 2016 P&G Championships.
Biles is vocal about her faith in God on social media, and she frequently credits her faith for her success in her book, "Courage to Soar." She has 7 Olympic medals and is the joint-most successful U.S. gymnast in the Olympics.
Related News: "Horrible the Conservatives," Gary Neville fires shots at UK PM Rishi Sunak over his anti-immigration stance
4) Mia Hamm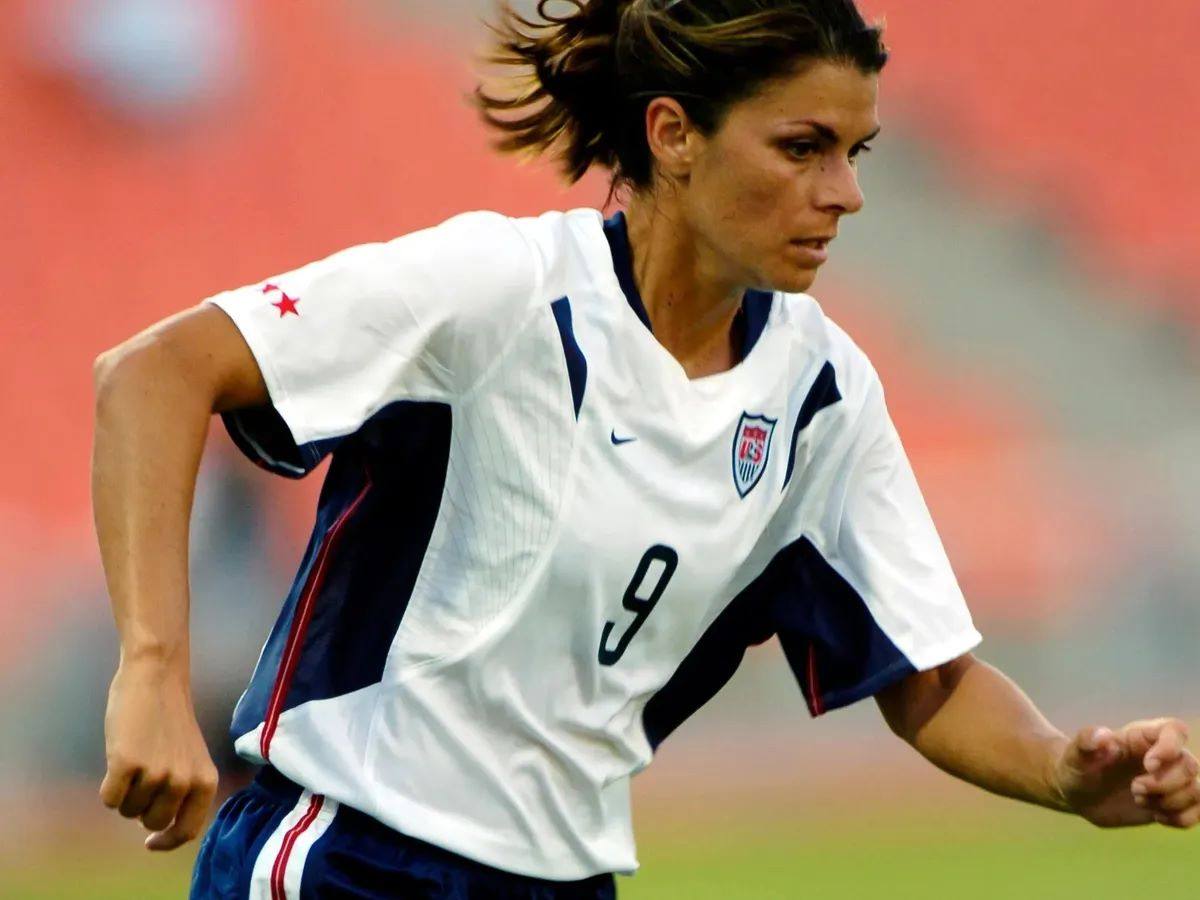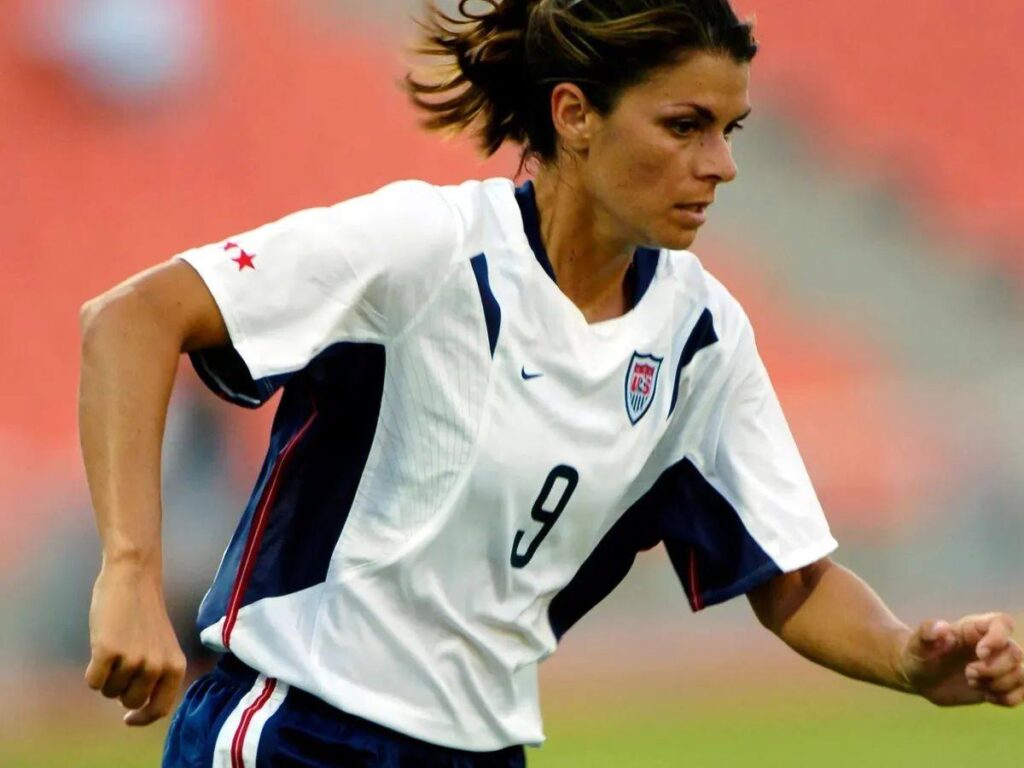 One of the most respected women's footballers, she was one of the reasons for the increase in popularity of women's football in the USA in the 1990s. She led the USA team to a historic win in the 1999 Women's World Cup and was named the Women's FIFA World Player of the Year.
She was inducted into the National Soccer Hall of Fame for her outstanding contributions to football. Mia Hamm has the most goals in international football, man or woman.
3) Marta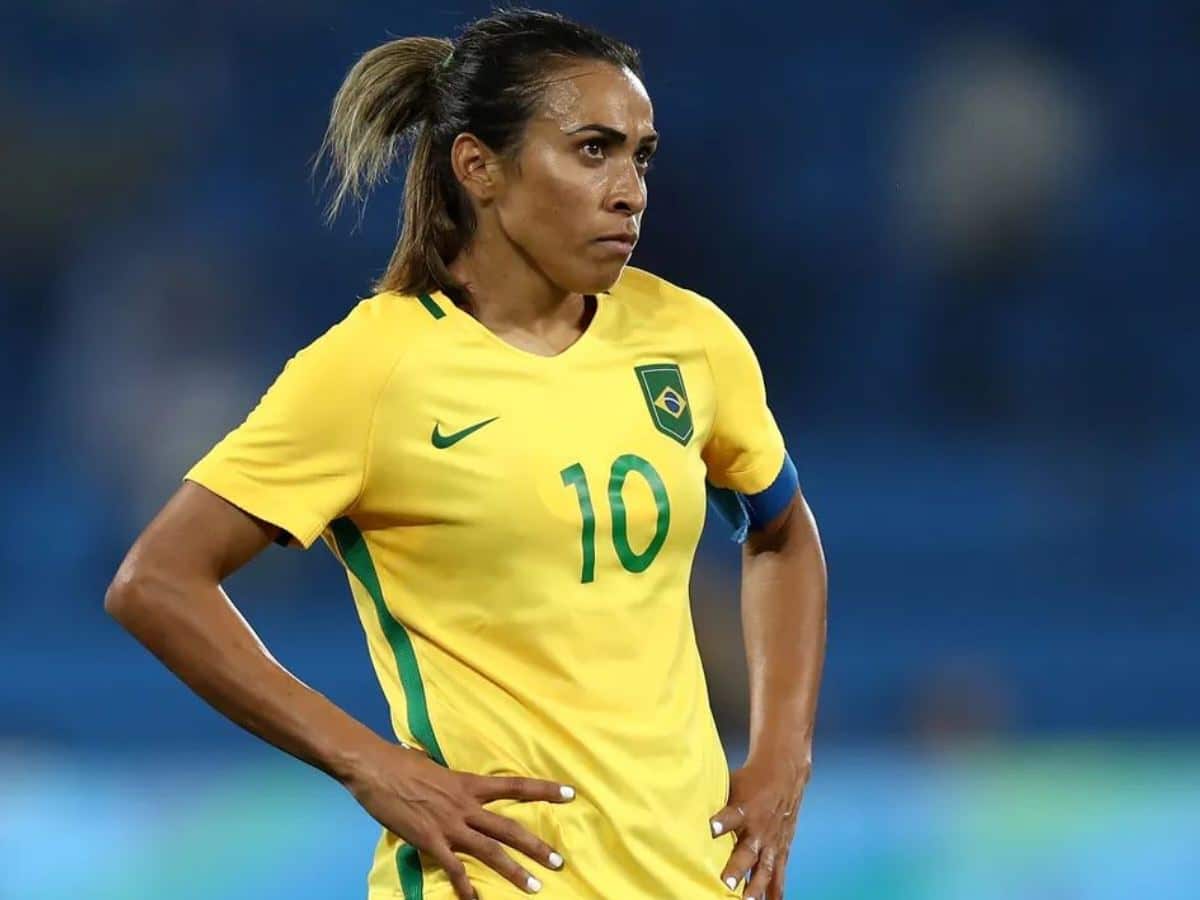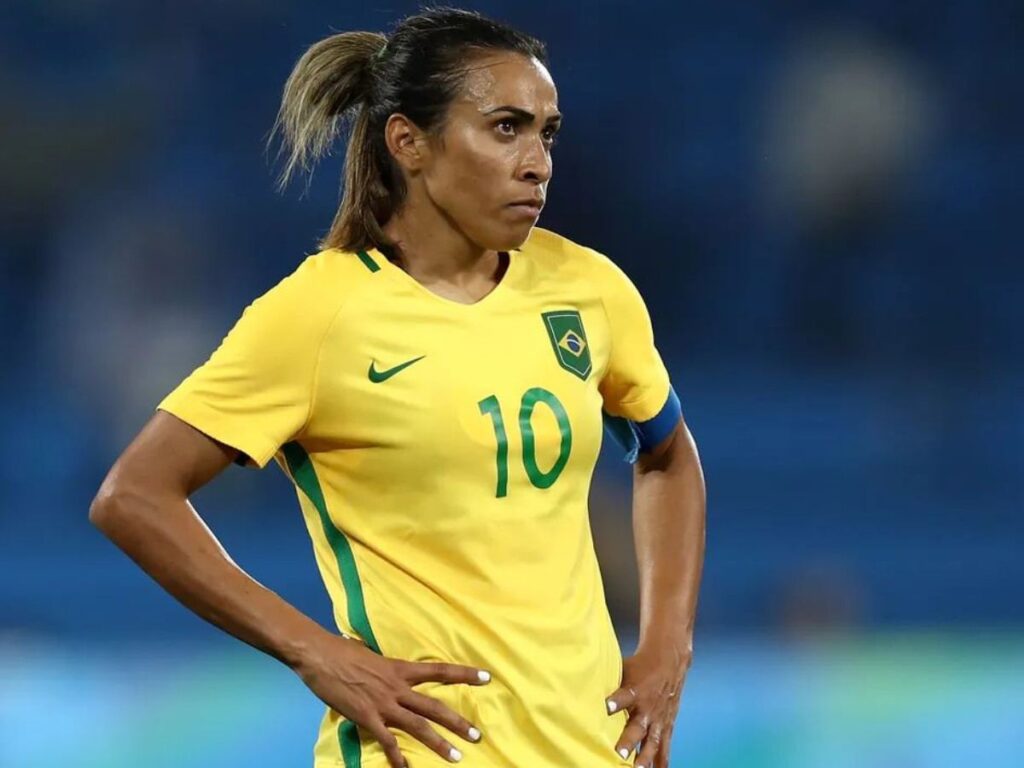 Marta is another excellent example of overcoming any challenges and finding a way to pursue your passions. She was prevented from playing football with her male peers and honed her skills by kicking abandoned deflated footballs and balls made up of grocery bags.
Marta holds the record for the most goals scored at FIFA World Cup tournaments. She is widely considered the greatest female football player of all time. Marta has won the FIFA World Player of the Year award six times, including 5 times from 2006 to 2010.
2) Jackie-Joyner Karsee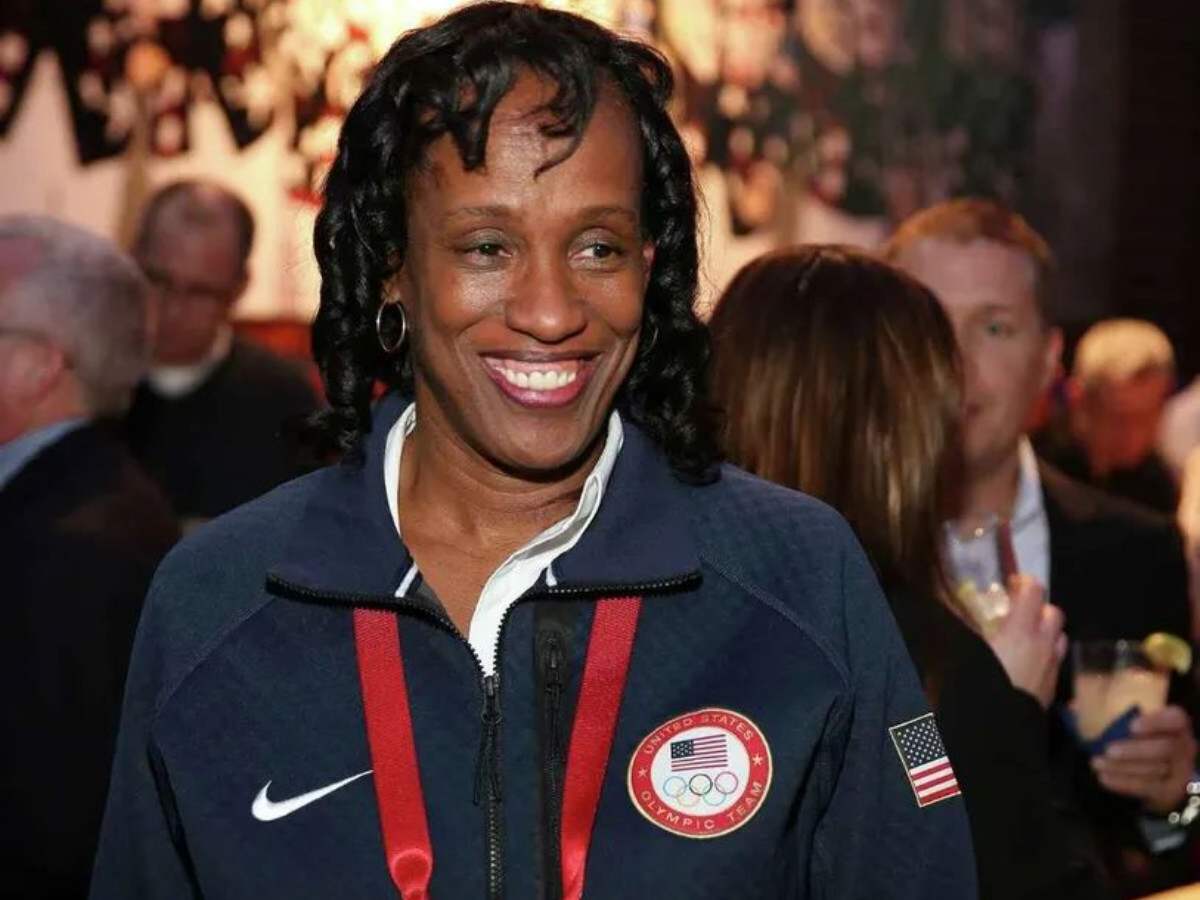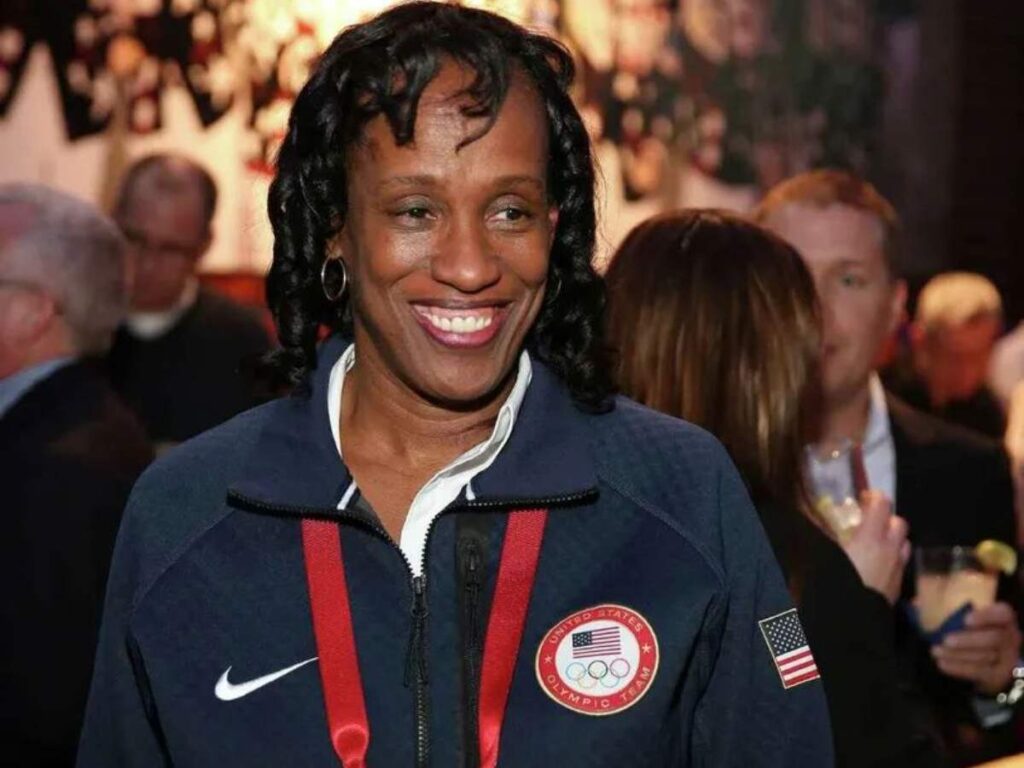 Jacqueline Joyner-Kersee is a retired American track and field athlete and is one of the greatest athletes in the long jump the heptathlon. Jacqueline won 3 gold, 1 silver, and 2 bronze Olympic medals. She participated in 4 different Olympic games.
Joyner-Kersee was voted the Greatest Female Athlete of All-Time by Sports Illustrated Magazine. She is on the board for USA Track and Field, the national governing body for the sport.
1) Serena Williams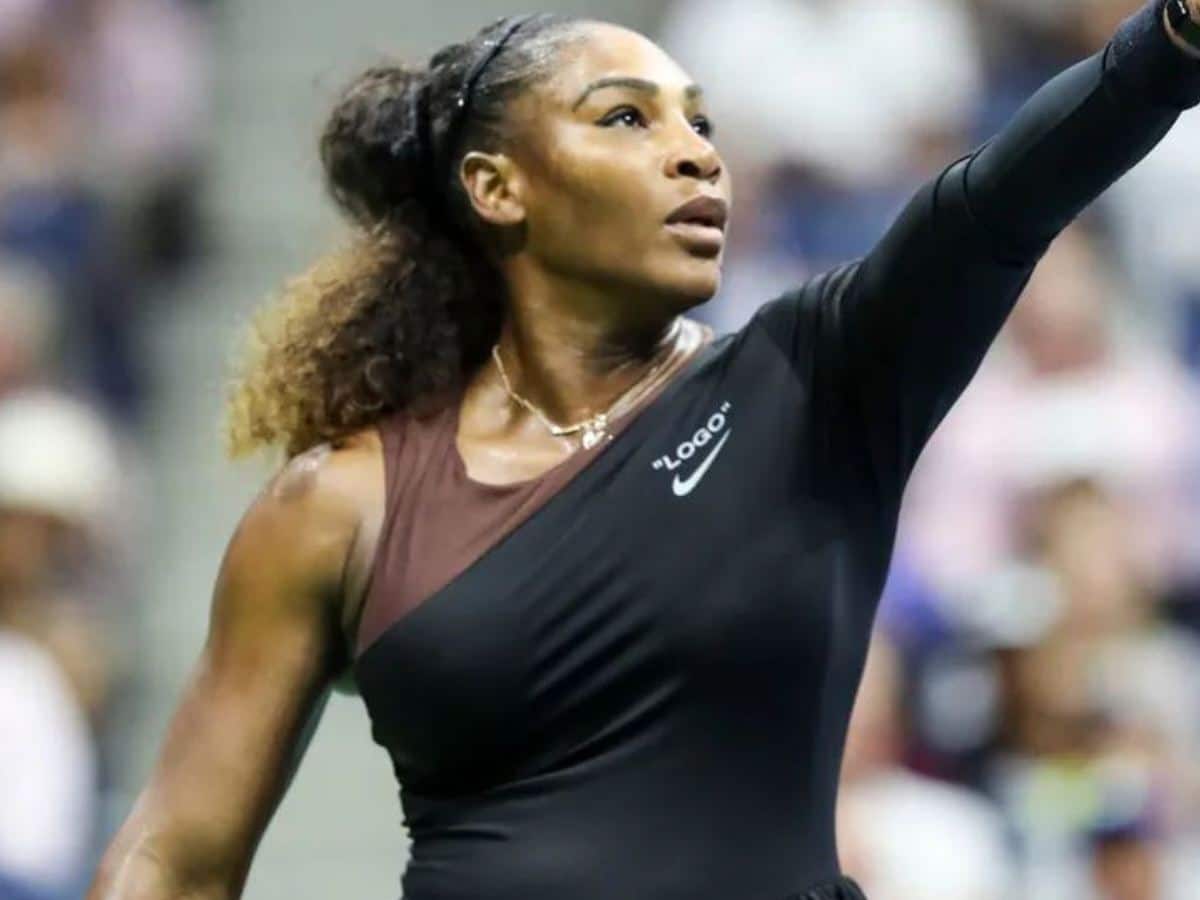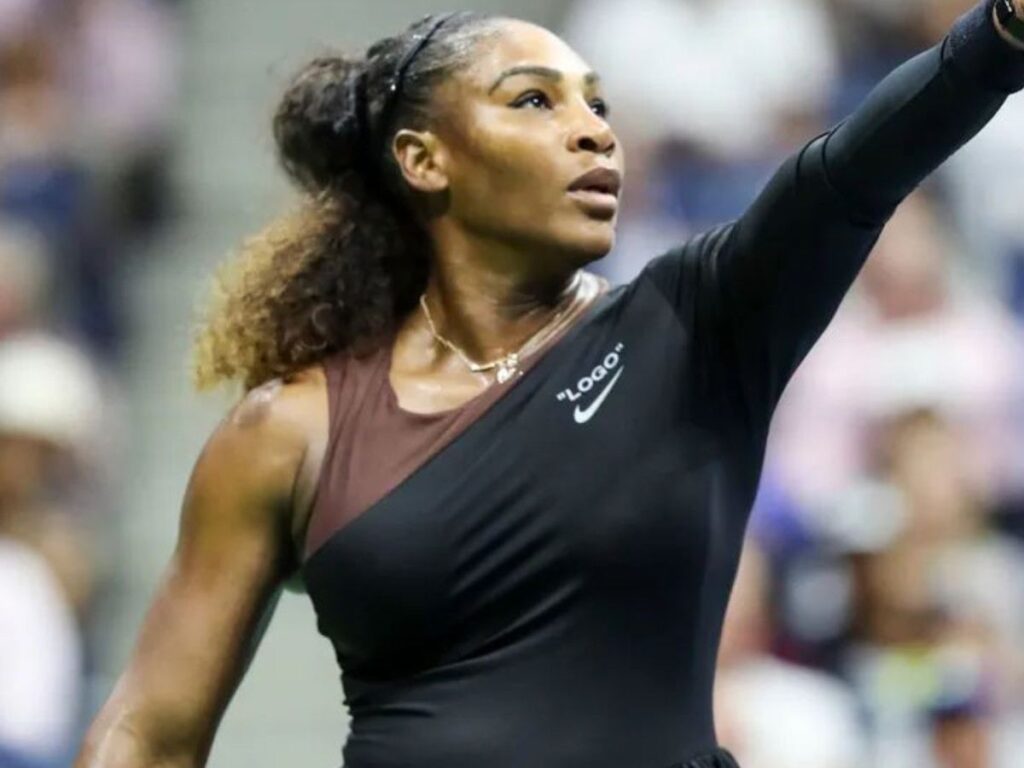 Considered by many as one of the greatest, Serena Williams tops our list. She has set a benchmark for the upcoming generation and amazed many from her own. The American achieved her Rank 1 for the first time on July 8, 2002. Ever since then, she has achieved this milestone numerous times.
Serena Williams has over 90 WTA career titles and 23 grand slam titles. She is the only tennis player of either gender to have ever won singles titles at least 6 times in 3 of the 4 Grand slams.
In case you missed it:

Father drops major hint about Jude Bellingham's future after meeting with the head of recruitment of this big club in London
Spain's prosecutor begins looking into Barcelons's alleged £1.2m bribe to Vice-President of Spanish referees' committee