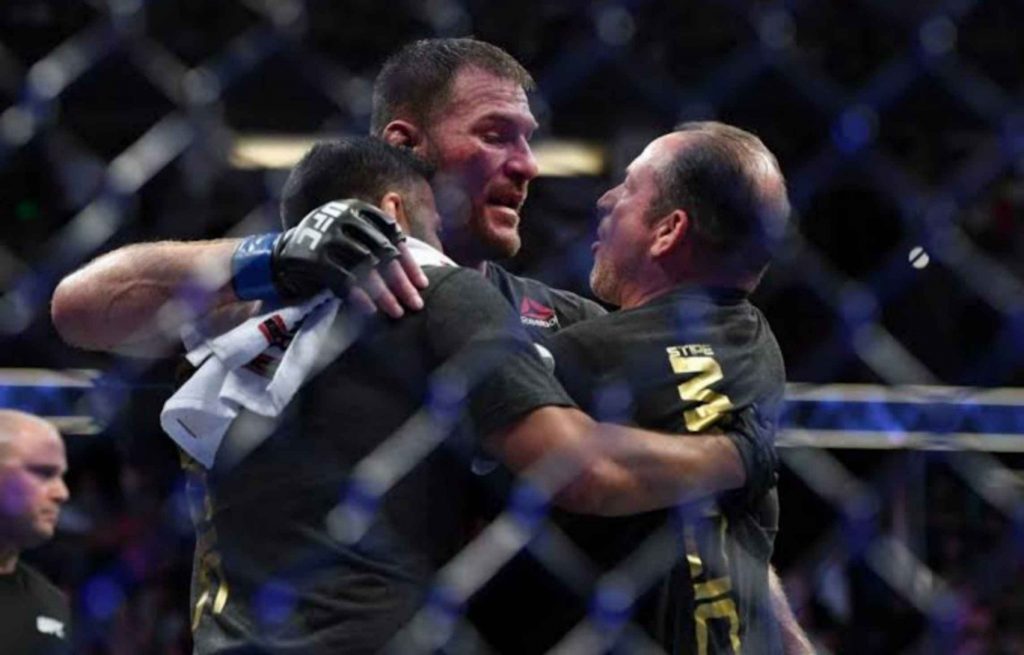 Marcus Marinelli, head coach of Stipe Miocic suggests the heavyweight champ would shut down Jon Jones in a potential fight.
Ever since Jon Jones announced his departure for the Lightweight division, fanatics thoughts that he would be getting an immediate Heavyweight Title shot. But that clearly hasn't been the case.
Marcus Marinelli backs Miocic to cruise past Jones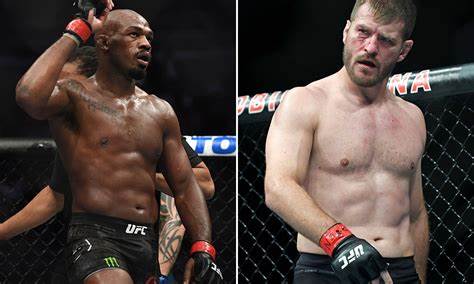 Speaking on the same, Marcus Marinelli told ESPN that Stipe Miocic has a clear advantage over Jones Jones. He said, "He is extremely strong, stronger than anyone Jones has ran up against so far. And Stipe doesn't move like a heavyweight, he moves like a middleweight. So, Jones wouldn't have a speed advantage."
Miocic is coming after winning against Daniel Cormier's, hammering the final nail in the trilogy. Whereas Jones is coming off a decision win over Dominick Reyes in February earlier this year to defend his belt. It was a controversial decision and Reyes supporters wanted a rematch. But that will not happen as Jones is focused on heavyweight now.
Although UFC President Dana White said Francis Ngannou would be next in line for Miocic. Even if Miocic vs Jones fight takes place in the near future, it will be interesting to see how it plays out. As each man has a path to victory in the fight.
Both of them even have a lot of similarities as they are known for their attacking intent as well as the ability save stamina for latter rounds.
Also Read: Dana White welcomes former Best buy employee in UFC's Security team