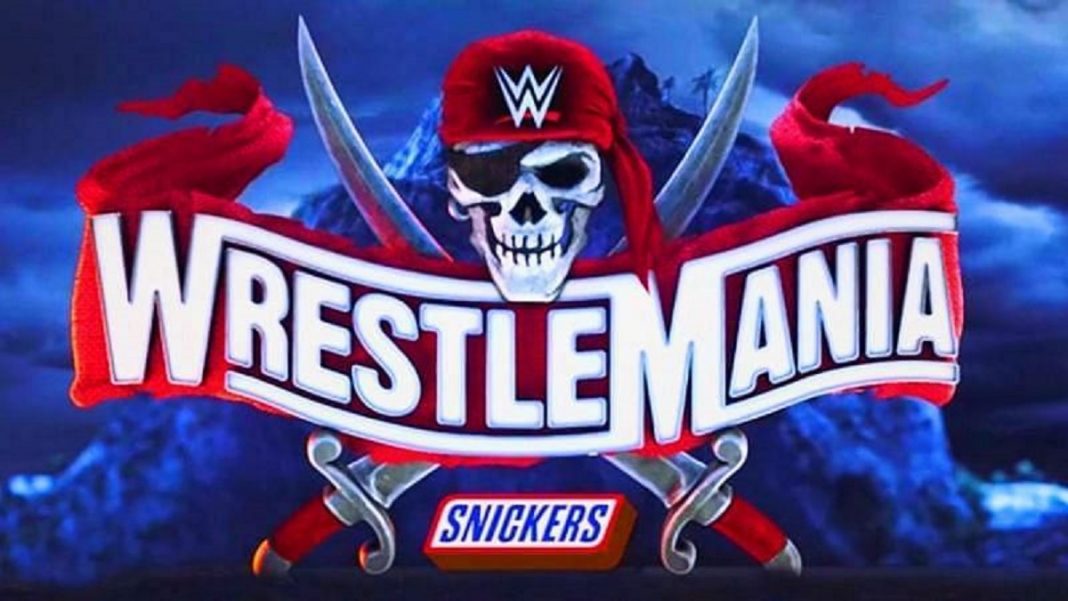 WWE's biggest night of the year, Wrestlemania, is just a little over 10 days away. This year, Wrestlemania will be held over two nights and a major part of the match cards has been announced already.
Fans have been wondering whether WWE legends will be gracing the event or not. One Hall of Famer has recently confirmed that he will not be attending the event. The confirmation was made by "Stone Cold" Steve Austin. He revealed in a recent interview that WWE had not reached out to him for making an appearance.
Stone Cold recently appeared for an interview with Wrestling Inc's Nick Hausman. While the Texas Rattlesnake confirmed his absence this year, but he also mentioned that he is interested in appearing on the 38th and the 39th edition.
"They didn't reach out to me this year. I think they got their hands full with what they're doing. I think it only makes sense for me to come back maybe in Texas or LA. It'd be great to go back to Dallas. So we'll see what happens there, but I'm fine sitting at the house watching this one… I'll be watching. I'm okay not being there."
A WWE Hall of Famer will be hosting the event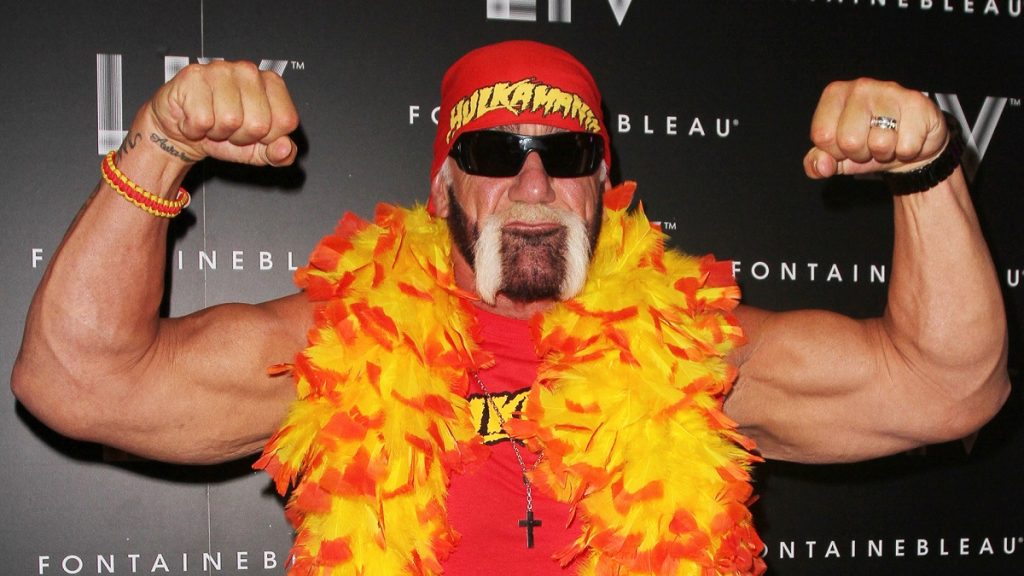 So far, WWE has confirmed only one Hall of Famer's appearance at Wrestlemania 37. Hulk Hogan will be hosting the show along side Titus O'Neil. Hogan had lasted hosed a Wrestlemania seven years ago, Wrestlemania 30.
WWE Wrestlemania 37 airs live on 10th and 11th April, 2021.
Also Read: Andrade reveals which wrestler is responsible for him and Charlotte Flair being together