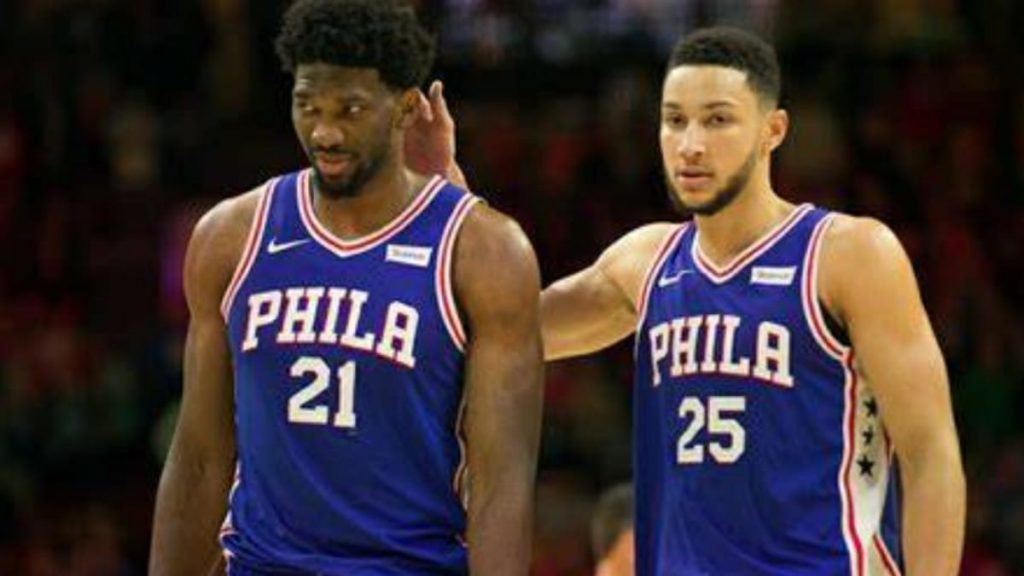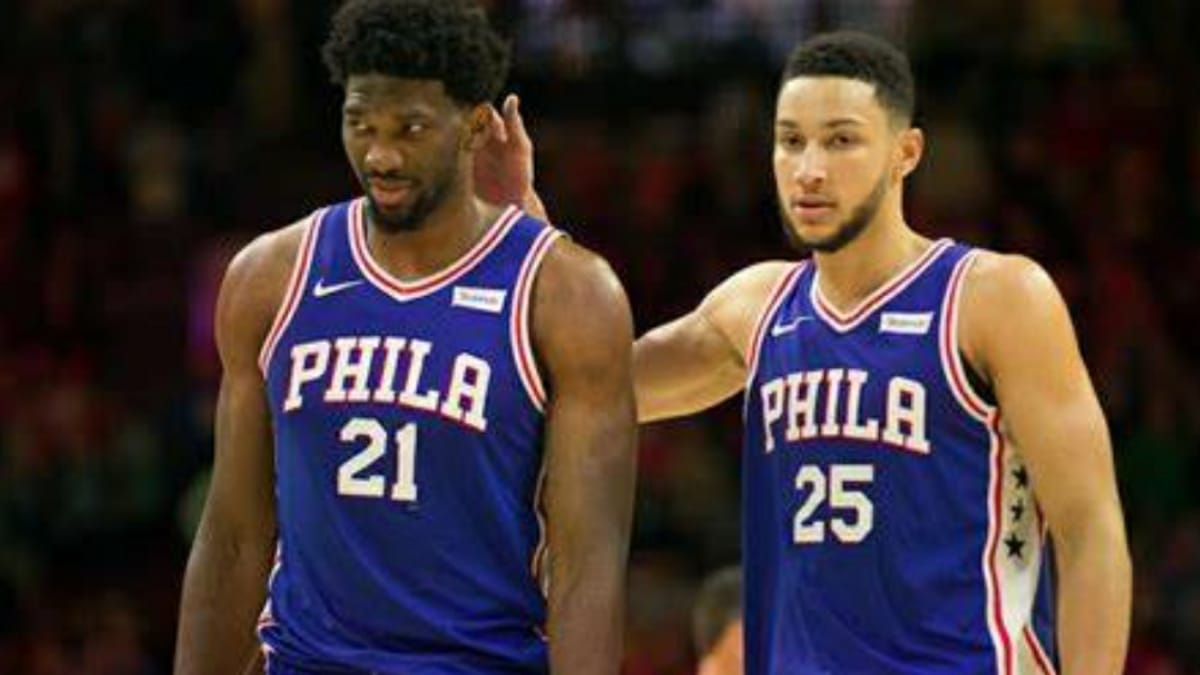 Joel Embiid has started the 2020-21 season in phenomenal style. Game after game his leadership skills are blossoming. Even today, against Orlando Magic, Joel Embiid led the Philadelphia 76ers to hand the former franchise with their first loss of the season. To be honest, the Magic never had a chance against the Sixers, especially after their squad developing the ability to shoot from behind the arc. Embiid scored 21 points within the first 3 quarters for his team. 
With Seth Curry and Tobias Harris both scored well with 21 and 20 points against their names. Even Ben Simmons scored from downtown today much to everyone's surprise. While for the Magic, Nikola Vucevic led their attack with 19 points. Whereas Evan Fourier and Aaron Gordon both struggled to get points in this game as the pressure kept increasing quarter after quarter.
Joel Embiid leads Philadelphia 76ers to hand Orlando Magic their first defeat
Dwight Howard, who starred in Orlando from 2004-12, was booed when he first checked into the game and fans derisively cheered when he picked up his first foul nine seconds later. Howard drilled Philadelphia's 14th 3-pointer of the game — and the 10th of his 17-year NBA career — in the fourth quarter. Howard had seven points and five rebounds in 14 minutes.
Having said that both teams have had a good start to the season, but with Joel Embiid in such a form, Sixers would be hoping for the other players like Danny Green to step up back to his 'Lakers' form. Playing for 18 minutes Green only scored 3, that too from behind the arc.
The Magic (4-1) were the NBA's last undefeated team. Their rookie guard Cole Anthony scored 16 points off the bench.
The Sixers face the Charlotte Hornets next at home. Similarly, the Orlando Magic host Oklahoma City Thunder. 
Also Read: Westbrook-Beal jinx continues as Washington Wizards lose 5 in 5